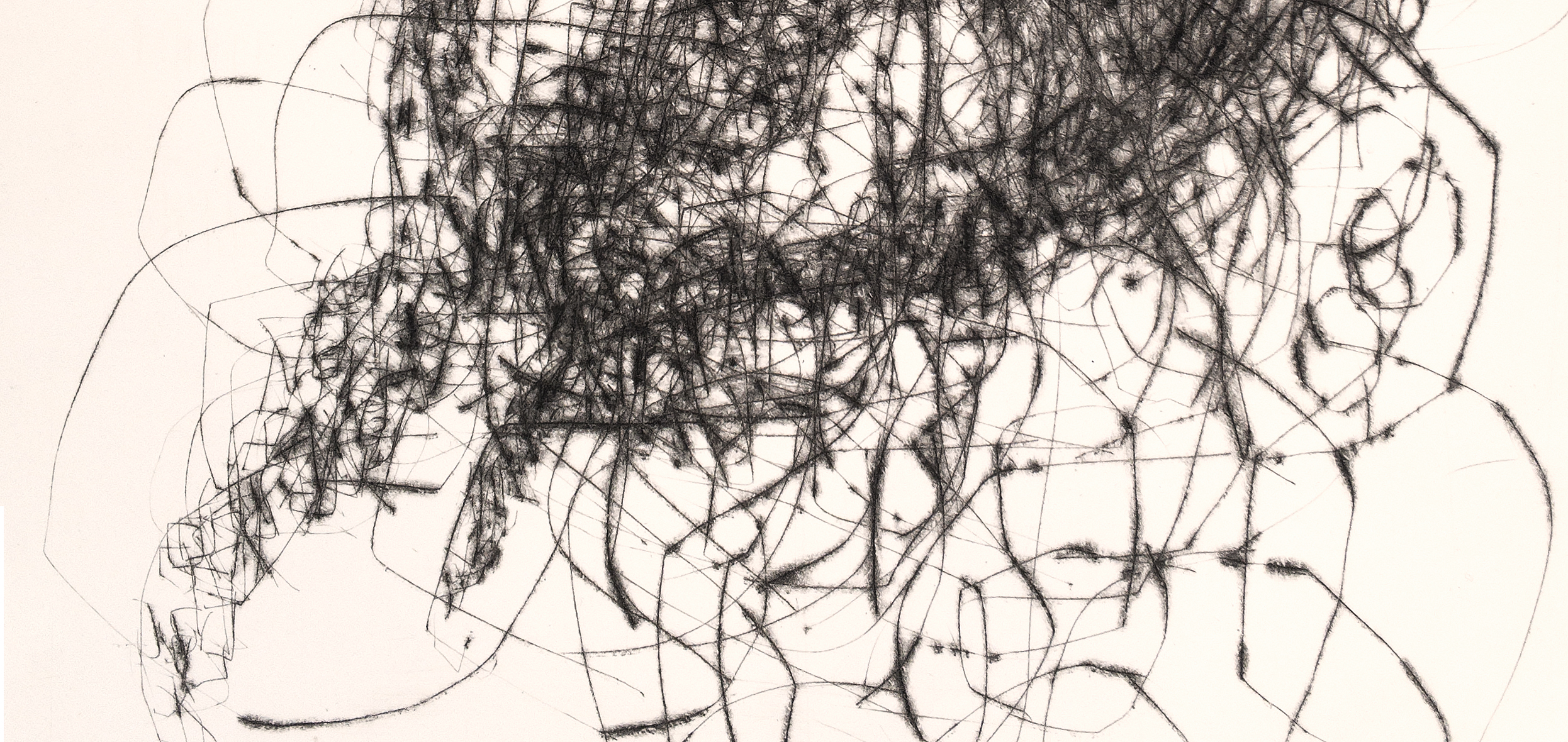 Mark Making With Drypoint Etching: Expressive Printmaking at Home
NC643-01
This online course features the following types of interaction:
Live meetings
Live critiques
One of the most emotive forms of intaglio printmaking is drypoint etching, which allows for direct and uniquely personal markmaking. This home-based course is designed for those looking to explore this technique but don't have access to a studio, press or expensive materials. We will focus on methods that can be safely and easily performed in the home and will be limited to non-toxic, water-based materials. This DIY approach will keep outside purchases to a minimum, keeping costs low, and utilize commonly found household tools whenever possible. The workshop will be tailored to the interests and skill levels of the participants and will encourage individual expression and experimentation.
No class meeting April 18th, Patriots Day.
Damon Campagna is an MFA 2D graduate of the Massachusetts College of Art and Design. A painter and printmaker from Rhode Island, his practice is informed by his experience working in the museum field, specifically documenting 9/11 World Trade Center-related artifacts for the New York City Fire Department. This experience intensely shapes and affects Damon's … Read more
Other Courses We Recommend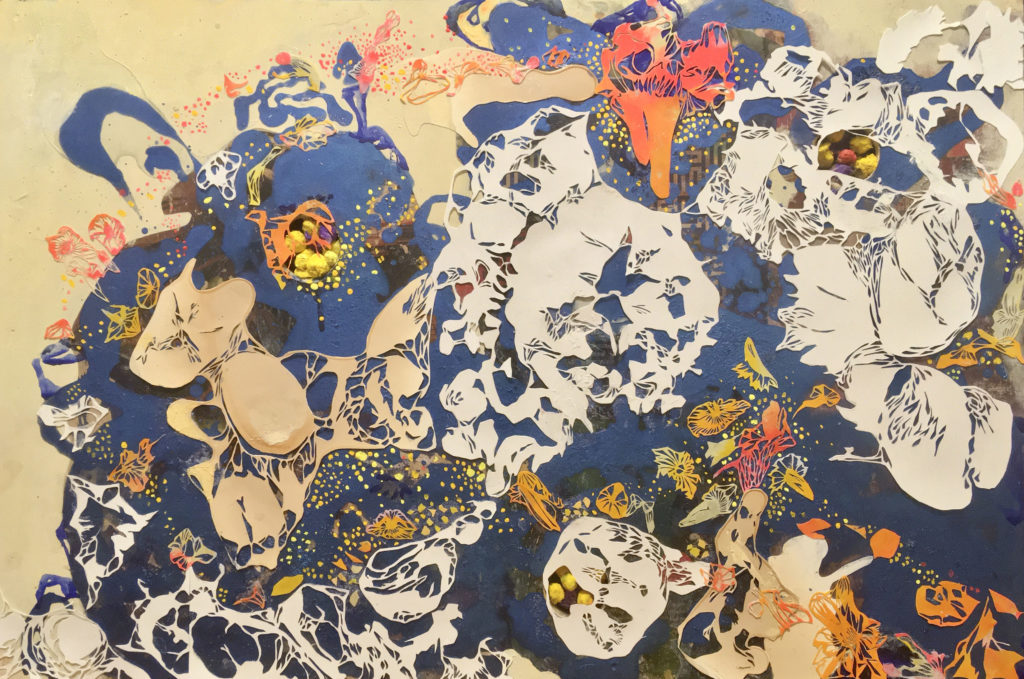 Discover the possibilities of working with dry and water-based materials. Dry media includes pencil, colored pencils, China marker. For wet media we use:  watercolor, gouache, acrylics, etc. as … Read more

In this course, students will make monotypes from textural items and individually cut stencils, and transform them into artist books. The prints can be assembled … Read more