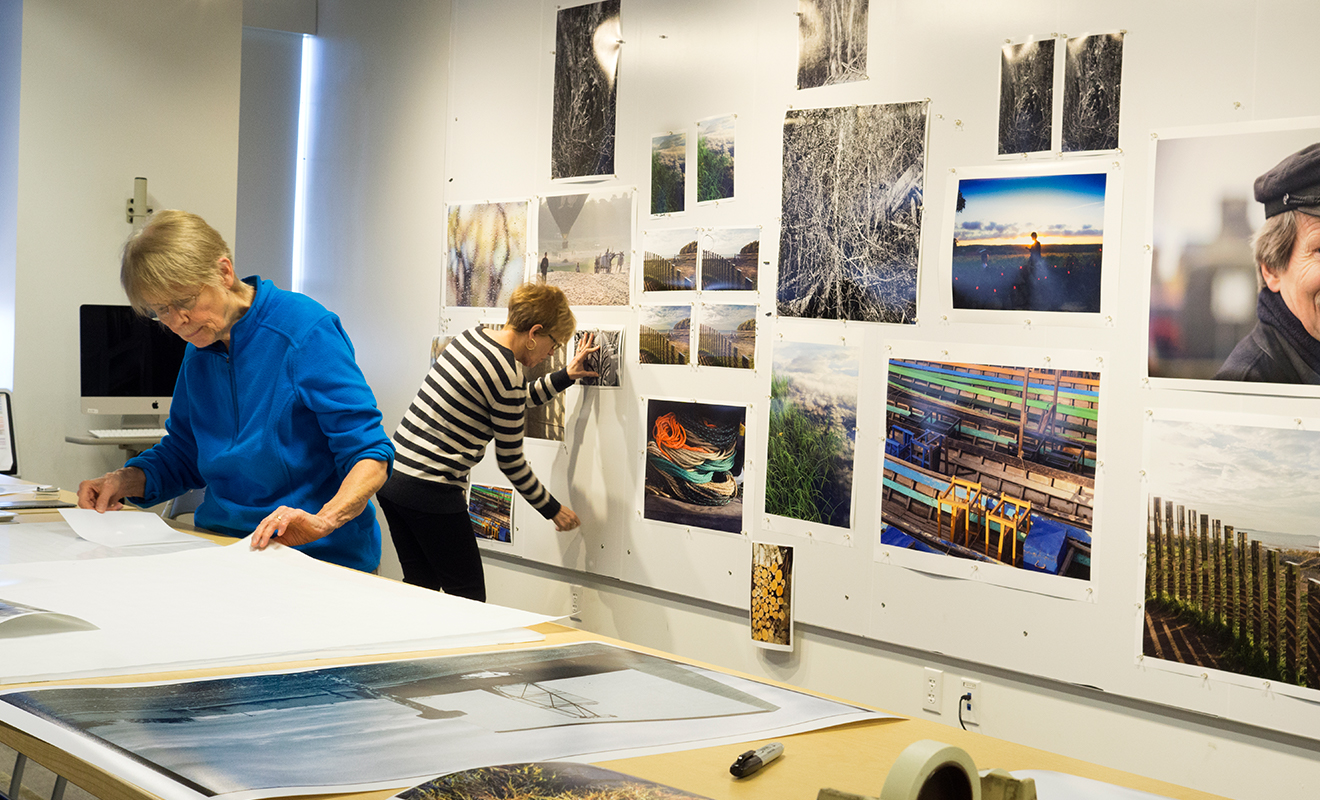 Making the Most of Your Digital Camera: The Beginning Digital Photographer
NC422-01
In this workshop, students learn how to use their digital cameras as well as the basics of digital photography. Students explore effective techniques for making better photographs with the most automated of digital cameras to the latest digital SLRs. Knowing the basics of the digital camera as well as the basics of digital photography allows photographers to take better control of their photographs. Time will be spent learning in the classroom as well as photographing on campus. Please bring your digital camera, camera manual (or an online link for it), and a flash drive to class. A tripod is not necessary but if you have one, feel free to bring it.
Recommended follow-up workshops: Photoshop workshops
Note: The schedule of this class has changed from Nov 16 to Dec 7th.
Molly Lamb is a photographer whose work has been exhibited nationally, most recently at Rick Wester Fine Art, the Griffin Museum of Photography, the Danforth Art Museum, the Ogden Museum of Southern Art, and the Photographic Resource Center. In 2016, she was selected for the Critical Mass Top 50 and in 2015; she was named … Read more