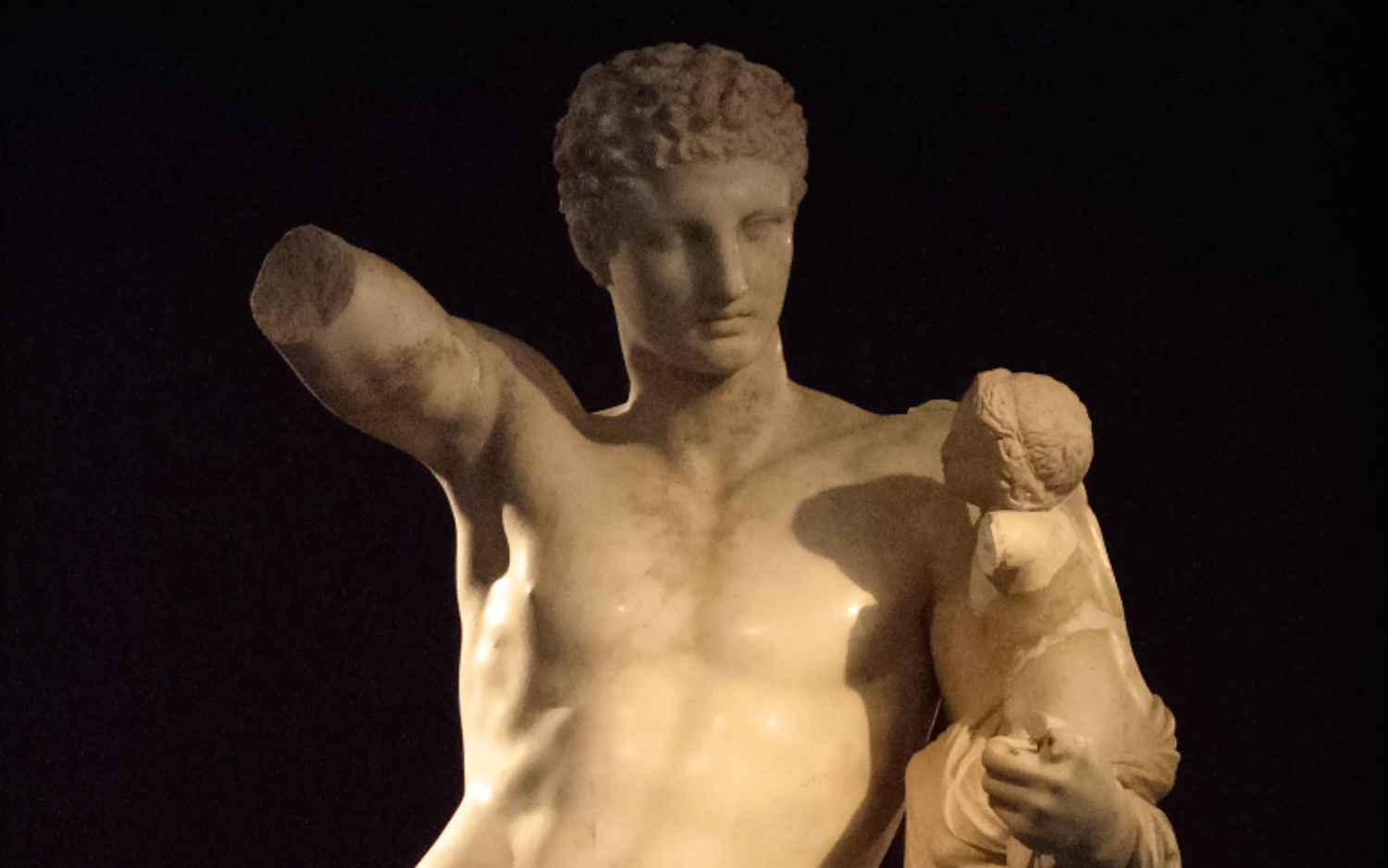 Lines and Curves: Representations of the Body in Greek Art
HART323-01
This online course features the following types of interaction:
Pre-recorded content
Live meetings
Representation of the human form in the ancient Greek world developed from linear geometric Cycladic figures of the 3rd millennium BCE, to the more naturalistic and eroticized images of the female nude in the Hellenistic period, which have influenced artists from the Renaissance to today. Through classroom discussions and examination of specific works housed in museums around the world, students will examine the visual transformation of the body in sculpture and painting, addressing themes of production, iconography, and reception. From Lines to Curves is ideal for both novices and those who previously have taken Greek art.
Jaime Wilson 's research focuses on the socio-political impact of the conversion of pagan temples in Greece into Christian sites of worship. Jaime is an associate member of the American School of Classical Studies in Athens. She was curatorial assistant on The Fire of Hephaistos exhibit at Harvard University in 1996, for which she received a Project … Read more