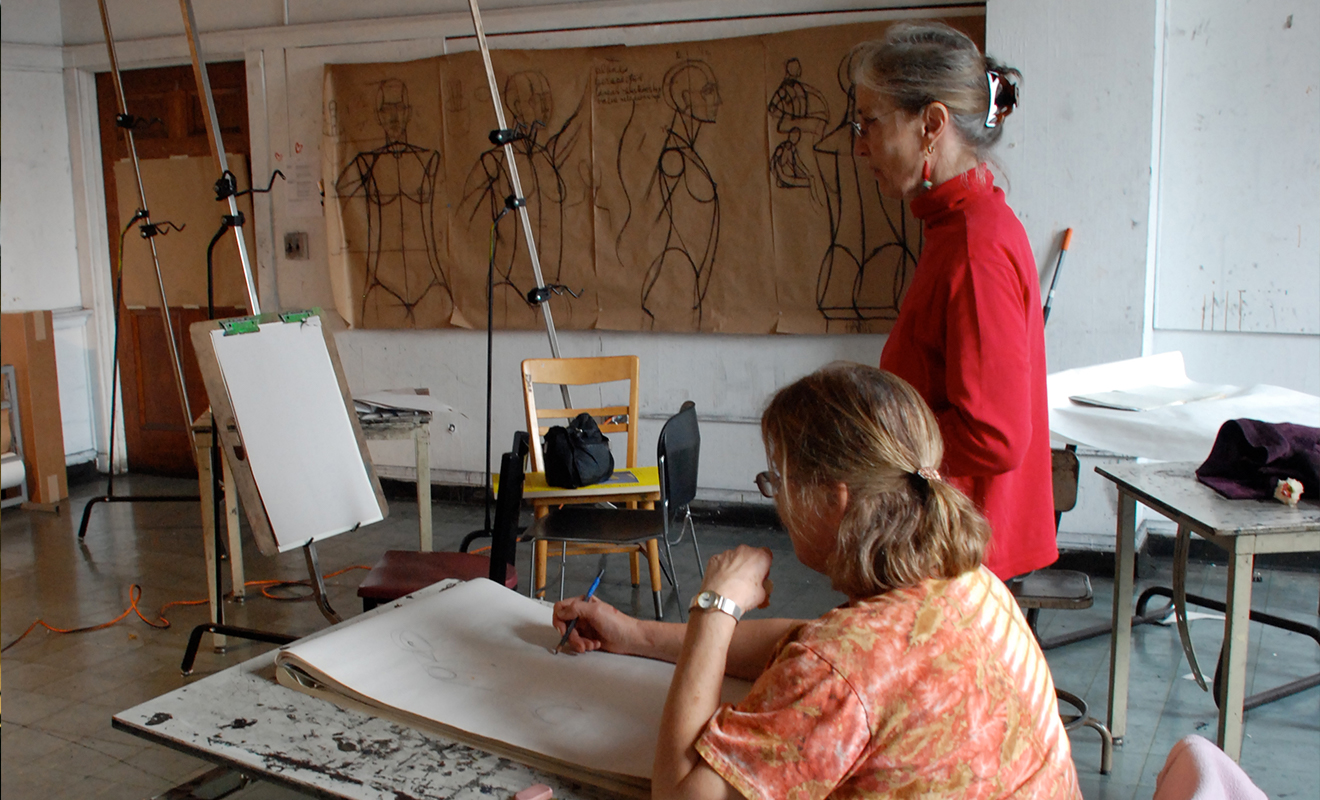 Life Drawing
2DPA202-02/NC0202-02
This online course features the following types of interaction:
Pre-recorded content
Live meetings
Live critiques
An introduction to the figure through drawing exercises while working with a live model. Students will be introduced to a broad range of markmaking tools, drawing exercises, and drawing techniques while observing a live model. Design and drawing concepts and techniques will be addressed weekly. Each component of this course is designed to advance your understanding of drawing while enhancing your experiences in working with your hands. Students will work from a still model, a model in action, a model in relation to objects and to their surrounding environment. The key to all drawing involves making connections", the artist's mind, hand and eye. Students will explore traditional as well as atypical materials and drawing utensils. All address the process of "making". Students are encouraged to challenge themselves at each stage of their involvement and to take risks despite any fear of failure. Inquiry, assessment, research, and experimentation contribute to the infinite possibilities available to you.
The key to achieving excellence in drawing is practice, practice, practice ~ until skills and concepts become embedded
in your brain! It also boils down to one concept: personal commitment.
Please note if you have visited this course before, the schedule has changed from Thursday to Friday nights this fall.
Brett Gamache is a painter and art educator whose work has been exhibited nationally and internationally. He holds an MFA in Painting from the University of New Hampshire and a BFA in Painting & Art Education from Massachusetts College of Art and Design. He has taught painting and drawing courses at Montserrat College of Art, … Read more
Other Courses We Recommend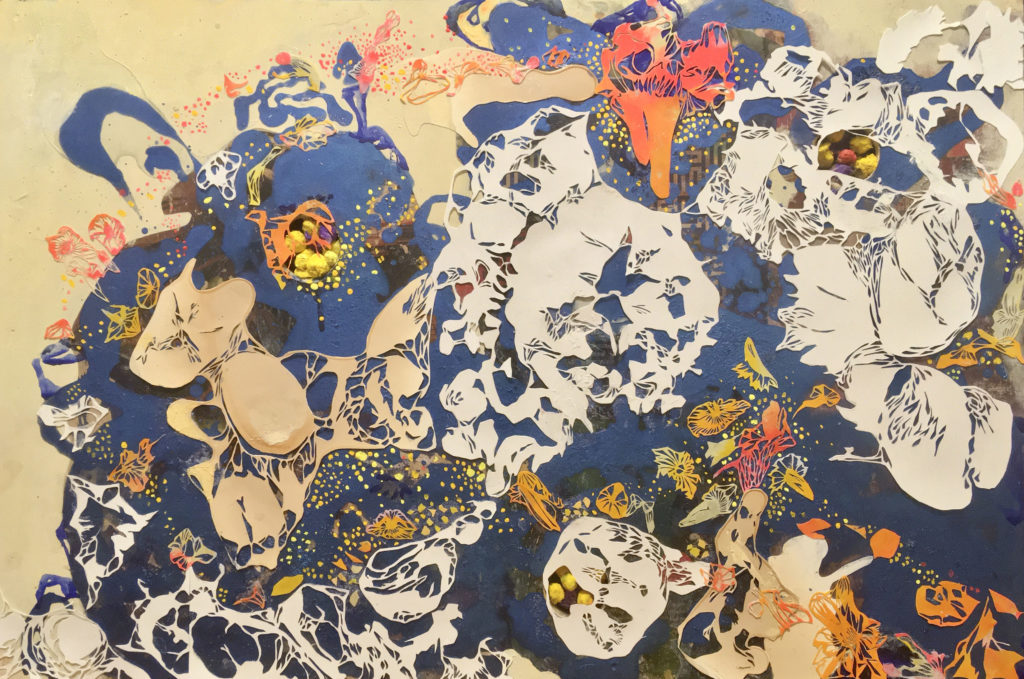 Discover the possibilities of working with dry and water-based materials. Dry media includes pencil, colored pencils, China marker. For wet media we use:  watercolor, gouache, acrylics, etc. as … Read more
Students will learn techniques for observational still life drawing as well as the narrative qualities of objects and compositions. We will look and make work … Read more