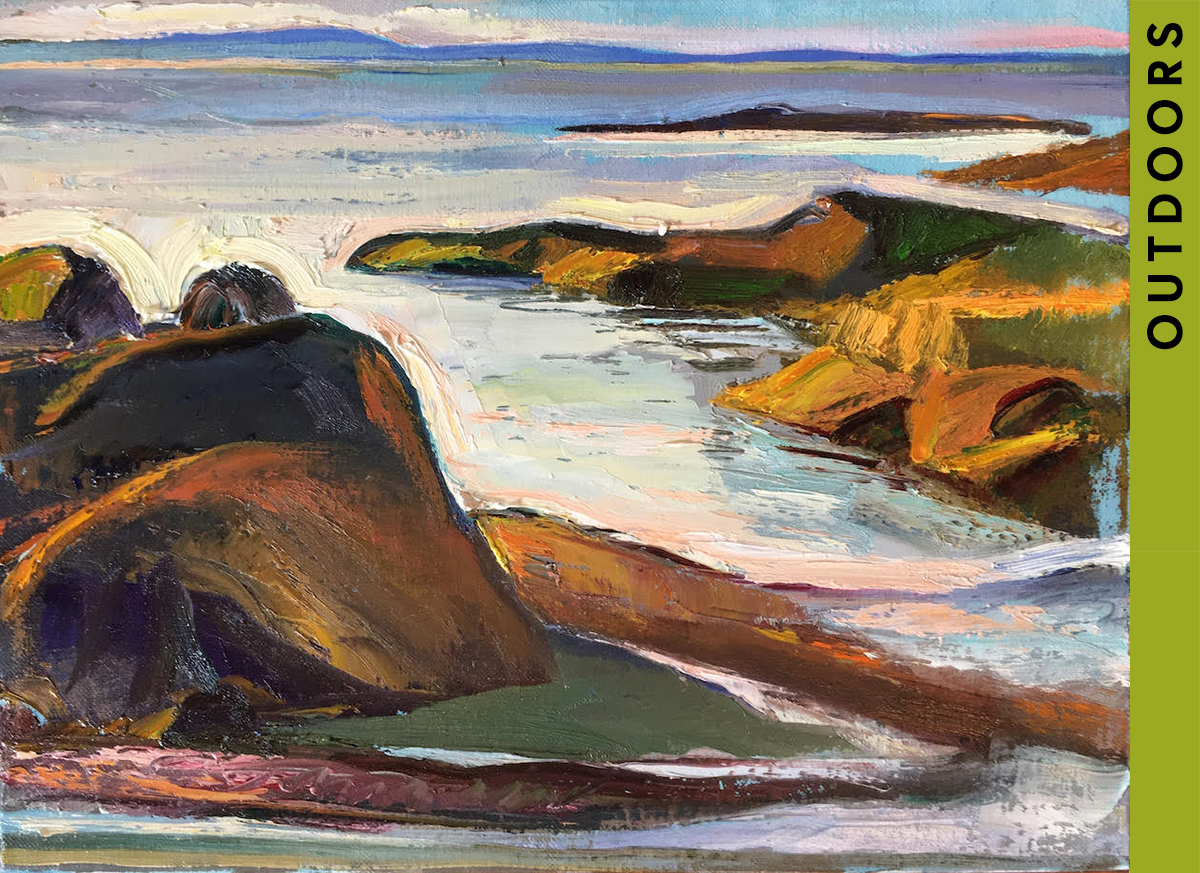 Landscape Painting in Ipswich
NC467-01
This online course features the following types of interaction:
Live meetings
Live critiques
Landscape Painting in Ipswich
Join us for a plein air landscape painting class (5 Fridays, 9:30-1:30pm) along the scenic seacoast of Ipswich, MA.
Locations will include majestic Crane Beach, Crane Estate, Appleton Farm, & Russell Orchards. (*entry fees may apply)
Topics covered include: setting up, beginning a painting, mixing color, composition, creating space, and capturing light. Students are asked to bring materials (paints, brushes, portable easel, canvas) as well as a mask. Oil painting is the preferred medium, some painting experience is required. This class will meet in-person outdoors. Students are asked to wear a mask throughout the class and follow Massachusetts state guidelines regarding physical distancing.
Brett Gamache is a painter and art educator whose work has been exhibited nationally and internationally. He holds an MFA in Painting from the University of New Hampshire and a BFA in Painting & Art Education from Massachusetts College of Art and Design. He has taught painting and drawing courses at Montserrat College of Art, … Read more
Other Courses We Recommend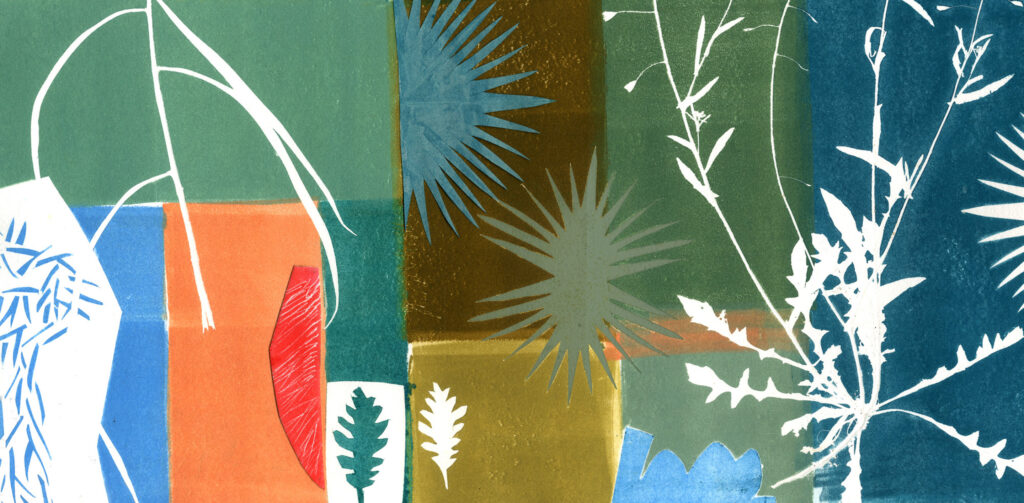 Using plant life as the basis for experimentation and documentation, this class gives students an opportunity to explore various drawing techniques and media based on … Read more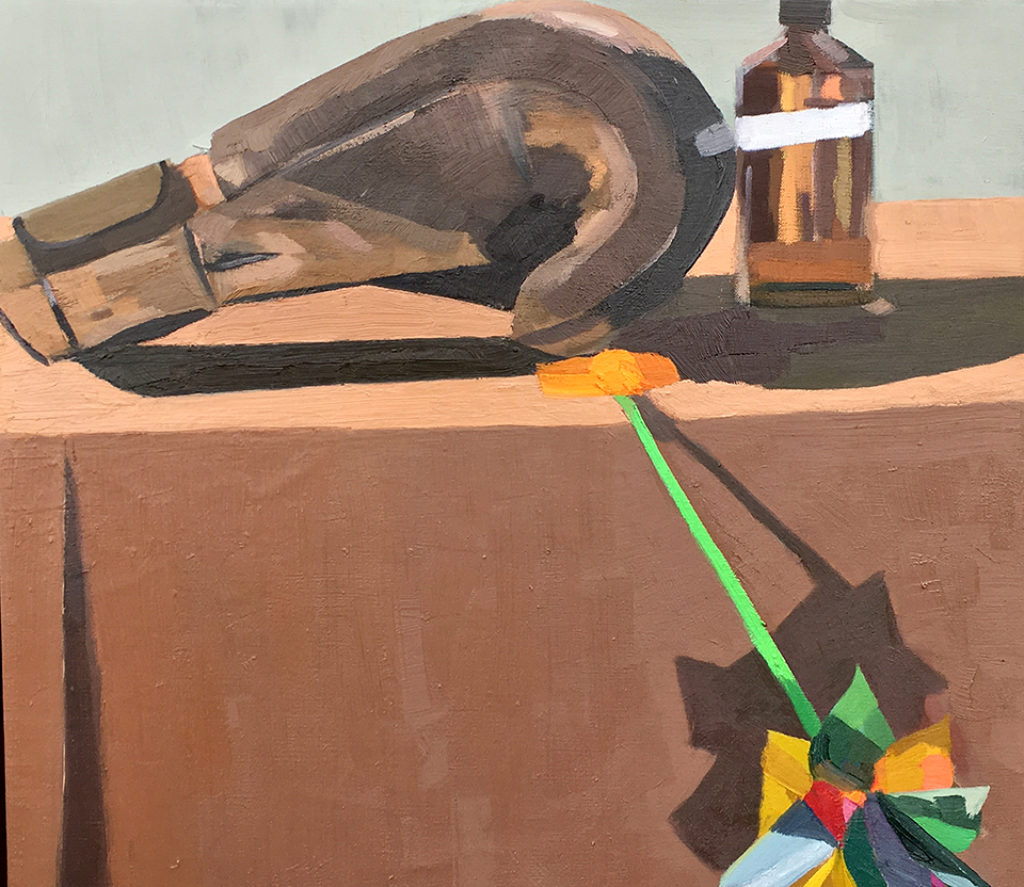 Designed for students who have some painting experience and wish to develop their work. Participants consider content, composition / format, color, surface, materials, and craft … Read more