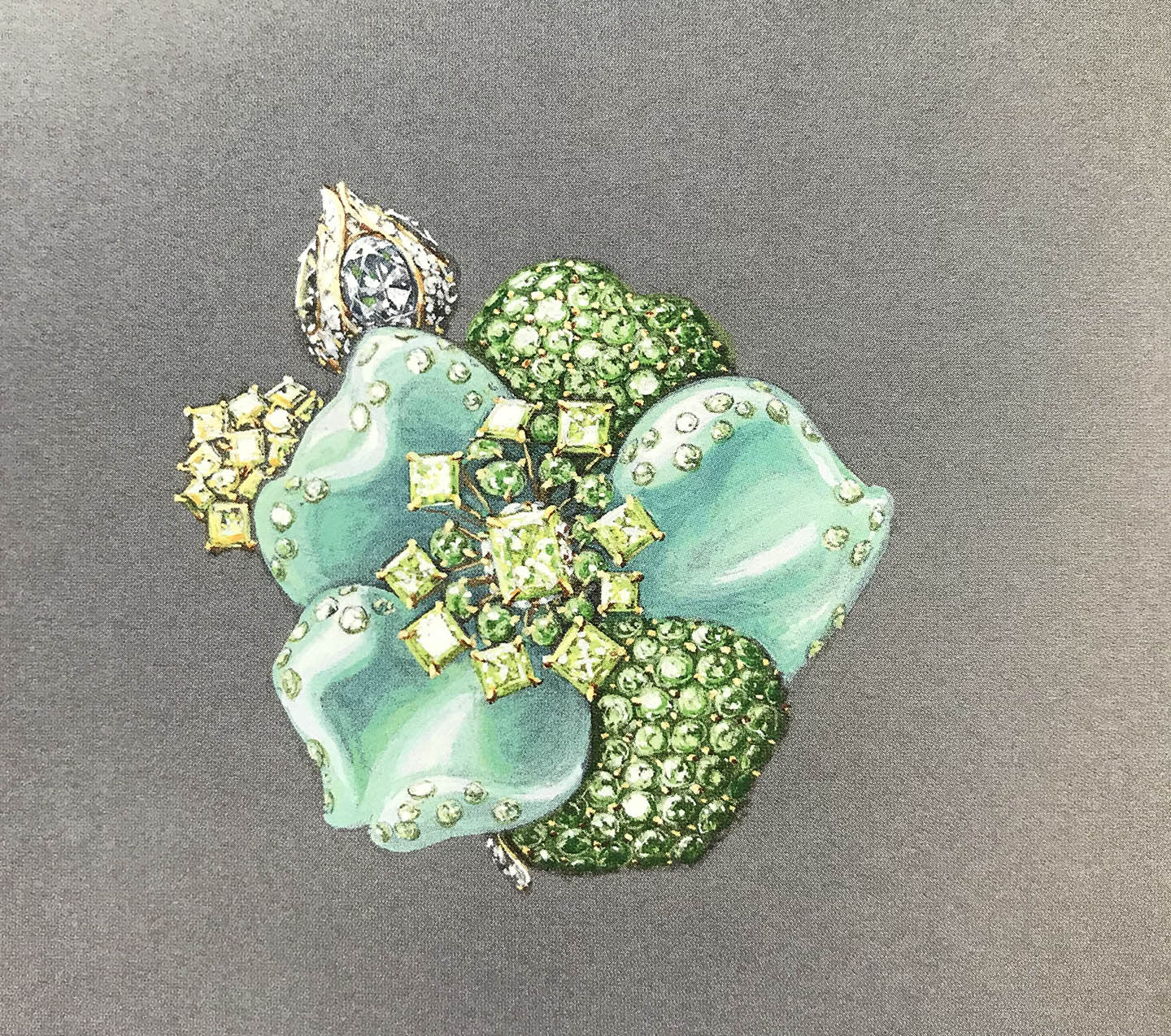 Jewelry Illustration
NC383-01
This online course features the following types of interaction:
Live meetings
Live critiques
Jewelry Illustration 
Ever wonder how jewelry designs look so radiant in drawings? This course is an online, step-by-step guide to the fundamental aspects of the realistic depiction of a wide range of jewelry pieces, from the simplest forms of chain and metal components to complex, faceted stone settings. Methods for depicting volumes, spaces, surfaces, and finishes, as well as precious metal and stones to acrylics, plastics, and Bakelite, are demonstrated. Each week a new illustration technique for a different element is introduced and incorporated into unique jewelry layouts. Students learn about jewelry design, color theory, the mechanical aspect of construction, and will be able to accurately convey their ideas into beautiful drawings of jewelry.
Tzu Ju Chen is originally from Taiwan and received her BFA in Jewelry & Metalsmithing from Rhode Island School of Design. While at RISD, she attended the European Honors Program in Rome, where she solidified her love for architecture in antiquity, independent studio practice and drawing. She received her MFA in Metalsmithing in 2006 from Cranbrook … Read more