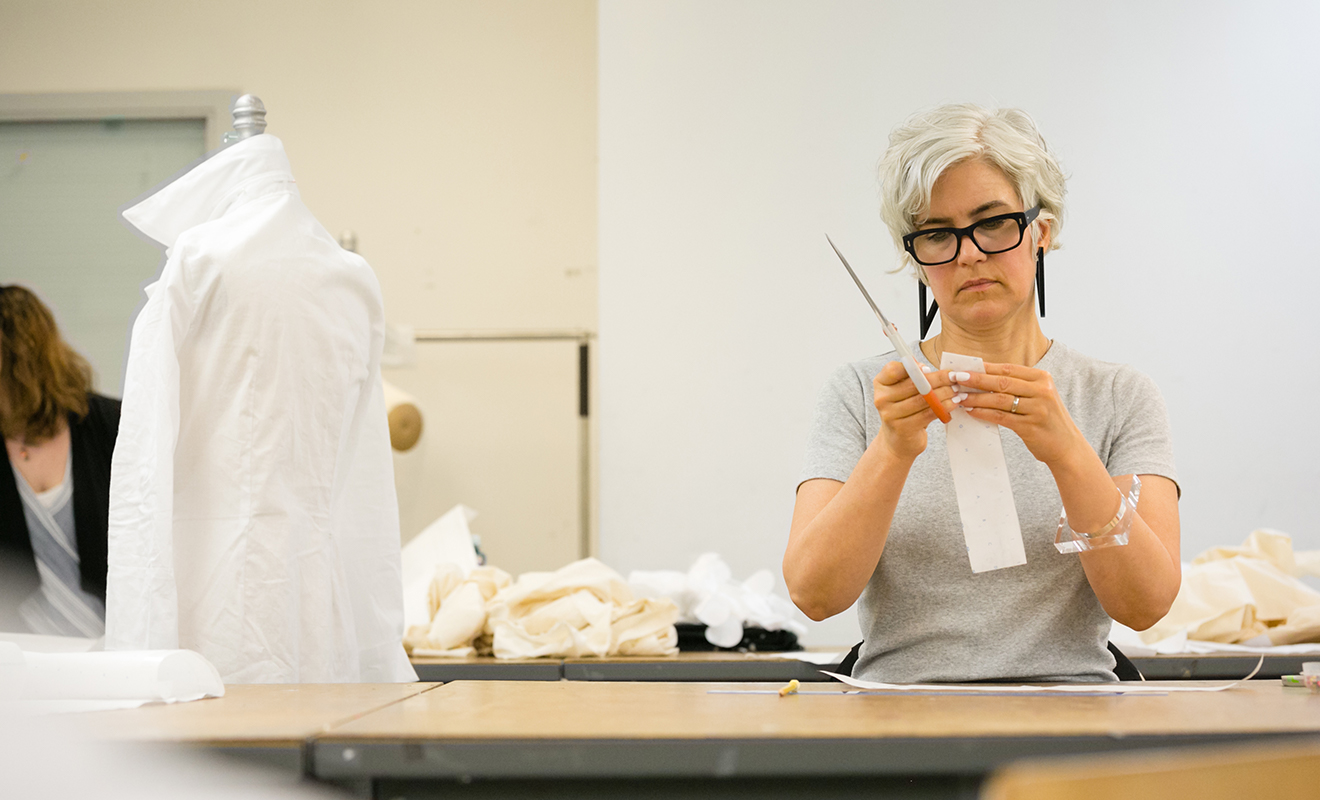 Introduction to Pattern Drafting
EDFD264-01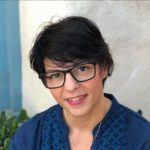 An overview of pattern drafting and an introduction to clothing construction. Students explore the different methods of pattern making, from using the dart for fit to adding shape for fullness, and learn how to take body measurements for fit. Pattern drafting and construction techniques are then applied to an original design.
This class is a hybrid class with classes held both Remotely and In-Person.  The exact schedule of zoom and on campus class meetings will be available before the start of the semester.
Also note:
For classes held on campus, students are required to submit proof of COVID vaccination prior to the start of their class. You will be able to do this after you are registered for your class. Visit the MassArt website: MassArt.edu for all COVID information and updates.
Students are required to follow current COVID protocols such as social distancing and masking that are in effect at the time of their class on campus.  Registered students should activate their Net IDs (campus email). Contact helpdesk@massart.edu to activate your MassArt email and for other technology related questions.
Renee Harding has worked at Roytex, designing private label men's active wear and sportswear for Pierre Cardin, Bill Blass, and various mass merchants. She designed/developed print/knit/woven designs on CAD. She also previously worked at Bernard Chaus Sport in the missy knits division. She enjoys working with a non-profit Brazilian artisan group and has taken students … Read more
Other Courses We Recommend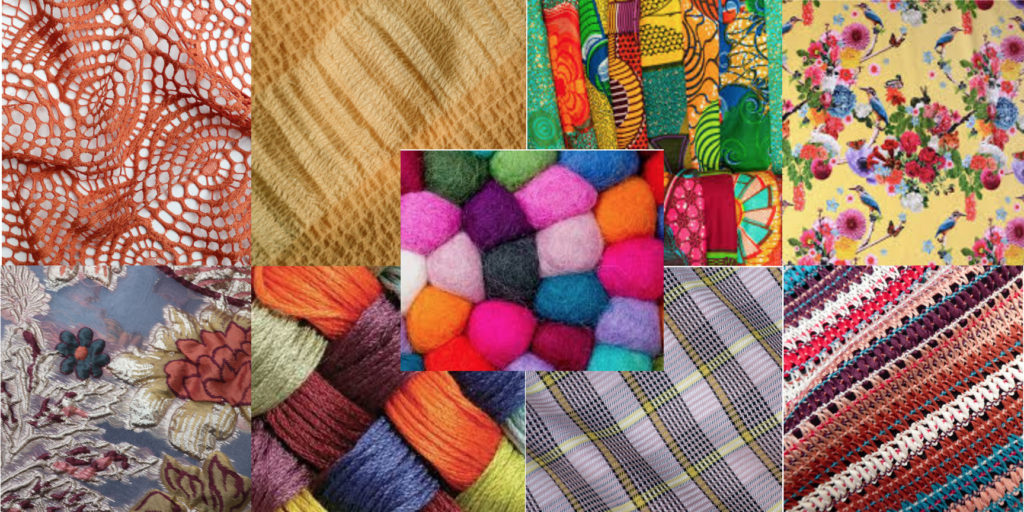 This course will cover materials, elements and techniques used in the fashion and design industry. Students will study the science of textiles from fibers, yarns … Read more