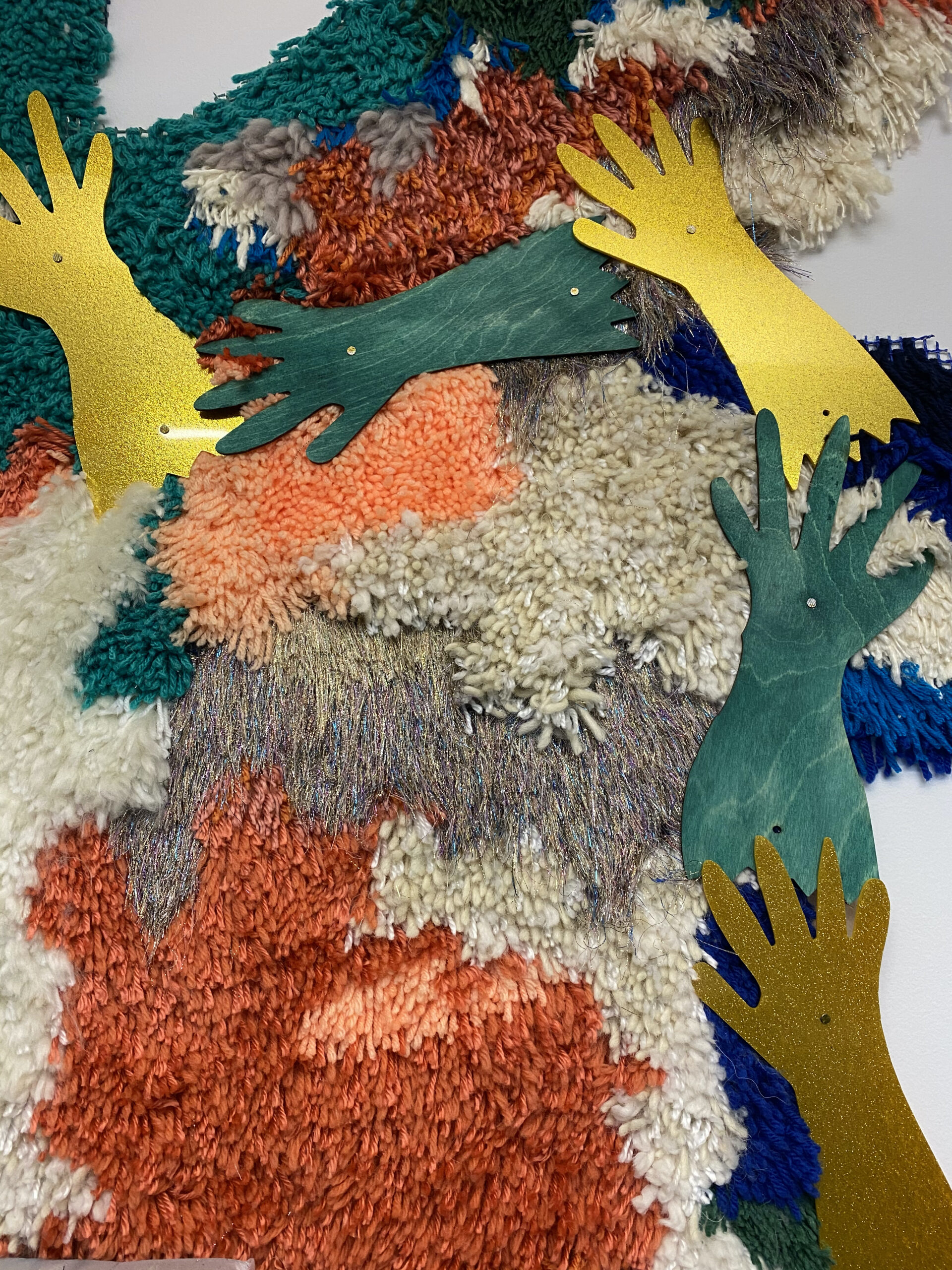 Introduction to Latch Hook Workshop
NC681-01
This online course features the following types of interaction:
In this workshop, students will learn the basics of latch hook, draw out their own 20 in x 20 in designs and begin filling their grids with yarn. Students may choose to depict a representational image or work more abstractly, learning basic color techniques along the way including optical mixing and color palette construction. No prior latch hook, fibers or drawing experience is required. Beginners welcome!
This class is virtual using the zoom platform.
Janet Loren Hill is a painter who works in a variety of media. Her portraits and installations are seeped in the history of painting and deploy color as a world-building device.  She has exhibited at numerous galleries nationally including Field Projects Gallery (NY, NY), Blindfold Gallery (Seattle, WA) and Stone Gallery's exhibition of "Boston Young Contemporaries". … Read more
Other Courses We Recommend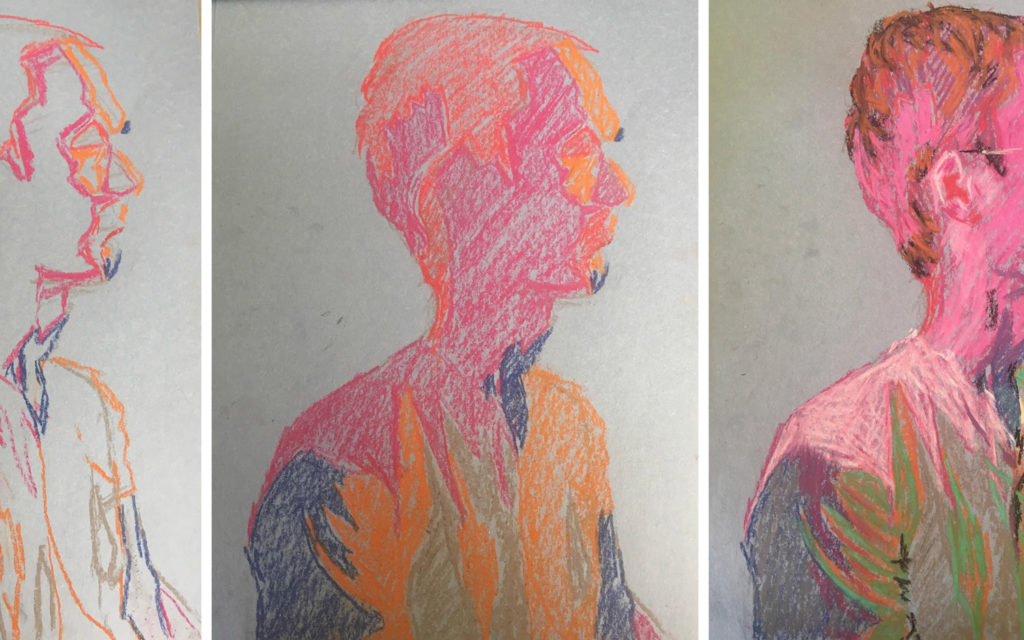 Working from personally selected still life objects, students will learn techniques to capture the object's form, value structure, and temperature shifts using built up layers … Read more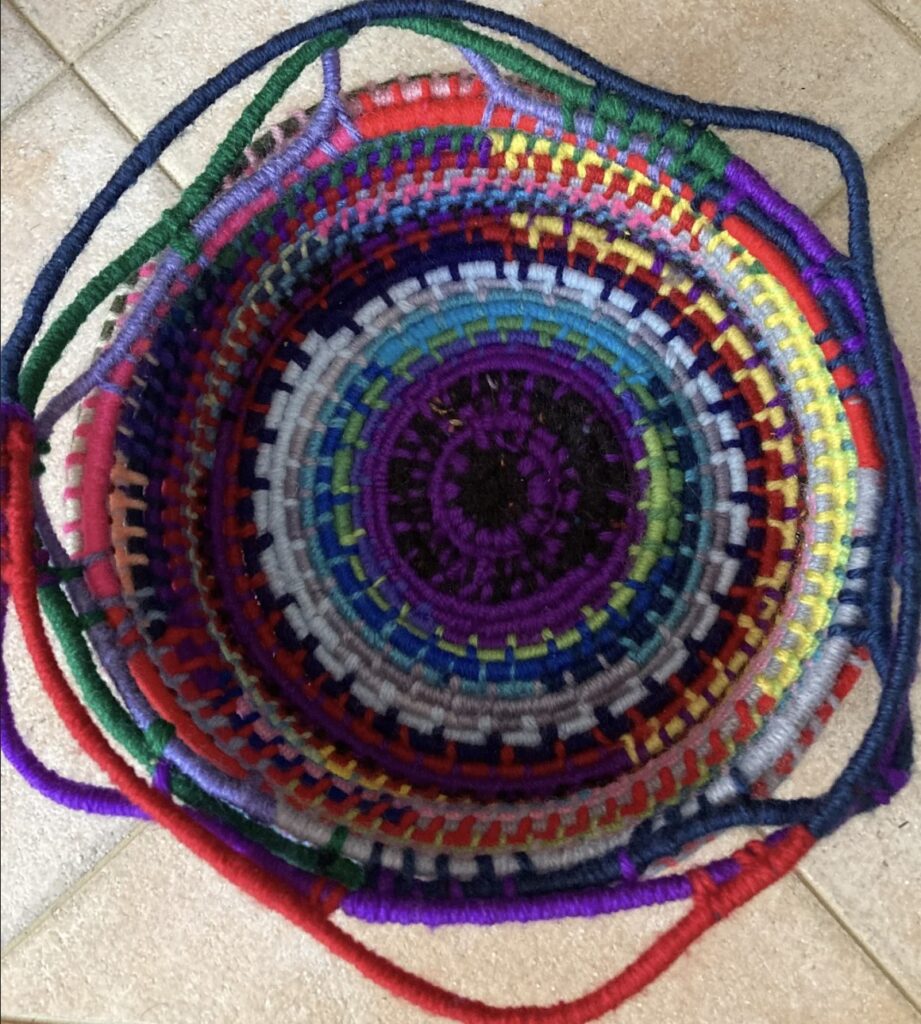 In this workshop, you will learn various basketry construction techniques including coiling, twining, plaiting, netting, and interlacing. You'll also learn how to create your own … Read more