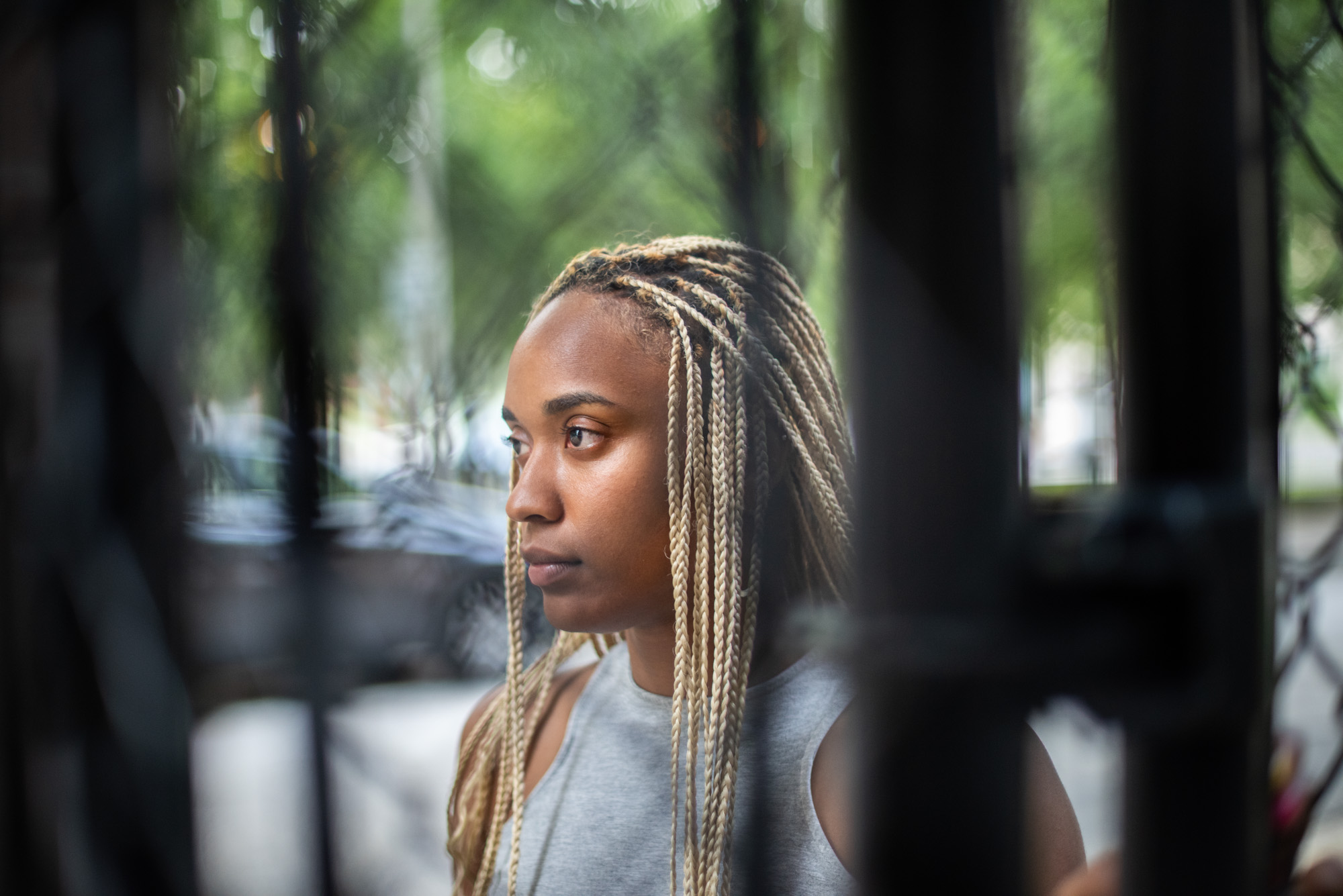 Introduction to Digital Post-Production in Adobe Lightroom
NC450-01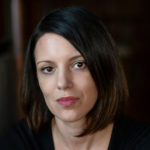 This online course features the following types of interaction:
An intensive workshop in Adobe Lightroom and digital photography post-production that introduces a streamlined, professional workflow for taking images from camera to finished product. Learn the basics and beyond of this powerful, industry standard software, from file management to creative editing techniques. Topics covered include navigating the Lightroom interface, creating catalogs, importing and organizing images, tonal and color adjustments, advanced color techniques, retouching, and exporting images for web, print, and photo books. Now that you've shot the images, edit them like a pro!
This online class uses the Zoom platform.
Rebecca Morrison is a multimedia artist whose practice incorporates photography, video, and installation. She has worked as a commercial photographer, photo and video editor, and arts educator for students of all ages, and has taught at New England College in New Hampshire and Boston Public Schools Summer Programs. She currently teaches courses in photography, video … Read more
Other Courses We Recommend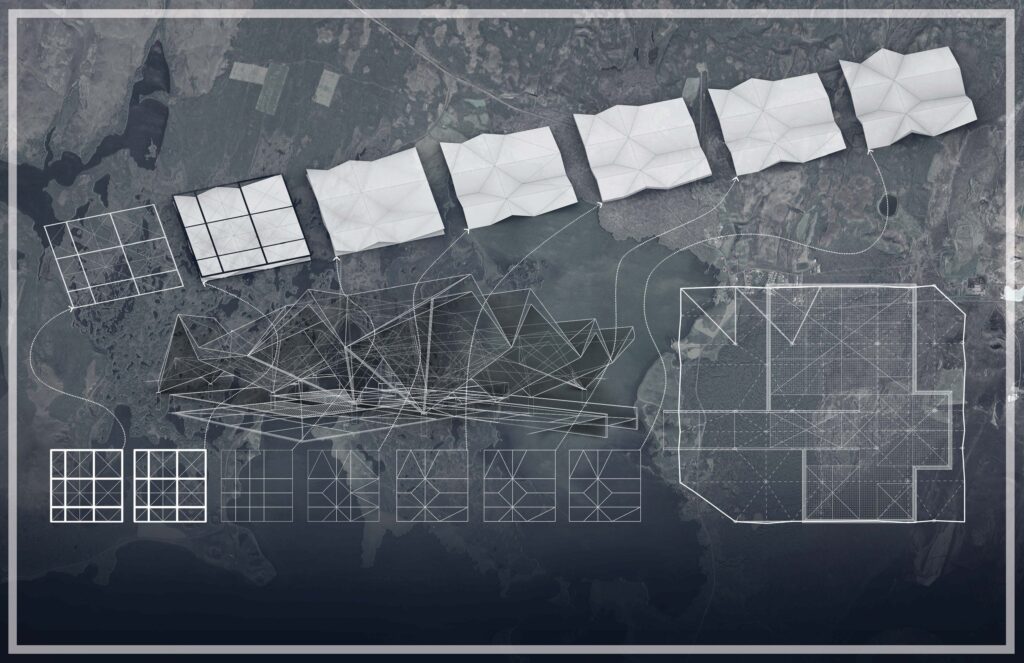 Students are introduced to 2D/3D drawing and modeling software, with an emphasis on architectural design in digital space. In-class demonstrations occur throughout the course and … Read more