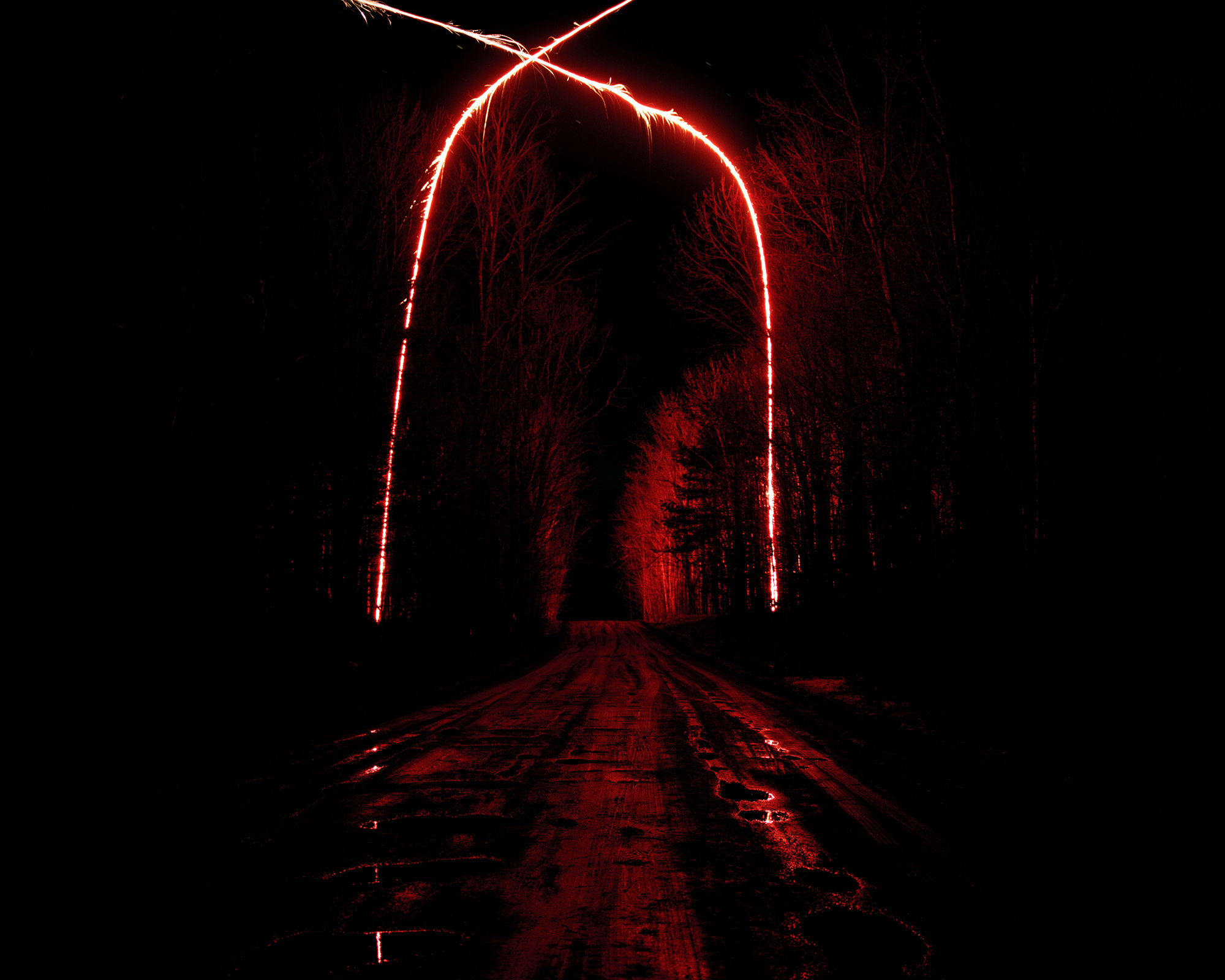 Introduction to Digital Photography
MPPH301-01
Students are introduced to the creative and technical possibilities of digital photography while exploring photographic history and current practices. They learn how to use a digital camera and computer imaging software to create photographs through raw file formats. Topics covered include camera operations (aperture, shutter speed, ISO, focal length) as well as photographic concerns such as lighting and composition. Assignments target the weekly lesson and aim to push students' creativity by applying the tools learned. Lectures explore both historical and contemporary photography, with a focus on images that apply the technical lessons learned in class and consider new trends in the medium. Our goal is to discover new ways of looking at the world by heightening our awareness to the subtleties of light and color, the abstraction of shape and the communication of concepts behind a photograph.
This class is a hybrid class (a combination of on campus and remote class meetings.  September 12 and 19th will be in person and once a month print workshop sessions in person thereafter. The schedule for these sessions will be available at the start of class.
Note: Students need access to DSLR camera.  CE students cannot check out cameras from the college.
Fully Remote Option: Students who wish to follow this class remotely will meet one-on-one with the instructor over zoom for the first two classes by arrangement and one-on-one in zoom in place of the monthly print workshop sessions.  All other sessions will meet as a group in Zoom where the instructor will give instruction on Adobe programs.
Please be sure, once registered to activate your Net ID/MassArt email for free access to the Creative Cloud.
On Campus Students
Early registration is recommended for on-campus classes.  Please check massart.edu (see link on the upper right corner of the page) for current COVID protocols. Indoor masking and vaccination (and booster if eligible) are required. Please complete this Vaccination Attestation before attempting to go to campus.
Harlan Crichton was He was raised in a community of artists in the rural area of Waldo County, Maine. He received his Bachelor of Fine Arts in photography from Maine College of Art in 2012. Crichton received a Master of Fine Arts degree from Massachusetts College of Art and Design in photography in 2020. His … Read more
Other Courses We Recommend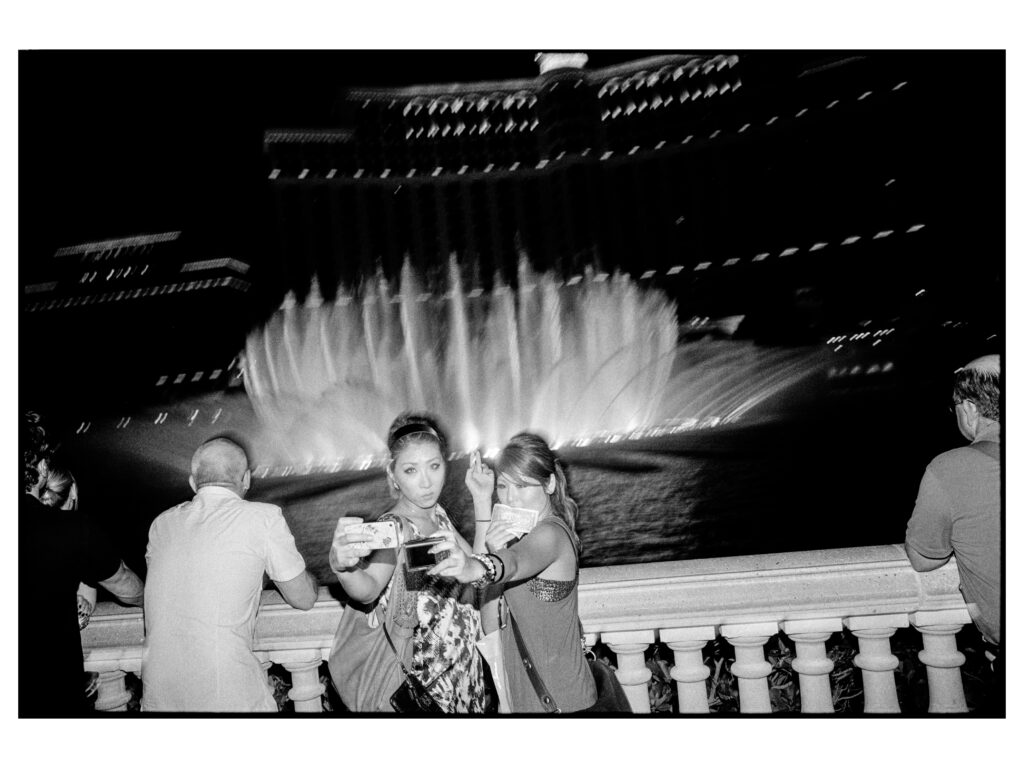 Traditionally, street photography is an established method of documentary investigation made popular in the 20th century by greats such as Eugene Atget and Walker Evans.  … Read more