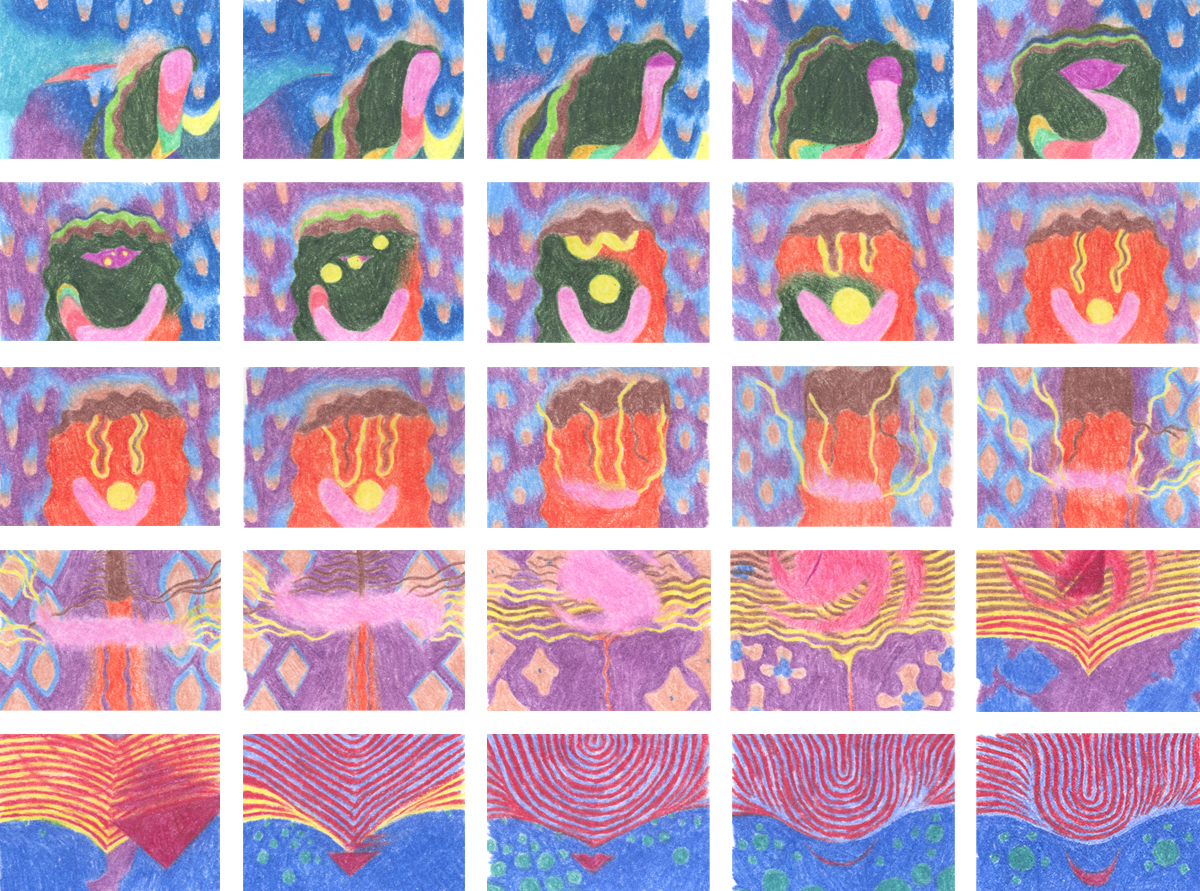 Introduction to Animation
CDAN223-01/NC0272-01
This online course features the following types of interaction:
Live meetings
Live critiques
An introduction to the fundamental principles of expression through movement in time, sequential composition, editing, and integration of image sequences and sound. A series of short projects will apply basic animation principles. Presentations and projects involve simple phenomena of cycles, transformations, transitions, sequential structure and the expression of emotional and kinetic states. The use of digital still and video cameras is introduced, as well as sound integration, editing and story structure using current digital software combined with traditional techniques.
Introduction to Animation is taught remotely and consist of demos, studio work, projects and critiques. Google Drive will be used for all document sharing and turning in assignments. Zoom will be used for class time, critiques and demos. Students will also schedule one-on-one meetings with Zoom.
This class is remote and  uses the zoom platform.
Shannon Lee is an independent animator, visual artist, and educator. Her work is infused with science fiction, magical realism, and experimental narrative and animation techniques. Shannon received her MFA in Experimental Animation at the California Institute of the Arts in 2017 and her films have been shown in festivals and art spaces including the Ann … Read more
Other Courses We Recommend