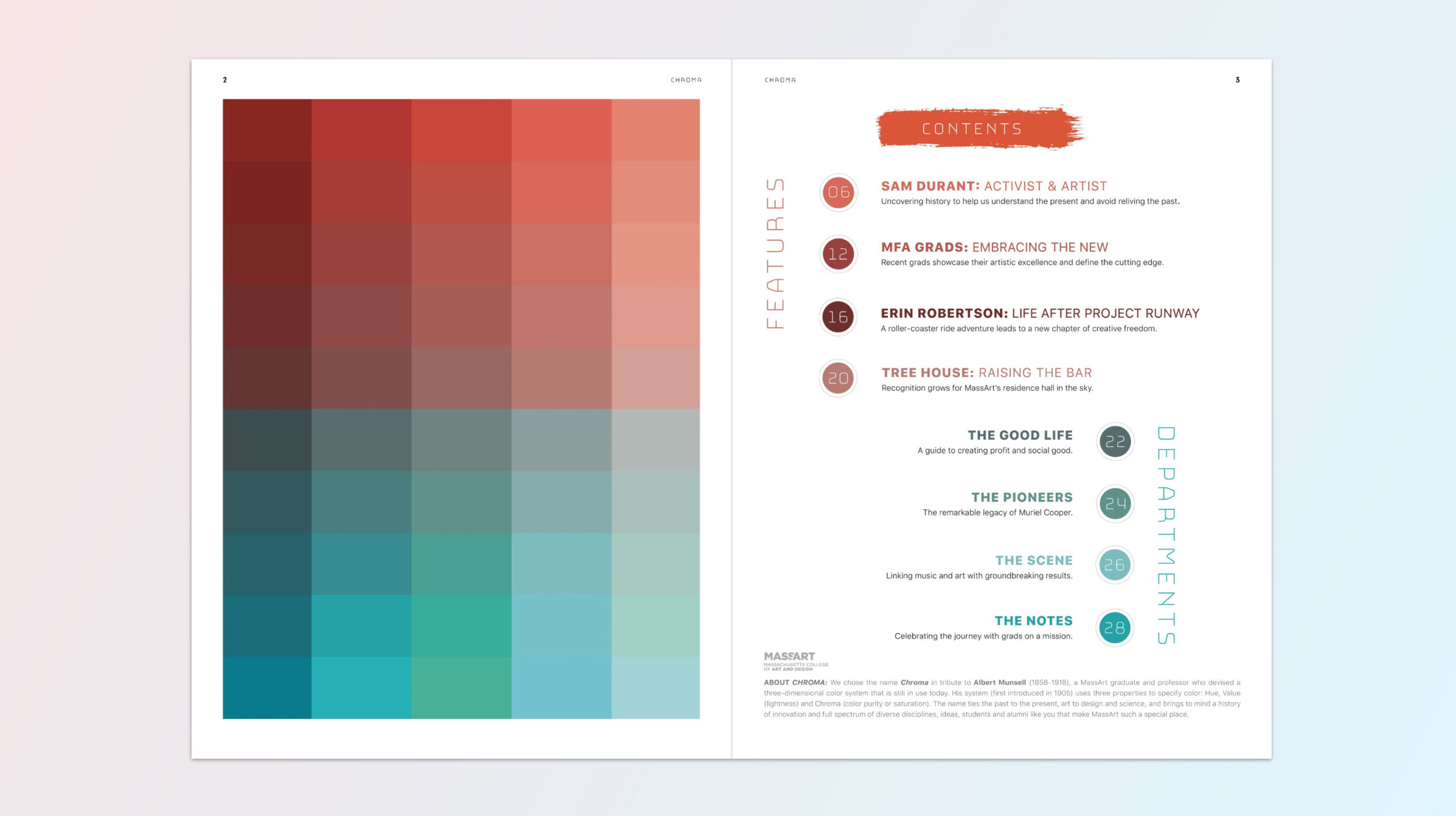 Information Design 2cr
CDGD376-01
Tuesdays and Thursdays, 6-10pm; Saturdays, 9am-4pm–
Tuesdays, Thursdays, Saturdays
This online course features the following types of interaction:
Live meetings
Live critiques
Information design is the practice of presenting information in a way that makes it accessible and easily understood by users and viewers. Topics to be explored through readings, discussion, and hands-on exercises include the principles of information design; various approaches to the visual display of information and how/what they communicate; creative approaches to data visualization; and how visual displays of information can enable new patterns and connections to emerge. Prerequisites: Proficiency in Adobe Illustrator, experience with Adobe Photoshop and with Excel or other spreadsheet software; Graphic Design II and UX Design, or by permission of the instructor.
This class meets online using the Zoom platform.
Schedule details:
Tuesdays and Thursdays, 6-10pm, January 3, 5, 10, 12
Saturdays, 9am-4pm, January 6, 14
TBA — Faculty details coming soon.