InDesign Basics: A Two-Day Jump Start
NC580-01
This online course features the following types of interaction:
InDesign is the industry-standard application for the design of publications, which allows the designer to combine text and images. Offering more professional control and refinement of typography than Illustrator alone, plus the benefit of powerful time-saving features for formatting control and design over multiple pages, InDesign is essential for anyone in or contemplating  a career in graphic design. We'll help you get up to speed on how the program works, learn when you should use it, and why.
Due to the current COVID situation, this class will be taught remotely. In many respects that's better as we can interact and swiftly provide help as a class or one-on-one on the fly. Students are expected to have a properly working computer with a web cam. Optional but very useful is a second monitor and a mouse with a scroll wheel. We'll have loads of fun plus endless practice time and plenty of relevant demonstrations. Join us and make an investment in yourself!
Andreas Randhahn is a professional designer and instructor with more than twenty years of experience in 3-D design, animation, illustration, graphic design, branding, and type design for print and the web. He has worked for numerous firms and clients at the local, national, and global levels. Andreas earned a BFA in illustration from MassArt and … Read more
Other Courses We Recommend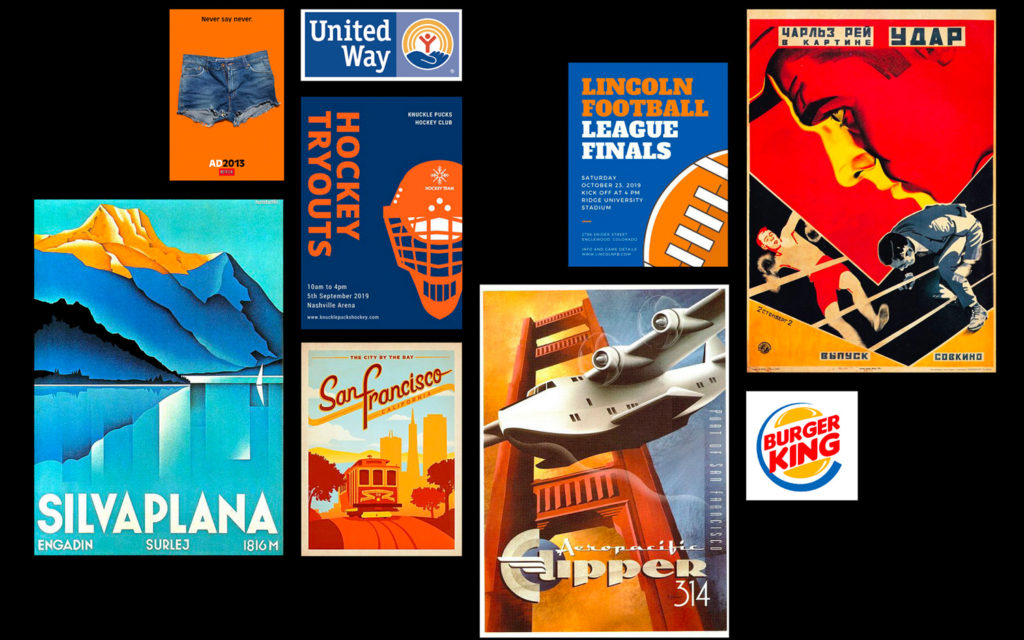 Thinking about a career in graphic design? Do you currently "dabble" in graphic design for personal projects? Have you found yourself designing flyers, webpages, brochures or other graphic … Read more