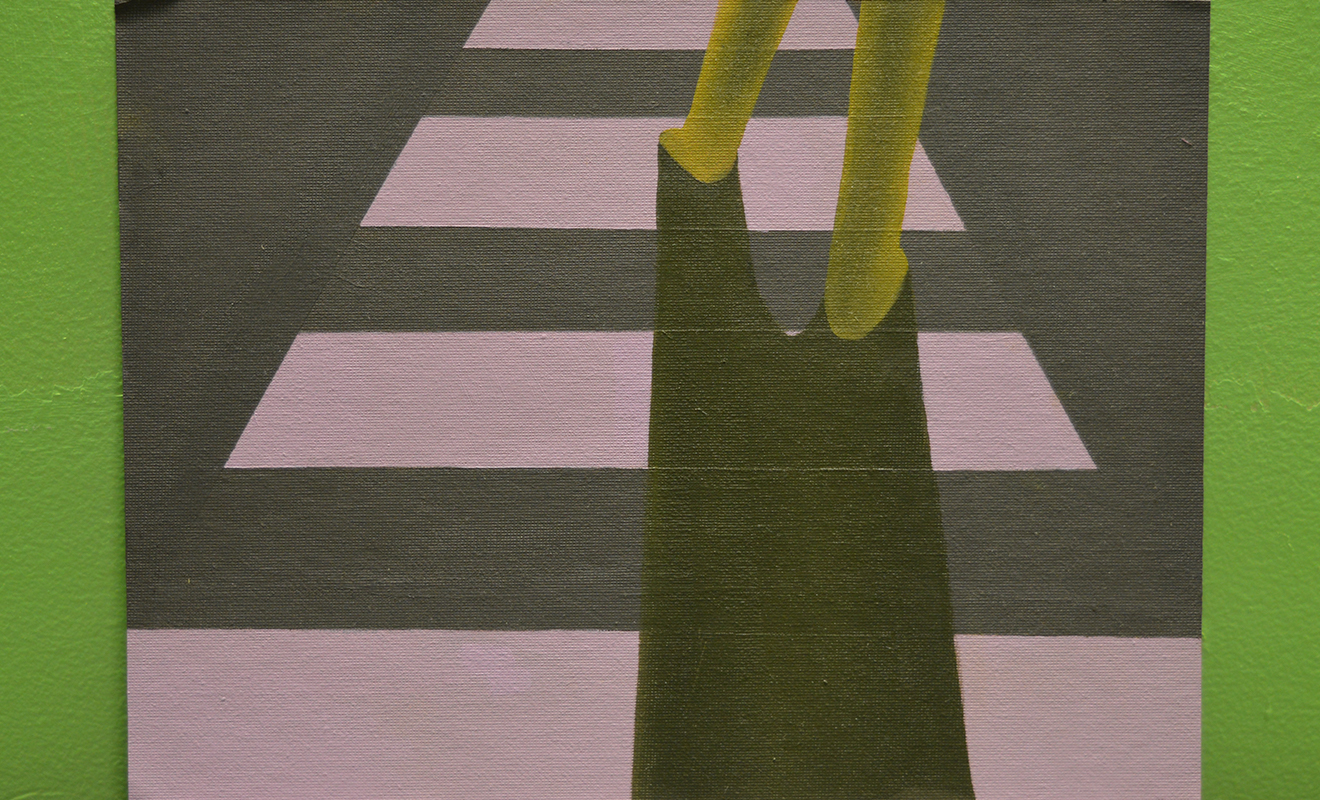 Imaginative Drawing
2DPA270-01
This online course features the following types of interaction:
Live meetings
Live critiques
Imaginative – relating to or characterized by imagination: to form a mental image of something not present: lacking factual reality, fanciful, visionary, fantastic, unreal or unbelievable.
Imagination is an engine for creativity. This course looks to help students explore their artistic process by considering "the imaginative" in a variety of ways, including the personal imagination, the psychological imagination and the collective imagination.  By examining how imagination functions in their work, students find new ways to support their creative practices. Coursework involves non-tradition approaches to drawing, including working from dream imagery, inventing realities, exploring abstraction, creating new tools to draw with, and experimenting with mixed media.
Week One Monday thru Friday
Week Two Monday thru Thursday
Andree Leduc is a painter and educator originally from Quebec whose work has been exhibited in Boston, MA, Providence, RI, and Ottawa, Canada. She holds an MFA from the Massachusetts College of Art and Design and a BFA from Concordia University, Montreal. She has taught at MassArt and at Mount Holyoke College, South Hadley, MA.