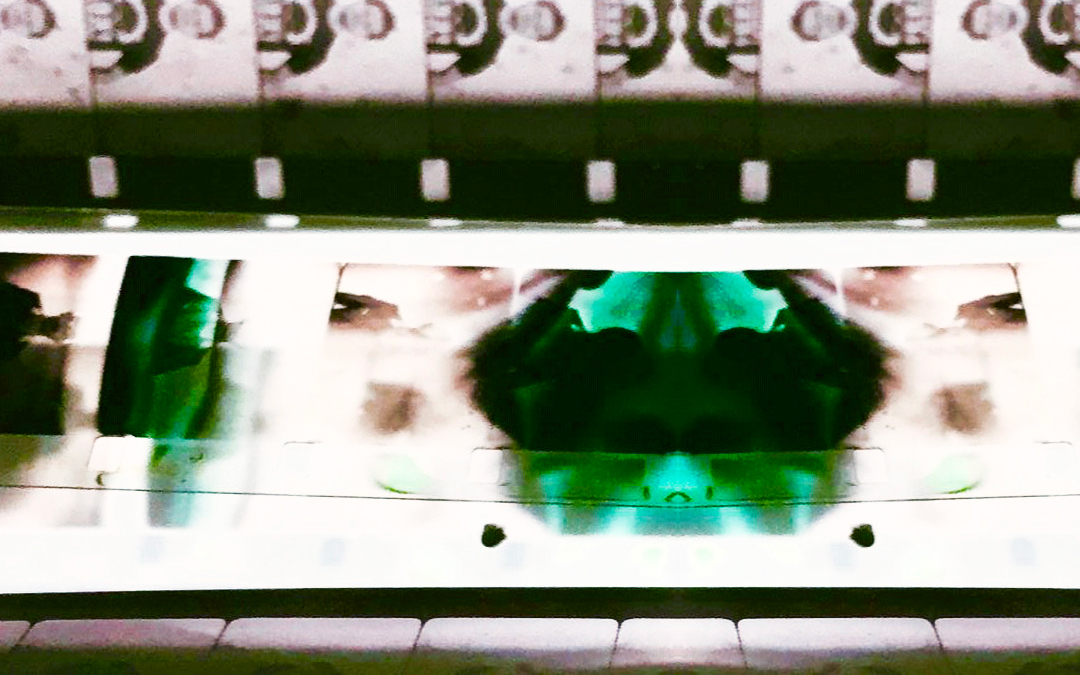 Images in Motion
NC473-01
This online course features the following types of interaction:
Live meetings
Live critiques
This course introduces students to filmmaking as a fine art medium. Taking a broad and inclusive approach, students will be able to craft their own stories-whether linear or abstract-using a variety of image techniques such as drawing, animating and recording film/video. A basic Premiere Pro workflow will be introduced for editing. Students with all levels of previous experience are invited to join, as this class will encourage experimentation and will give special attention to conceptual creativity.
Class includes presentations, demonstrations, peer critique and hands-on exercises. All students will work to complete one short film.
Equipment Requirements: Free access to Adobe Premiere editing software is provided with enrollment. Students must have a laptop computer that meets the minimum specifications required by Adobe Premiere Pro 2020. (Contact instructor is you do not have a computer ). Also recommended: External Hard Drive (USB 3.0).
Note:  This class meets virtually as a group from 9am-11am (EST).  The instructor is available from 11am-1pm for "office hours" to answer questions.  Students may also schedule individual meetings during this time by arrangement.
Camilo Cardenas is an interdisciplinary and project-based artist working primarily in film/video, animation, installation and performance. His films have been exhibited internationally in Germany, South Korea, Colombia and the USA. Cárdenas has conducted research in the Colombian Amazon, studying Shamanism and connections to contemporary art. As a Colombian immigrant in the USA, his artistic practice … Read more
Other Courses We Recommend
Ever wonder what more you can do with that camera phone in your pocket? Move away from Instagram filters and TikTok challenges and make yourself … Read more