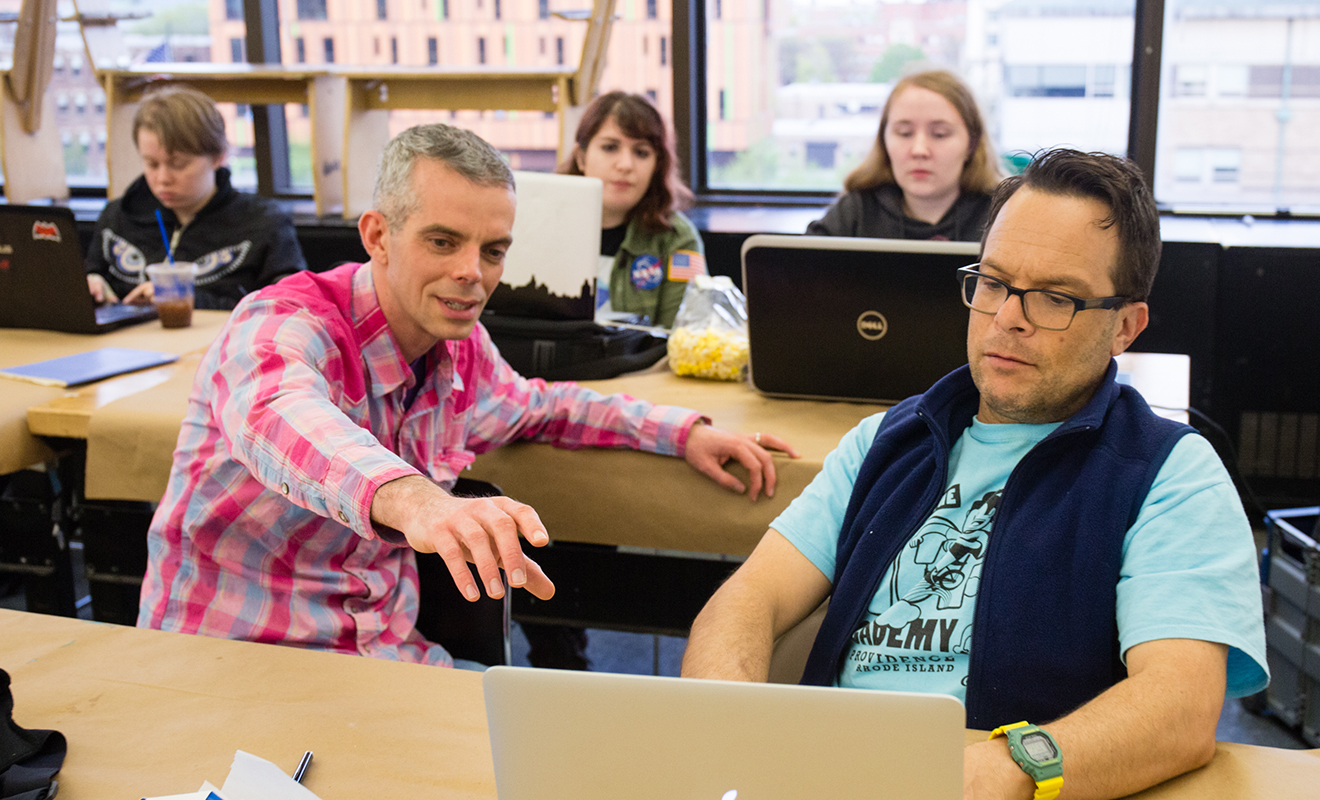 Adobe Illustrator: The Basics and Well Beyond
NC182-01
This online course features the following types of interaction:
Live meetings
Live critiques
This is a very fun, enriching, and smart way to invest in your future. This class is designed around YOUR needs and respect is given to your workflow. We take a thoughtful approach to solving problems, and learn how to build images in an intelligent way.
Adobe Illustrator is the world's leading design and illustration tool for making vector-based images for visual communication. From designing logos to creating full-page images and web graphics, this powerhouse program is ubiquitously used. In our class, you will learn how to use the basic to the most complex tools, from circle to pen tool. You'll get to know the in's and out's of Illustrator in just 2 short days, becoming a whole lot more confident in your growing abilities. Enjoy a really fun learning experience that will put you well ahead of wherever you were before you first joined this highly engaging class. The instructor will provide ample demonstrations, plenty of time to practice, and offer excellent support at the individual level.
This is a remote class meeting at specific times using the ZOOM platform.
Andreas Randhahn is a professional designer and instructor with more than twenty years of experience in 3-D design, animation, illustration, graphic design, branding, and type design for print and the web. He has worked for numerous firms and clients at the local, national, and global levels. Andreas earned a BFA in illustration from MassArt and … Read more