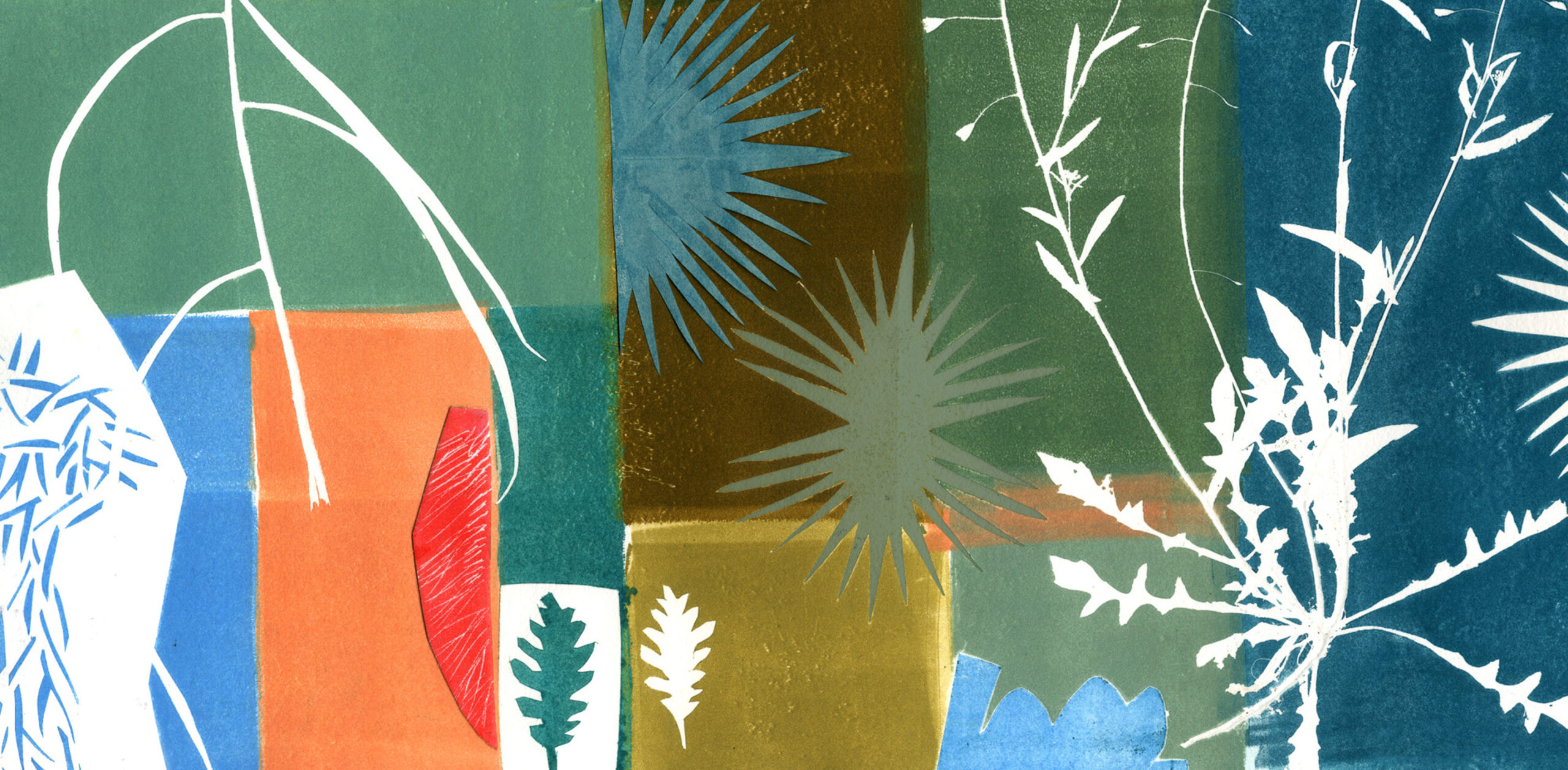 Illustrating the Natural World
NC291-01
This online course features the following types of interaction:
Live meetings
Live critiques
Using plant life as the basis for experimentation and documentation, this class gives students an opportunity to explore various drawing techniques and media based on the natural world.
We will draw, paint, use mixed-media and printmaking to create informed mark-making, solidify sketching and journaling skills, and give form to your observations. Subject matter will include plants, animals and objects.
This class will meet in Zoom September 18-October 9. The final two sessions students meet outdoors at Beech Tree Park (Longwood Mall).
Diane Bigda is an illustrator and artist with a surface design, nature drawing and printmaking focus. Her client list includes publishers such as Chronicle Books, Random House, Simon and Schuster, McGraw-Hill, and Bantam Dell, and magazines including The New Yorker, Atlantic Monthly, and Gourmet. Diane has also worked with design and advertising agencies such as Arnold Worldwide, … Read more
Other Courses We Recommend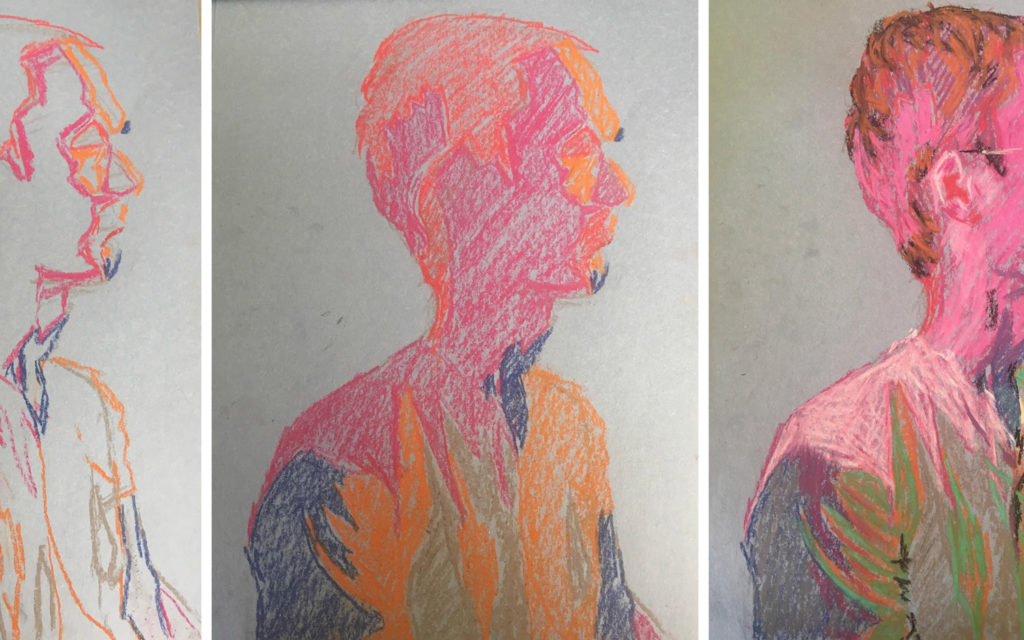 Working from personally selected still life objects, students will learn techniques to capture the object's form, value structure, and temperature shifts using built up layers … Read more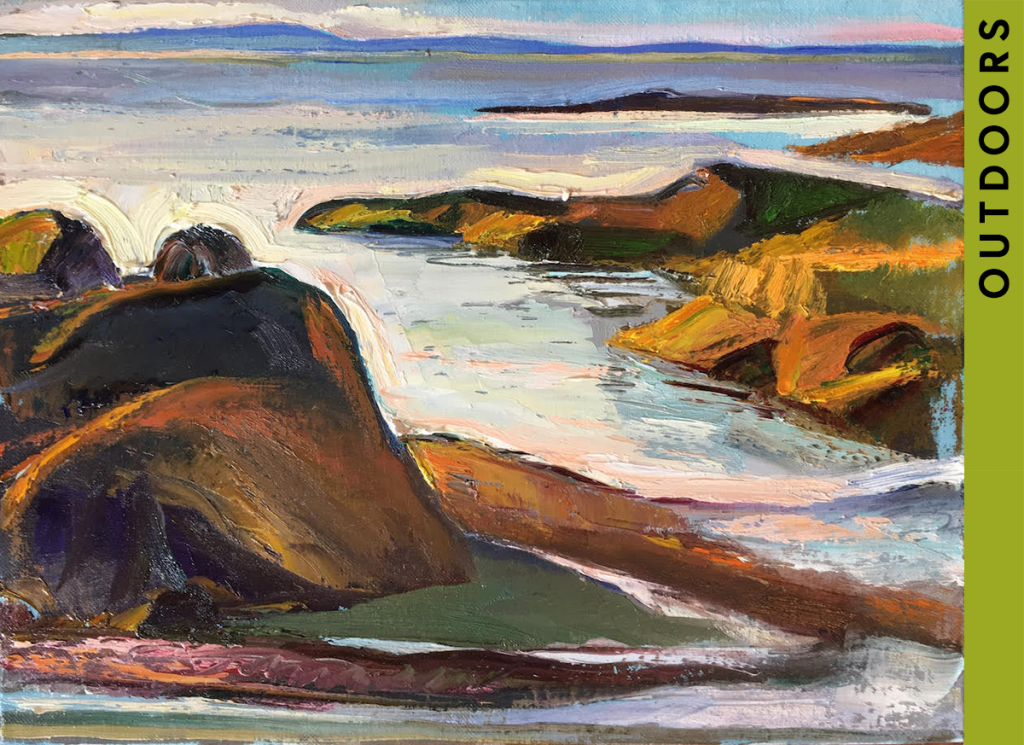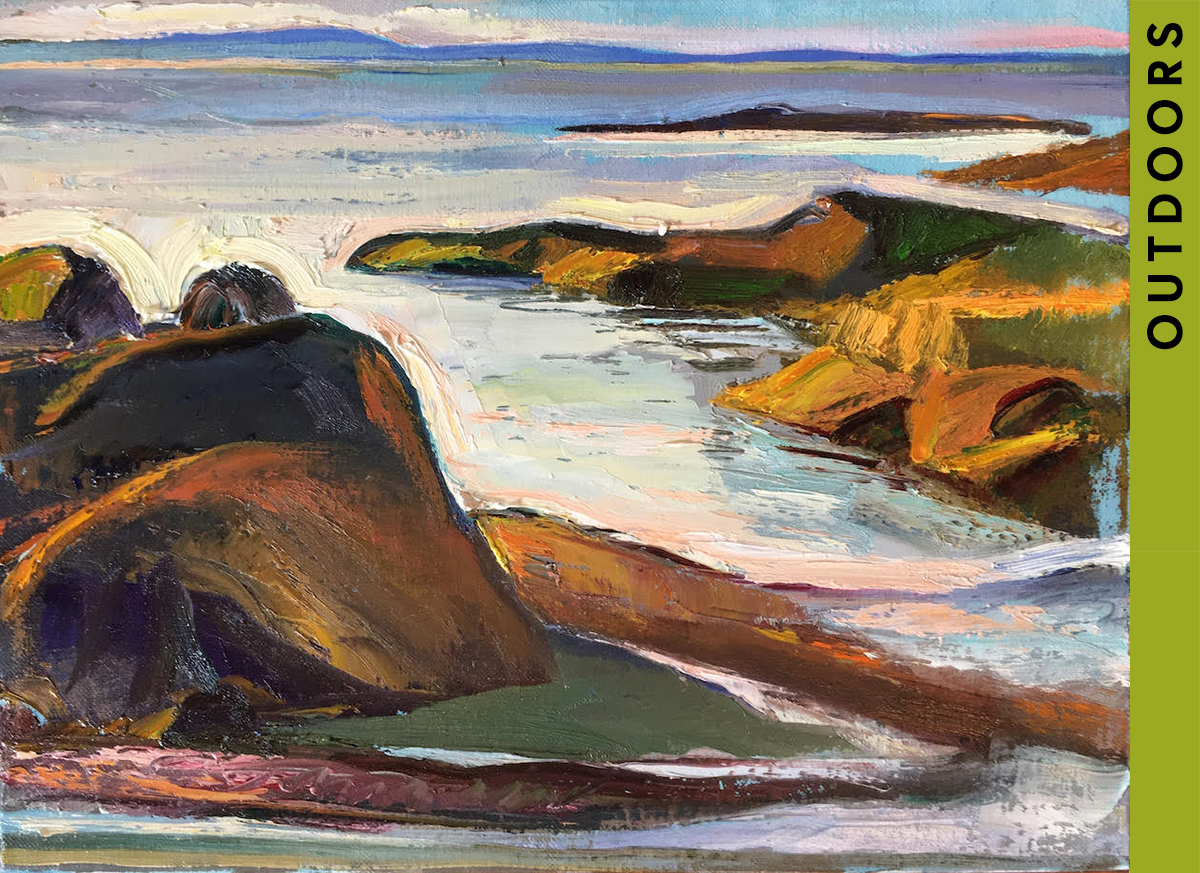 Landscape Painting in Ipswich Join us for a plein air landscape painting class (5 Fridays, 9:30-1:30pm) along the scenic seacoast of Ipswich, MA. Locations will … Read more