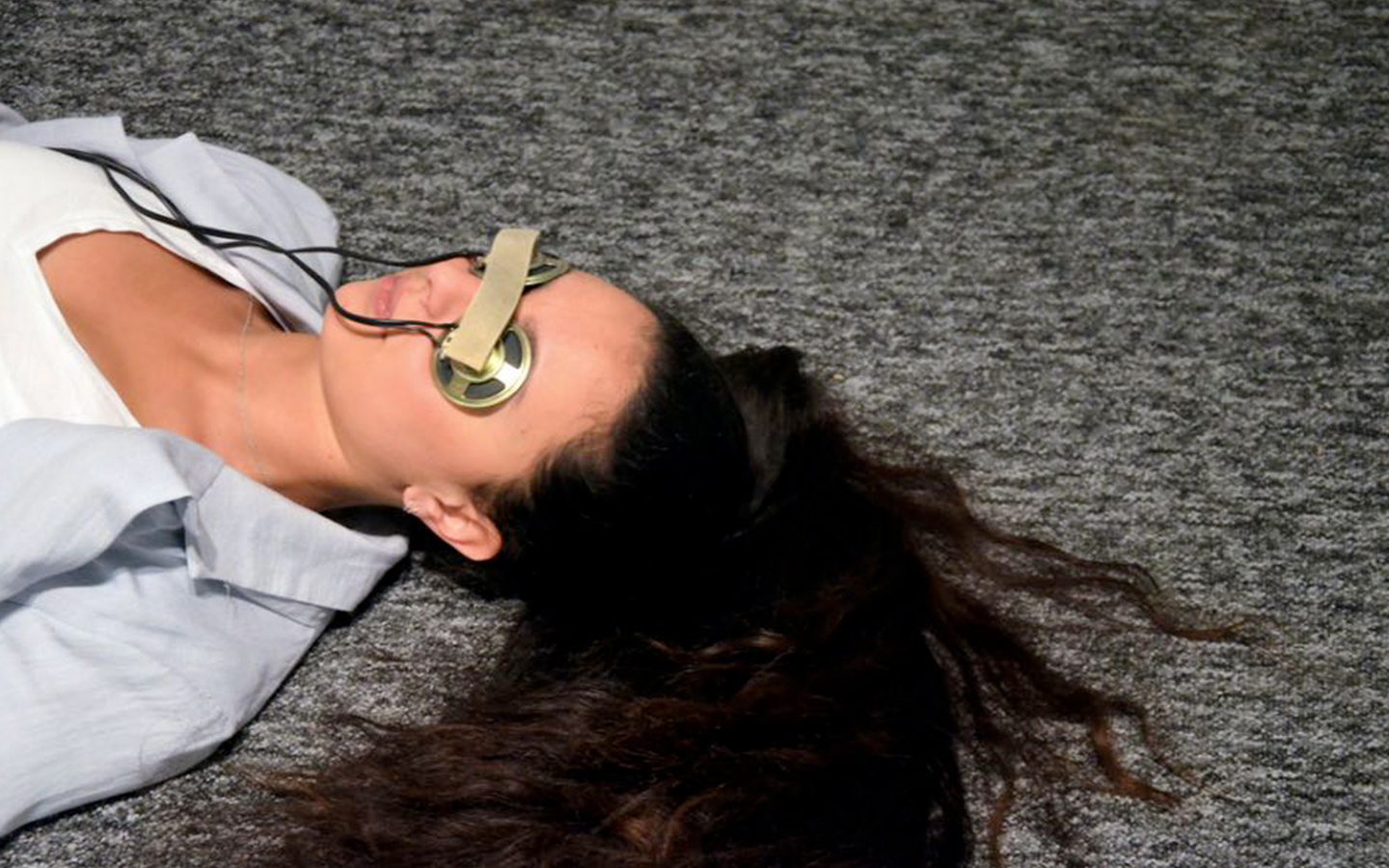 History of Sound Art
HART289-01
This online course features the following types of interaction:
What is Sound Art? Imagine mind-bending sound pieces created with a piano filled with nails/bolts/nuts/screws, a floor tiled with LPs, a secret tone playing underneath a grate in New York City for 30 years, or nothing but the echo of a space. The course will provide a solid knowledge of sound history and basic acoustic principles, and examine works by artists who have blurred traditional boundaries between music and other disciplines such as science, design, visual arts and philosophy. This is an ideal course for artists engaged in multi-media work that includes sound (i.e. video, film, animation, installation, performance art) and people interested in experimental music of any genre. No previous experience with sound or music needed. Headphones or external speakers are required.
http://www.jeweltone16.org/hart289
Judy Dunaway is an internationally known composer and multimedia artist. She holds a PhD in Music Composition from Stony Brook University, where she studied primarily with Director of Computer Music Dan Weymouth and multimedia artist Christa Erickson. She has an MA from Wesleyan University where she studied experimental music composition with Alvin Lucier.