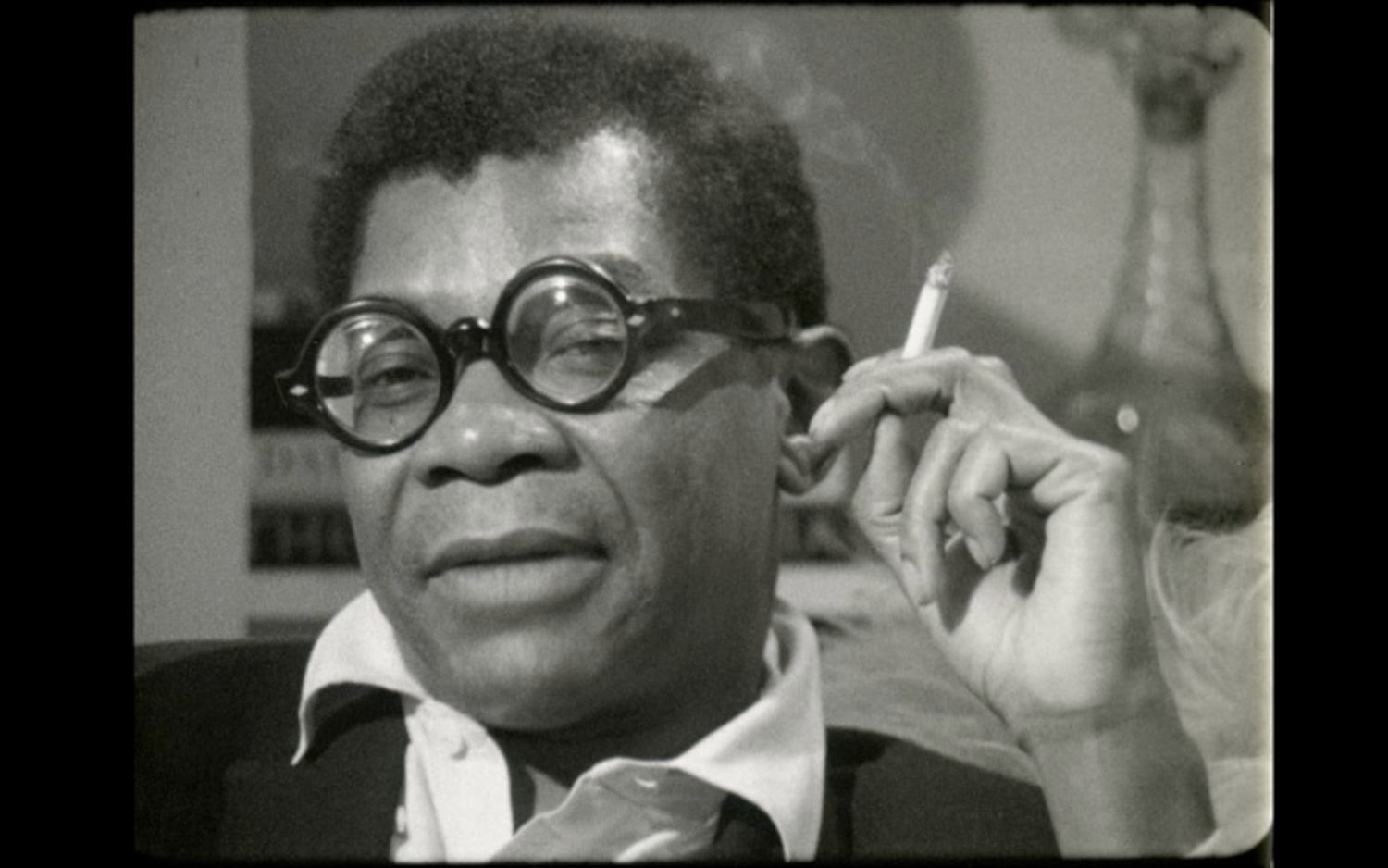 History of Experimental Film
HART381-01
This online course features the following types of interaction:
In this course we trace the physical, physiological, and psychological investigations of experimental filmmakers over the last seventy years. Studying these three trajectories-matter, body, and mind-reveals "film" to be a complex interplay between what Paul Sharits described in 1969 as "celluloid, two-dimensional strips; individual rectangular frames; the nature of sprockets and emulsion; projector operations; the three-dimensional light beam; environmental illumination; the two-dimensional reflective screen surface; the retinal screen; optic nerve and individual psycho-physical subjectivities and consciousness." Students watch at least two hours of experimental film each week in preparation for classroom discussion. In addition to viewing the films themselves, students analyze several kinds of written accounts-by artists, by critics, and by historians-surrounding experimental film practices from 1945 to the present.
Note: Assignments will be due on Mondays and Fridays.
Adrian Kohn teaches courses in the history and theory of modern / contemporary art, video art, and experimental film. Recent publications include essays on Larry Bell, John Chamberlain, Jan Frank, Donald Judd, Robert Irwin, and Kim Guiline. He is Professor in History of Art at Massachusetts College of Art and Design and holds a PhD … Read more