History of Architecture and Urban Planning
EDAD216-01
Students examine building cultures from different periods and places, from pre-history until the dawn of modernity. Emphasis is given to different aspects of the built domain: the symbolic significance, layouts, spatial organization, construction, building materials and technologies, the building site, and city plans within the broader urban and cultural landscapes.
Indoor masking and vaccination (and booster if eligible) are required. Please complete this Vaccination Attestation before attempting to go to campus.
TBA — Faculty details coming soon.
Other Courses We Recommend
An introduction to various genres of folklore and the methods of studying them. Students learn about how folklore exists or existed as a dynamic part … Read more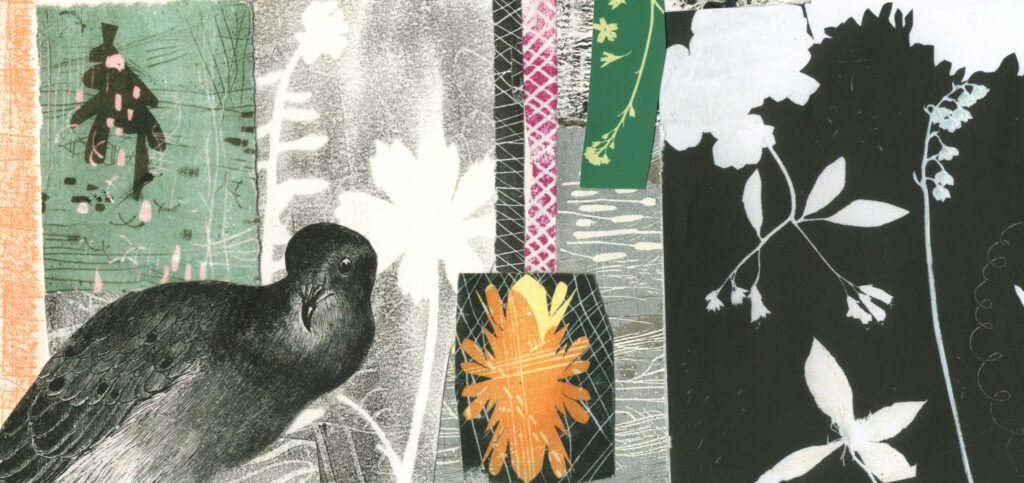 This workshop takes a close look into artists' working processes in the realm of sketch booking. We'll look at examples of contemporary artists sketchbooks and … Read more