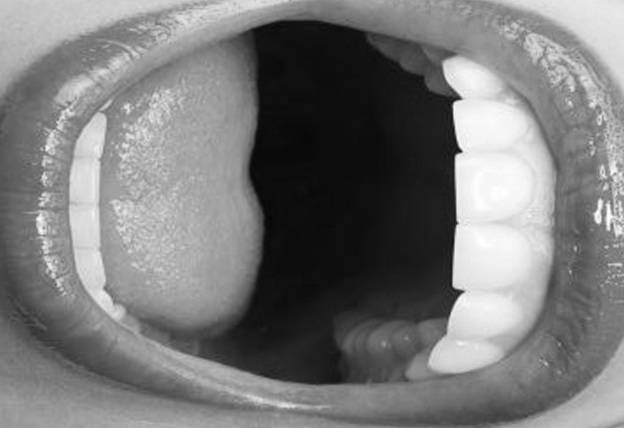 Hard to Watch: Cinematic Violence and Horror
MPFV262-01
This online course features the following types of interaction:
Violence and horror inherently deal with disturbing subject matter and taboo. This discussion/lecture/research/screening class investigates the interrelations between cinematic violence/horror and its socio-cultural contexts, including social anxiety and viewing pleasure. Through a look at a history (histories) of horror, studies on narrative and performance, psychoanalytical criticism and ideological critique we will explore the macabre and grotesque in representations of gender, race, sexuality and class. In-class screenings include a wide range (shorts, narrative features, documentaries, video art and international cinema) culled from the past seven decades.
This is an online class using the Zoom platform and meets at the specific dates  times listed.
Gretchen Skogerson is a video and installation artist and a Professor in the Film/Video department at Massachusetts College of Art and Design. Her most work investigates genres of violence in popular culture. She holds an MFA from Rensselaer Polytechnic Institute in Electronic Arts, received an MA in cinema studies from New York University's Tisch School of … Read more
Other Courses We Recommend
We round up the usual suspects: the appalling and tragic monster and his equally tragic and appalling creator; the charismatic vampire and his bevy of … Read more