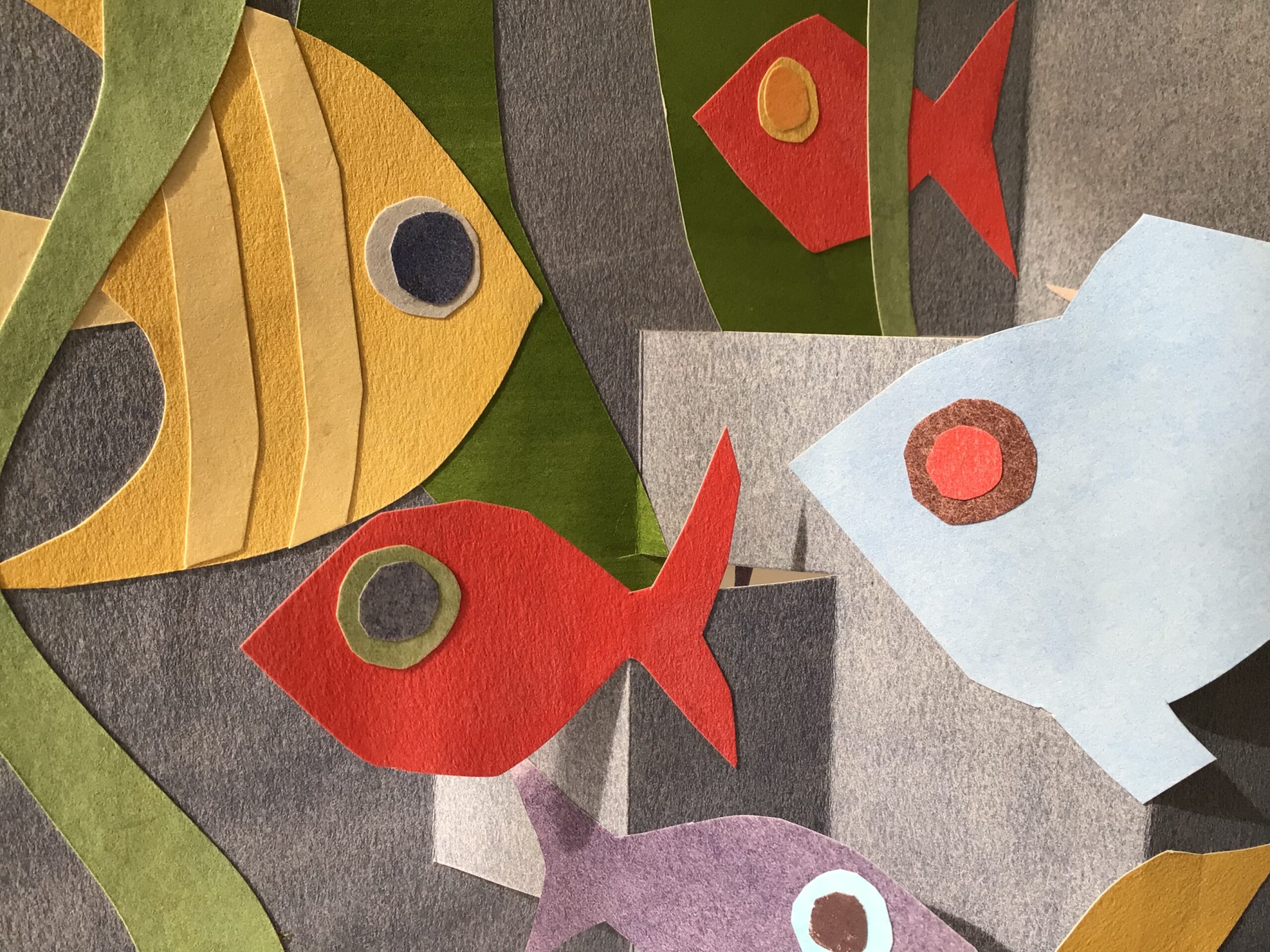 In this workshop students learn to build handmade books from pages to cover, experimenting with a variety of book structures. No experience is required; we will start off with simpler structures and work up to ones that are more complex.
Students will learn about books based on the fold, starting with the accordion and advancing into more evolved structures like the concertina spine, which can be used for a variety of complex structures. Students will also learn to make more traditional books with a hardcover flat case and pamphlet stitch binding, which can be used to create sketchbooks and journals.
Time allowing, students can learn how to make their own book cloth, paste paper, and slipcases to enhance their books. Some tools/materials required. 
Also note:
For classes held on campus, students are required to submit proof of COVID vaccination and a negative covid test result prior to the start of their class. You will be able to do this after you are registered for your class. Visit the MassArt website for all Health and Safety information and updates.
Students are required to follow current COVID protocols such as social distancing and masking that are in effect at the time of their class on campus.  Registered students should activate their Net IDs (campus email) as soon as possible. Contact helpdesk@massart.edu to activate your MassArt email and for other technology related questions.
Alice Stanne is a handmade book artist and illustrator. She combines watercolor illustrations with various book-binding techniques to create one of a kind artist books, rich with detail and pattern. Alice earned a BFA with Honors in Illustration at Massachusetts College of Art and Design. She now teaches book-making and illustration classes at MassArt in … Read more
Other Courses We Recommend

In this course, students will make monotypes from textural items and individually cut stencils, and transform them into artist books. The prints can be assembled … Read more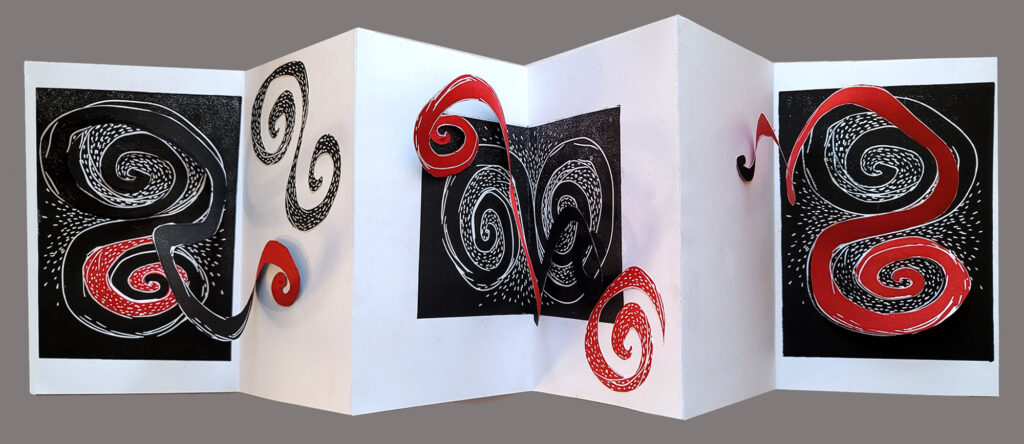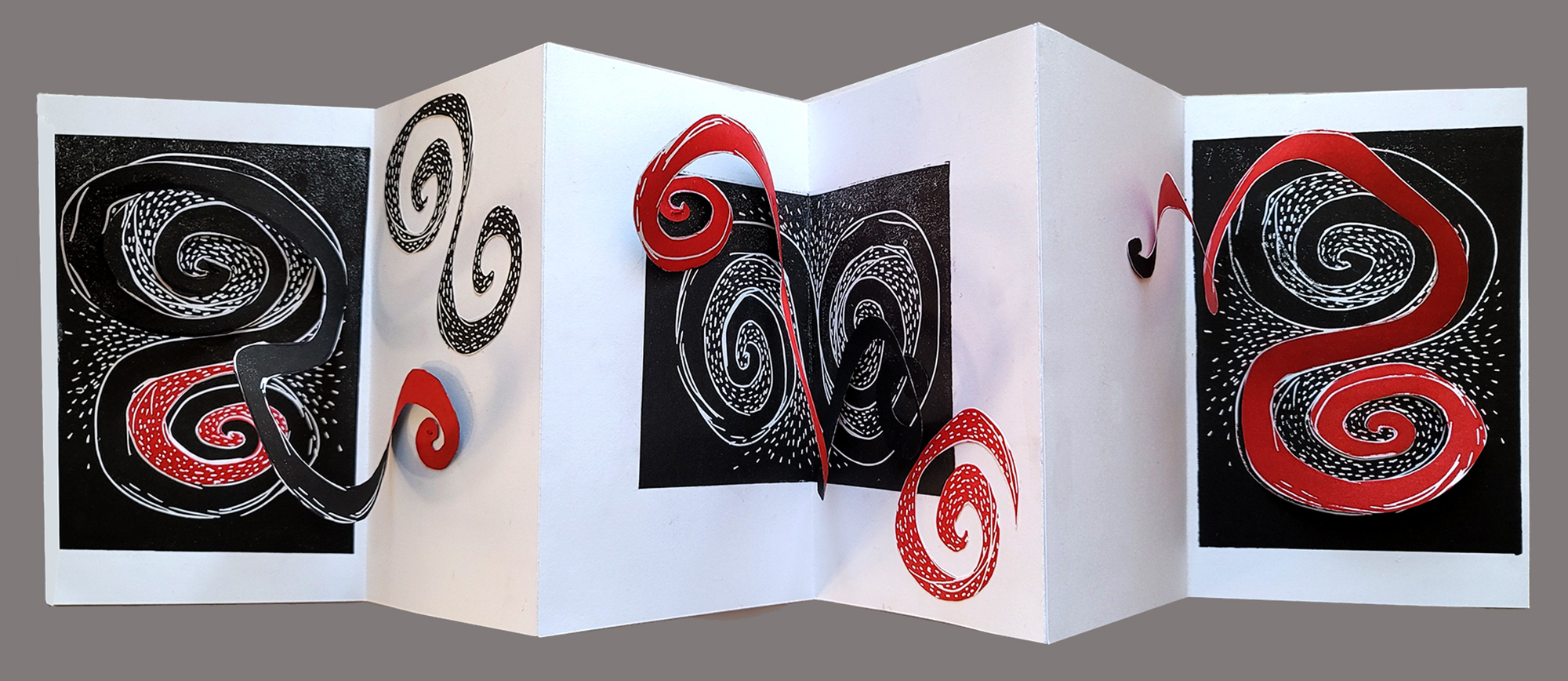 In this course, we will make relief prints by carving, inking, and printing from linoleum blocks and use them in making artist books. We can … Read more