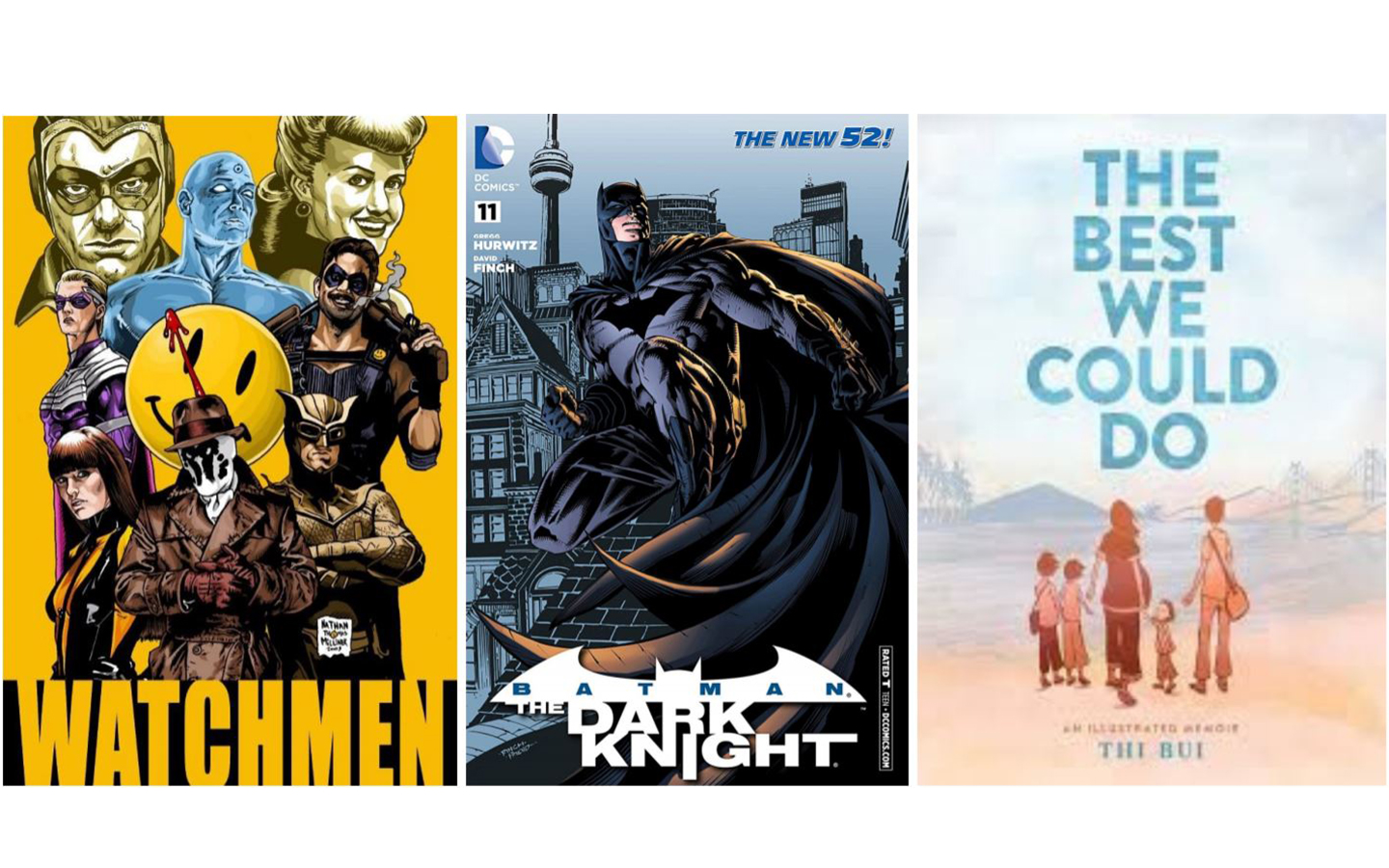 Graphic Novels
LALW206-01
This online course features the following types of interaction:
The course explores the art and composition of the graphic novel and examines its many sub-genres, from superhero tales to memoirs to manga. The textbook is Scott McCloud's Understanding Comics. Other texts include Watchmen, Contract With God, Sandman, Maus, and Persepolis. For the final project, students create and make preliminary sketches for an original graphic novel.
Joshua Cohen holds a BA from Haverford College, and an MA and PhD from Boston University. He is Professor of English at MassArt. He has been published in the Classic Record Collector.