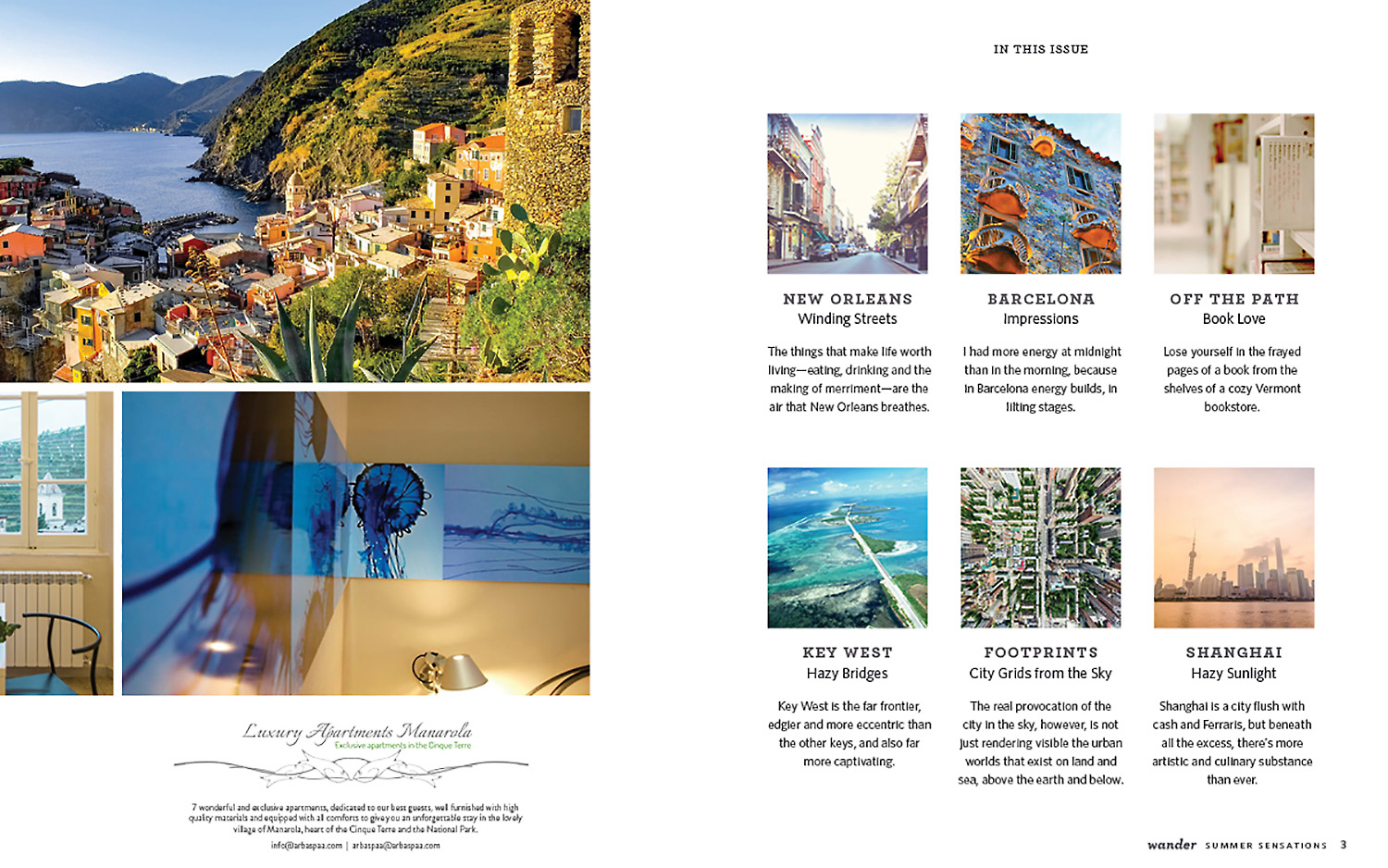 Graphic Design 2
CDGD310-01
This online course features the following types of interaction:
Live meetings
Live critiques
Students apply skills for concept development, visual design, and user-centered thinking to design projects of moderate complexity for both print and interactive media. Prerequisites: Graphic Design 1, Intermediate Typography; students should also have completed Interaction Design (or be taking it at the same time) or have some background in User Experience.
Students may take this class for no credit at the 3-credit price, by permission. Prerequisites apply.
Damon Jones works as a Creative Director with an expertise in user experience design. His work and oversight span a variety of mediums, from web to print, with a primary focus on native mobile apps, including wearables and Apple TV. Damon's work has received awards and accolades from Yahoo Tech, Money.com, Forbes magazine, and in … Read more