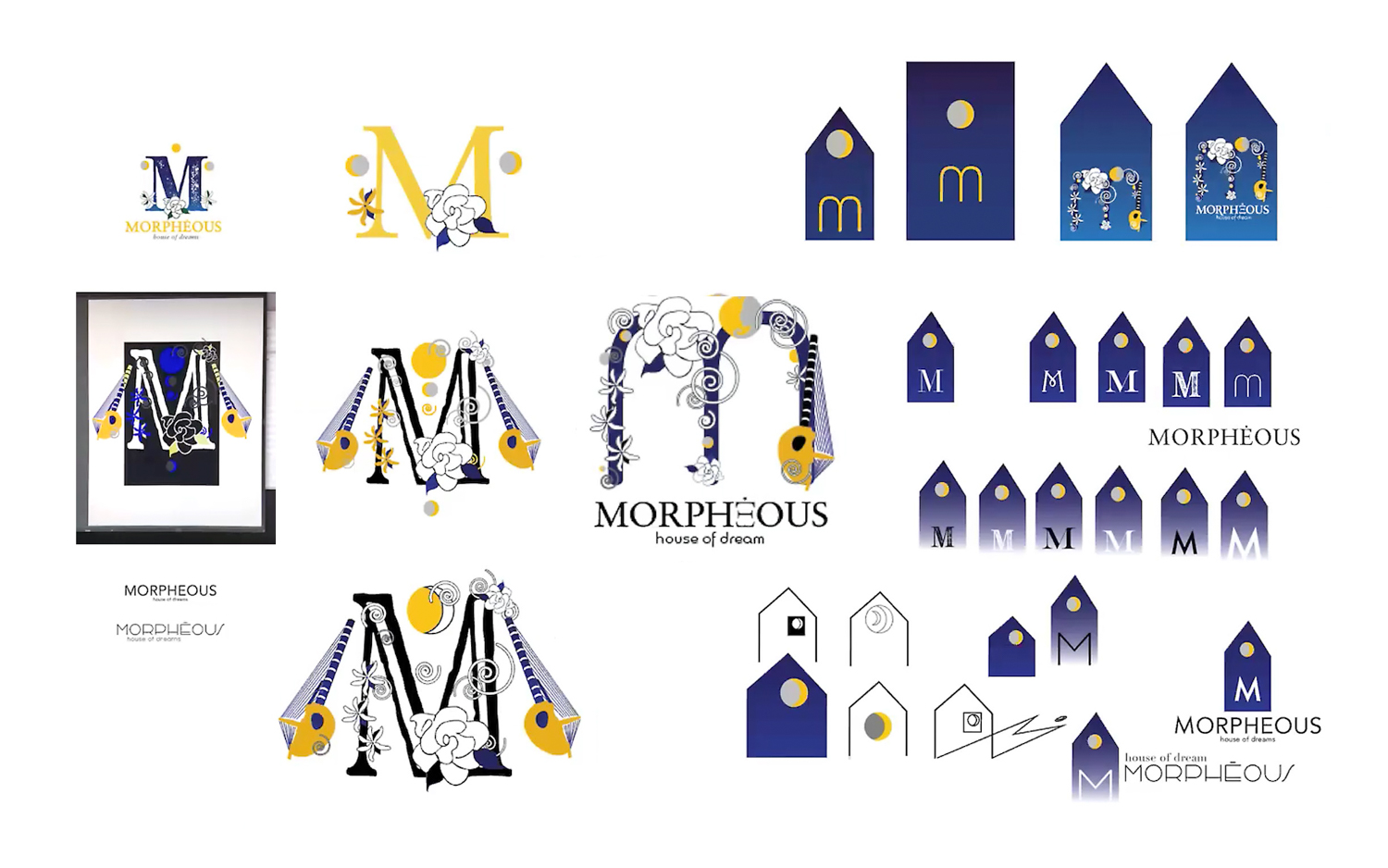 Graphic Design 1
CDGD218-01
This online course features the following types of interaction:
Live meetings
Live critiques
Students apply knowledge of foundational design and typographic principles to produce effective visual communications for a targeted audience. The designer's role and responsibilities including the development of design content and designing for user needs as well as client goals are explored.
Prerequisites: Foundations of Graphic Design, and a working knowledge of InDesign, Photoshop, and Illustrator.
Sarah Friedman is a Visual Designer at Fathom Information Design and freelance graphic designer. She holds an MFA in Graphic Design from Boston University and a Bachelor's Degree in Earth and Planetary Sciences from Harvard University. She skilled in a variety of software including: Photoshop, Illustrator, InDesign, After Effects, SketchUp, Sketch, HTML/CSS, JavaScript, and digital … Read more