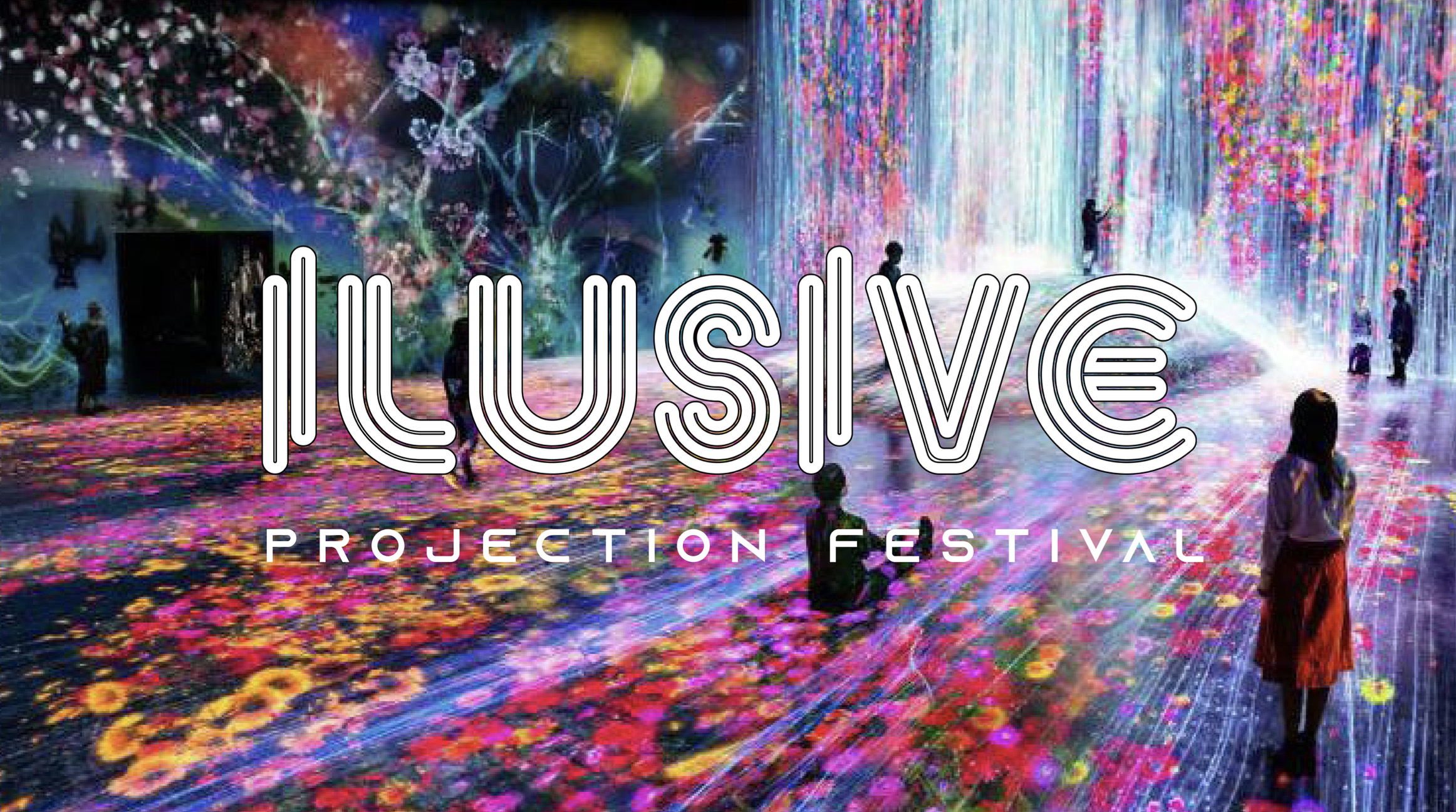 Graphic Design 1 (2cr)
CDGD219-01
Tuesdays and Thursdays, 6-10pm; Saturdays, 9am-4pm–
Tuesdays, Thursdays, Saturdays
This online course features the following types of interaction:
Live meetings
Live critiques
A creative concept enables a design to communicates ideas in a unique and memorable way that resonates emotionally with the user or viewer. In the concepting process, the designer takes a deep dive into the subject matter to develop a unifying idea that drives design decisions and sparks a distinctive and engaging approach to the project's visual form. Learn concepting techniques and creatively explore, using a variety of methods and materials, a subject of personal interest.
Prerequisites: CDGD-203 Foundations of Graphic Design, or by permission of the instructor.
This class meets online using the Zoom platform.
Schedule details:
Tuesdays and Thursdays, 6-10pm, January 3, 5, 10, 12
Saturdays, 9am-4pm, January 6, 14
Teresita Olson is a freelance designer, founder and owner of Teresita Olson Design, LLC in Boston, a graphic design studio specializing in brand strategy, identity system design, and illustration. She received a BS from Rutgers University, an MBA from Carnegie Mellon University and a Certificate in Graphic Design from Massachusetts College of Art and Design.