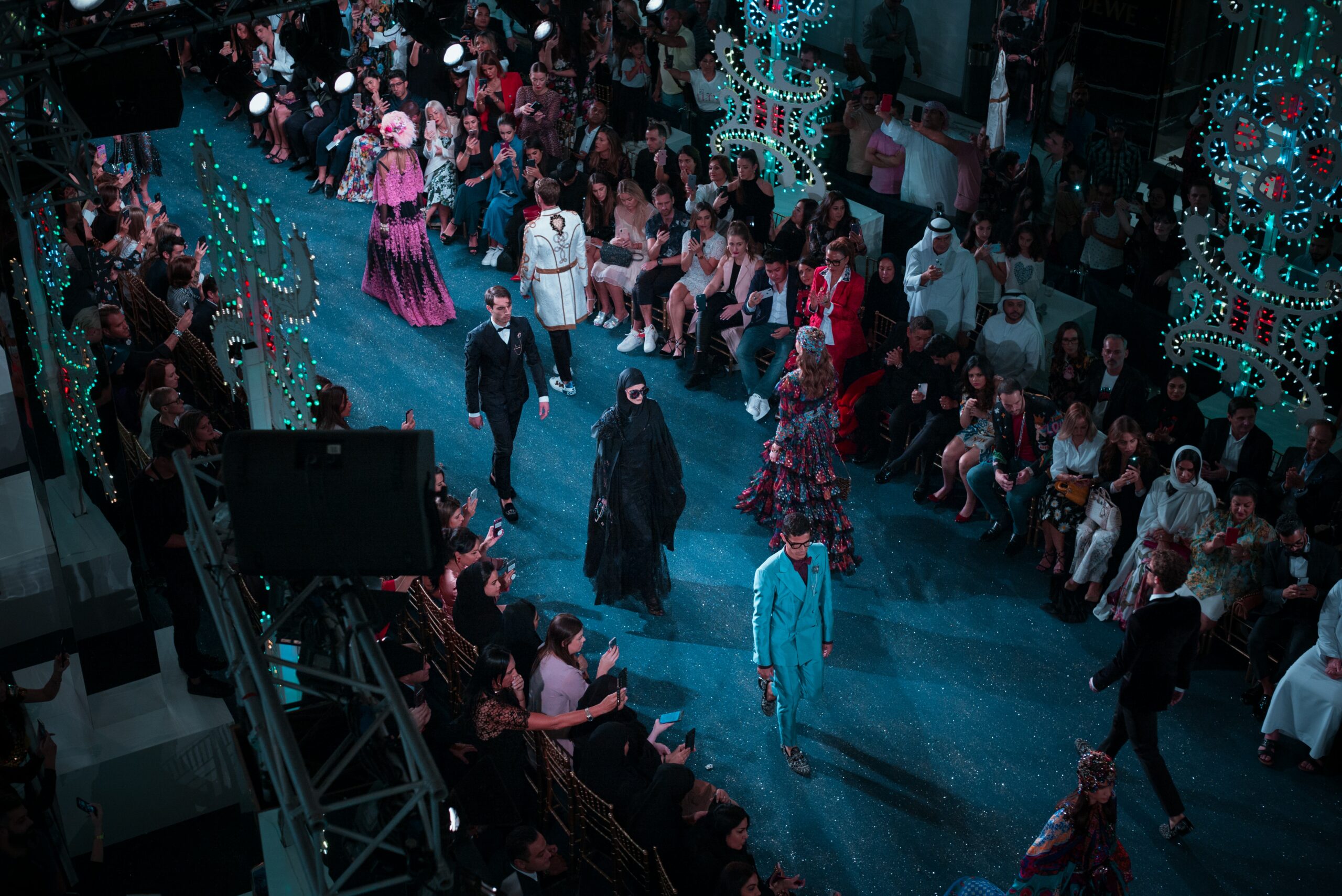 Global Heritage of 20th Century Fashion and Art
EDFD300-01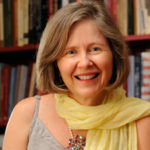 This online course features the following types of interaction:
Live meetings
Live critiques
The 20th century is particularly suited to study the multicultural heritage of fashion and art history.  In its first 50 years, fashion and art were an expression of Eurocentric partisanship, despite extensive, uncredited cultural borrowings from peoples and countries in the global community. In the mid-1960s these broader voices in fashion and art began to disrupt the old system. The 20th century ended with the rise of a more inclusive, enriched, transglobal narrative of fashion and art.
This seminar-style class is structured around three visually-based "alternative fashion history" student presentations, as well as a weekly assignment tracking the current worldwide explosion of interest in the global wellsprings of 20th century fashion and art.  Five or six trips to the MFA coordinate with classroom subject matter.
Kathleen McDermott has taught fashion history at MassArt for 20 years.  Her ongoing feminist research and fashion history collages inspired a new generation of women to create DIVAS,  a world premiere play with opera music about great female leaders of the past. Her two decades of hat design support Boston arts and cultural organizations.
Other Courses We Recommend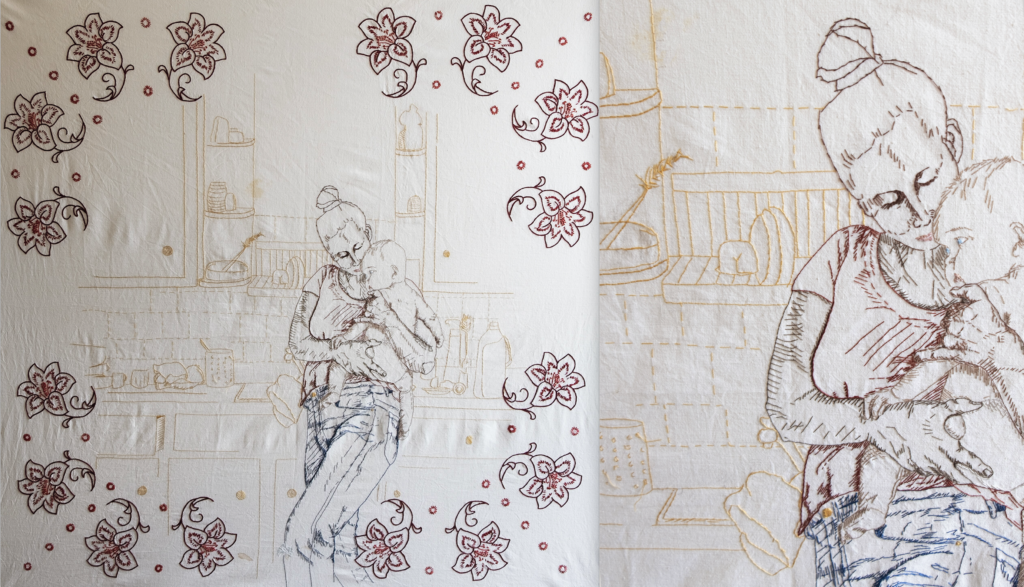 In this class students will work from found images and/or drawings of their own to explore mark making with the needle. Through embroidery stitches from basic … Read more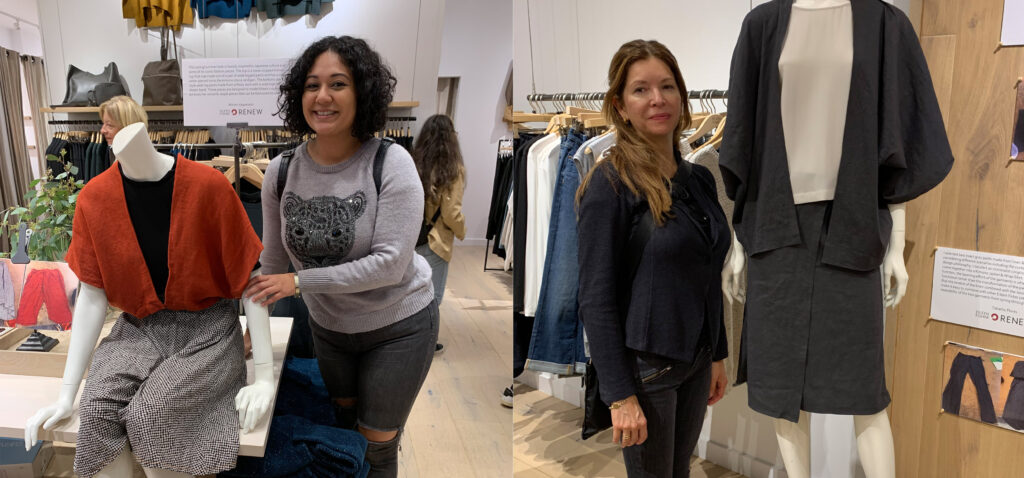 Students explore the current practices being used by sustainable fashion designers/companies, organic and eco-friendly textiles, innovations in design/ production, textiles, waste minimization, and upcycling in … Read more