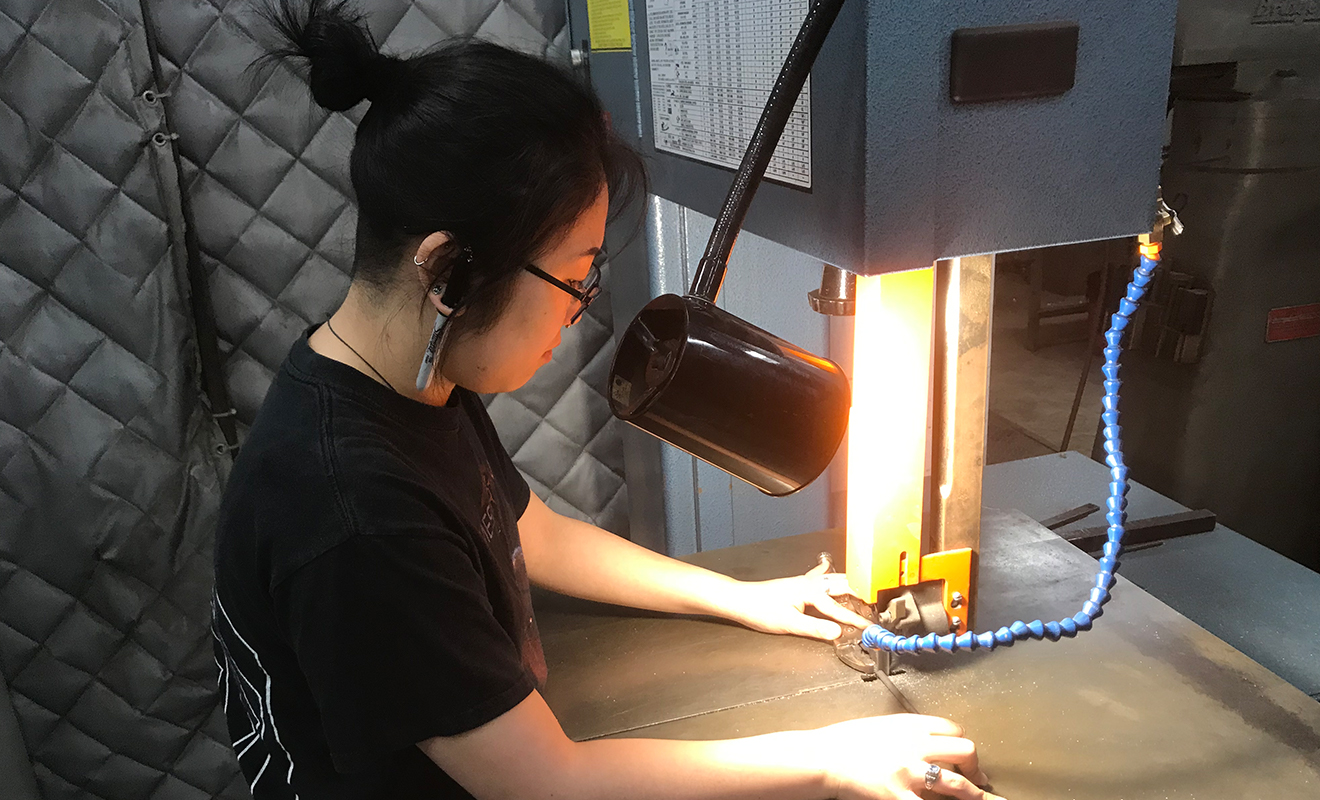 Gears and Gadgets
MPSM360-01/NC0365-01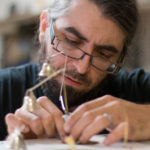 This course is an introduction to the basic concepts and skill sets needed to create your own kinetic and interactive objects with reference to contemporary and interactive art practice. Students will be instructed in the fundamentals of making and understanding DC circuits, lightweight and modular construction, foundational mechanics, the use of the laser-cutting machine, spot welder, soldering and brazing.
The class will focus on dialogue, hands-on problem solving and equipping the students with practical knowledge that enables them to work safely in a variety of electronic and sculptural media; from steel and wood, to found and bought electronics. Presentations of artist working in the field are included. Students are encouraged to experiment and invent news ways of modeling their artistic ideas. The course will culminate with creation of at least one kinetic or interactive object of the student's own design.
Designers, sculptors, tinkerers and makers of all skill levels are welcome; there is no prior experience necessary.
Dennis Svoronos work exists between art and engineering; it is inspired by the world in motion and steeped in information. Reflecting the language of the 21st century, he uses everything from electronic bits and mechanical parts, to iPhones and brainwaves to create work that asks pointed questions of our contemporary culture. Dennis Svoronos is a … Read more