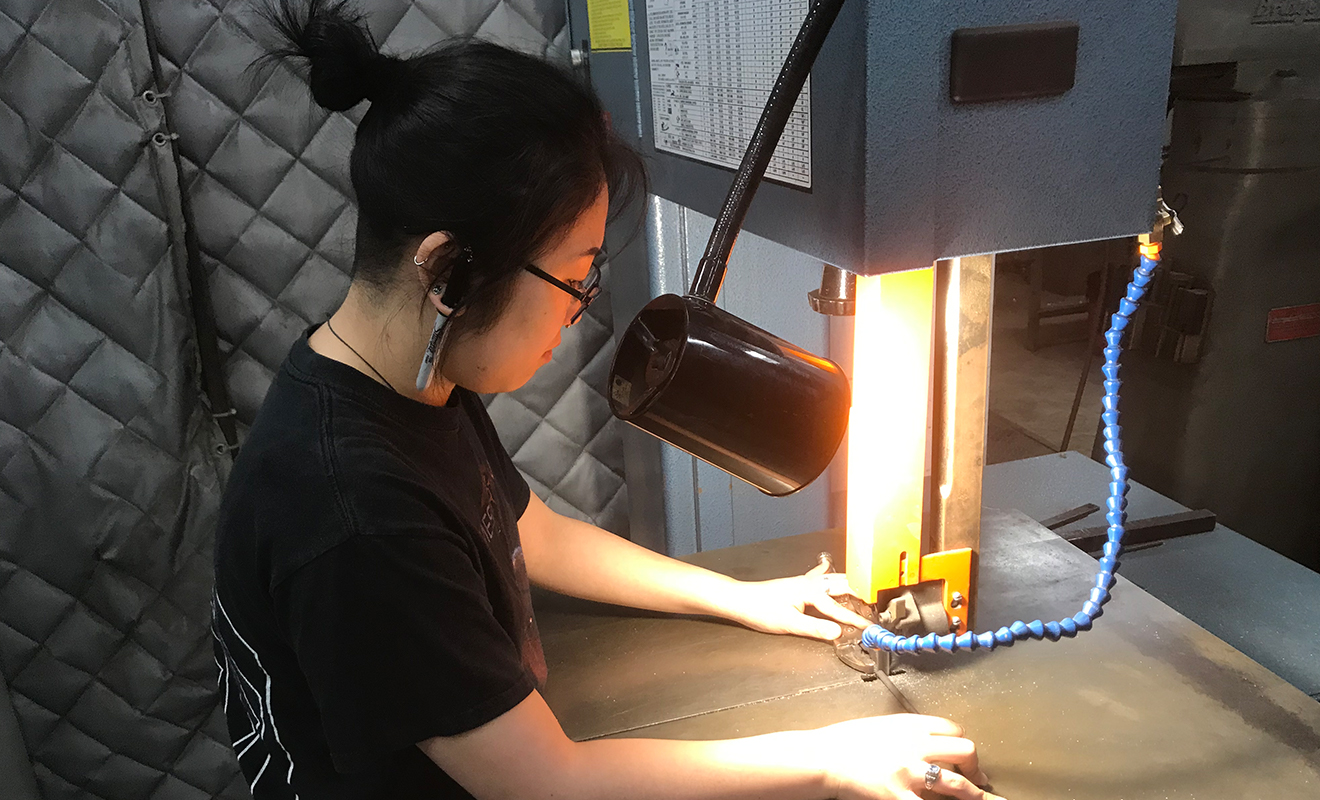 Gears and Gadgets
MPSM360-01/NC0365-01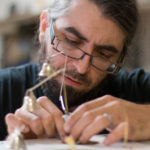 This online course features the following types of interaction:
Pre-recorded content
Live meetings
Live critiques
Gears and Gadgets Online – Interactivity for Artists is an introduction to the fundamental concepts and skill sets needed to create your own kinetic and interactive objects. Students are instructed in the basics of programming for microcontrollers making and understanding DC circuits, basic 3D modeling, lightweight construction with at-home materials and the foundational principles of functional mechanics. The class focuses on dialogue, hands-on problem solving and equipping the students with practical knowledge that enables them to work safely in a variety of electronic media. Students will be presented with a variety of artists' work in the field, and are encouraged to experiment, express, and invent new ways of modeling their artistic ideas in this unique vocabulary.
In the online edition of this class, instruction will combine live and recorded technical demos, with highly individualized one-on-one work sessions via remote screen sharing. Students and provided with a rich database of course materials including tutorial videos and technical handouts.
Throughout the course, students will be making working electric circuits at home, experimenting with a variety of interactive electric devices and principles, and it will culminate with the creation of at least one kinetic or interactive object of the student's own design.
Students will be required to order class supplies before the beginning of the course (totaling approximately $80). A full list with links will be provided.
Dennis Svoronos work exists between art and engineering; it is inspired by the world in motion and steeped in information. Reflecting the language of the 21st century, he uses everything from electronic bits and mechanical parts, to iPhones and brainwaves to create work that asks pointed questions of our contemporary culture. Dennis Svoronos is a … Read more
Other Courses We Recommend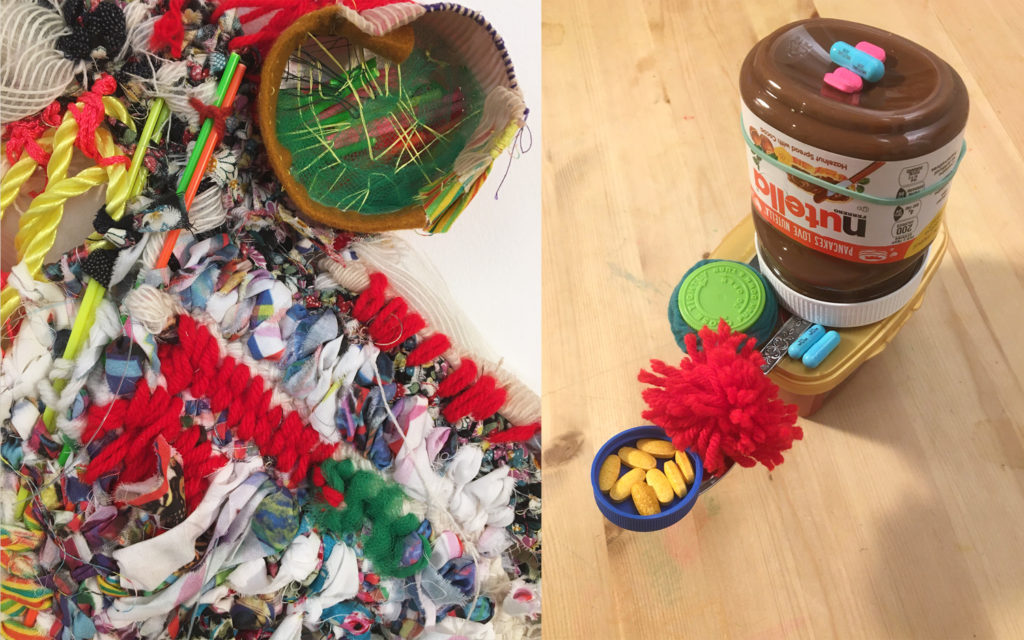 How do you make art without depending on conventional machines and tools? In this workshop, we will discover how to create temporary and permanent sculptures … Read more