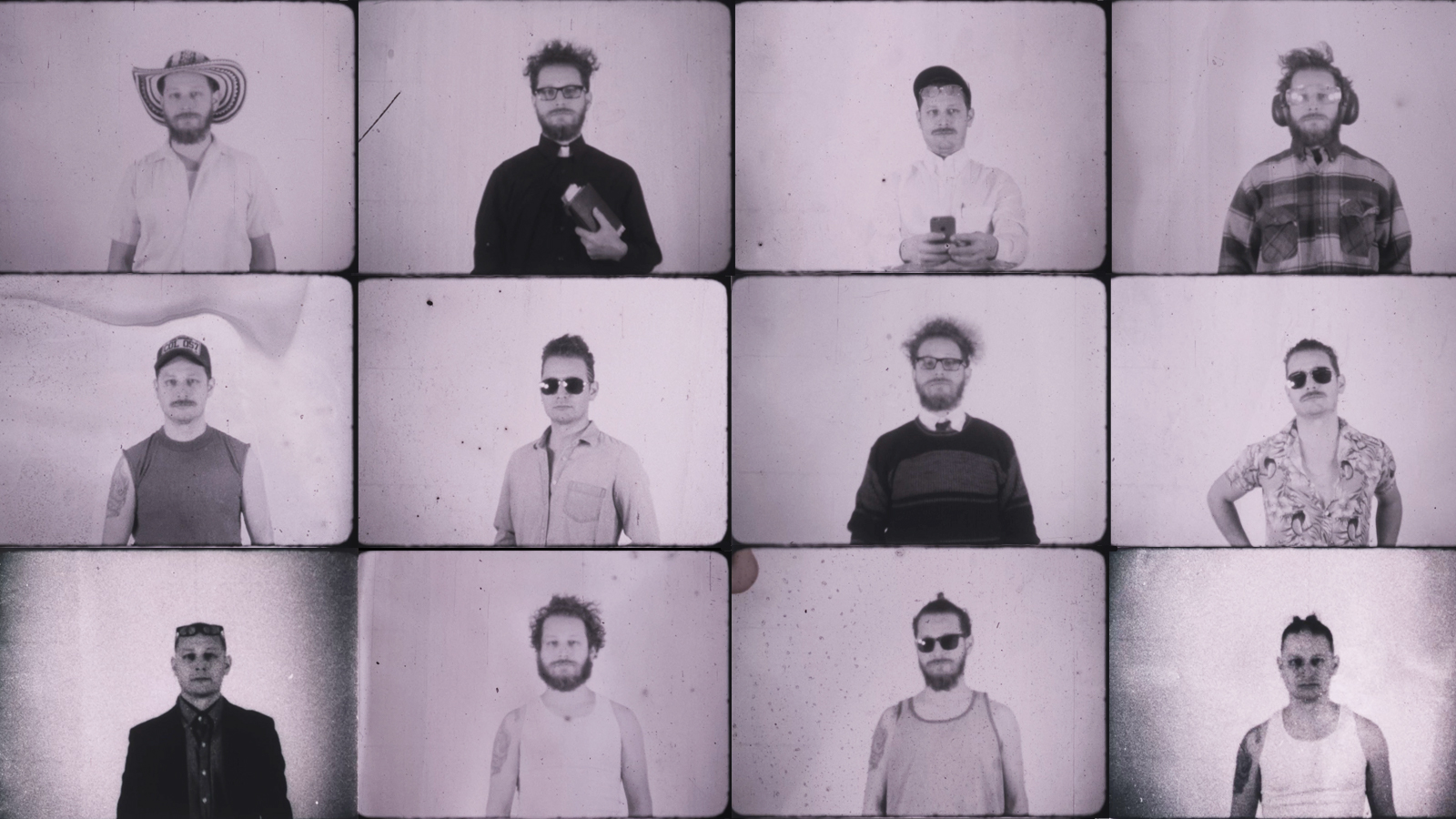 From Filmmaking to Animation: The Moving Image as a Fine Arts Medium
NC674-01
This online course features the following types of interaction:
Live meetings
Live critiques
This course explores the multifaceted nature of working with moving images beyond the Hollywood understanding of a 'movie'. Students will be encouraged to take an experimental approach to recording their own videos, animating short sequences, capturing audio, and editing it all together as they create unique time-based artwork. This course will introduce students to the basic workflows of Adobe Premiere Pro and animation in Photoshop, as well as basic stop motion animation and audio recording techniques. Artists with all different levels of previous experience are welcome to join. 
This class will be taught using the Zoom platform.
Register early to activate your NET ID (MassArt login and email) if you would like to use the free MassArt access to the Adobe Cloud which includes Adobe Premiere and Photoshop. If you do not already have an active MassArt Net ID, it takes at least 48 hours to activate.
Camilo Cardenas is an interdisciplinary and project-based artist working primarily in film/video, animation, installation and performance. His films have been exhibited internationally in Germany, South Korea, Colombia and the USA. Cárdenas has conducted research in the Colombian Amazon, studying Shamanism and connections to contemporary art. As a Colombian immigrant in the USA, his artistic practice … Read more