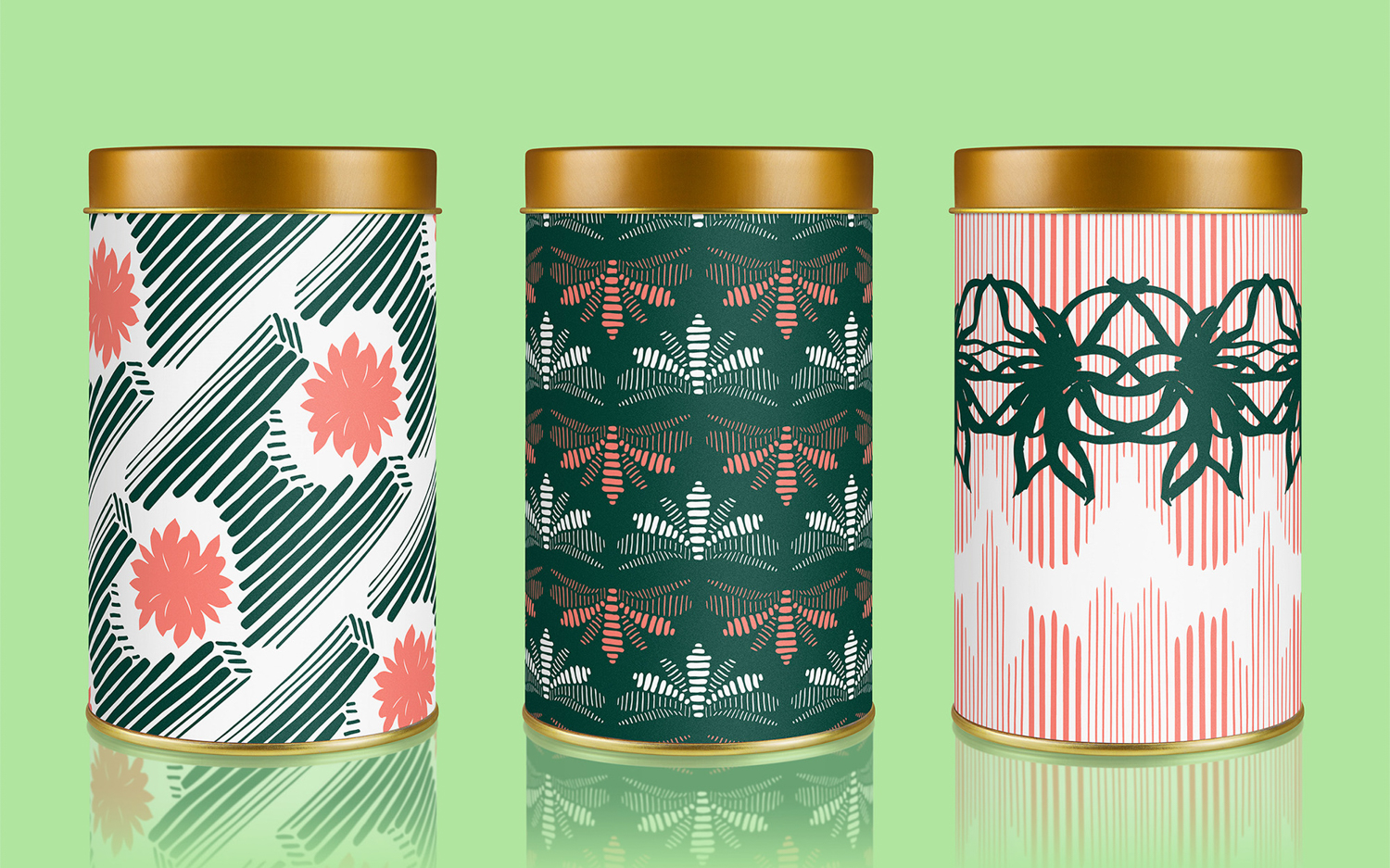 Foundations of Graphic Design
CDGD203-01
This online course features the following types of interaction:
Pre-recorded content
Live meetings
Live critiques
Students are introduced to visual principles, as the basis of graphic design communication, and elements and issues of visual language. The course covers the manipulation of graphic form to convey meaning, strategies for idea generation and development of unique concepts, and the designer's role as visual storyteller.
Prerequisites: drawing skills, basic skills in Adobe Photoshop and Illustrator.
Alisa Aronson is a professional graphic designer with over 20 years' experience as a professional designer and design teacher. She is Coordinator of MassArt's Graphic Design Certificate Program, for which she is responsible for all curriculum, faculty supervision, application and graduating portfolio review. As Assistant Professor of Graphic Design she currently teaches Foundations of Graphic … Read more