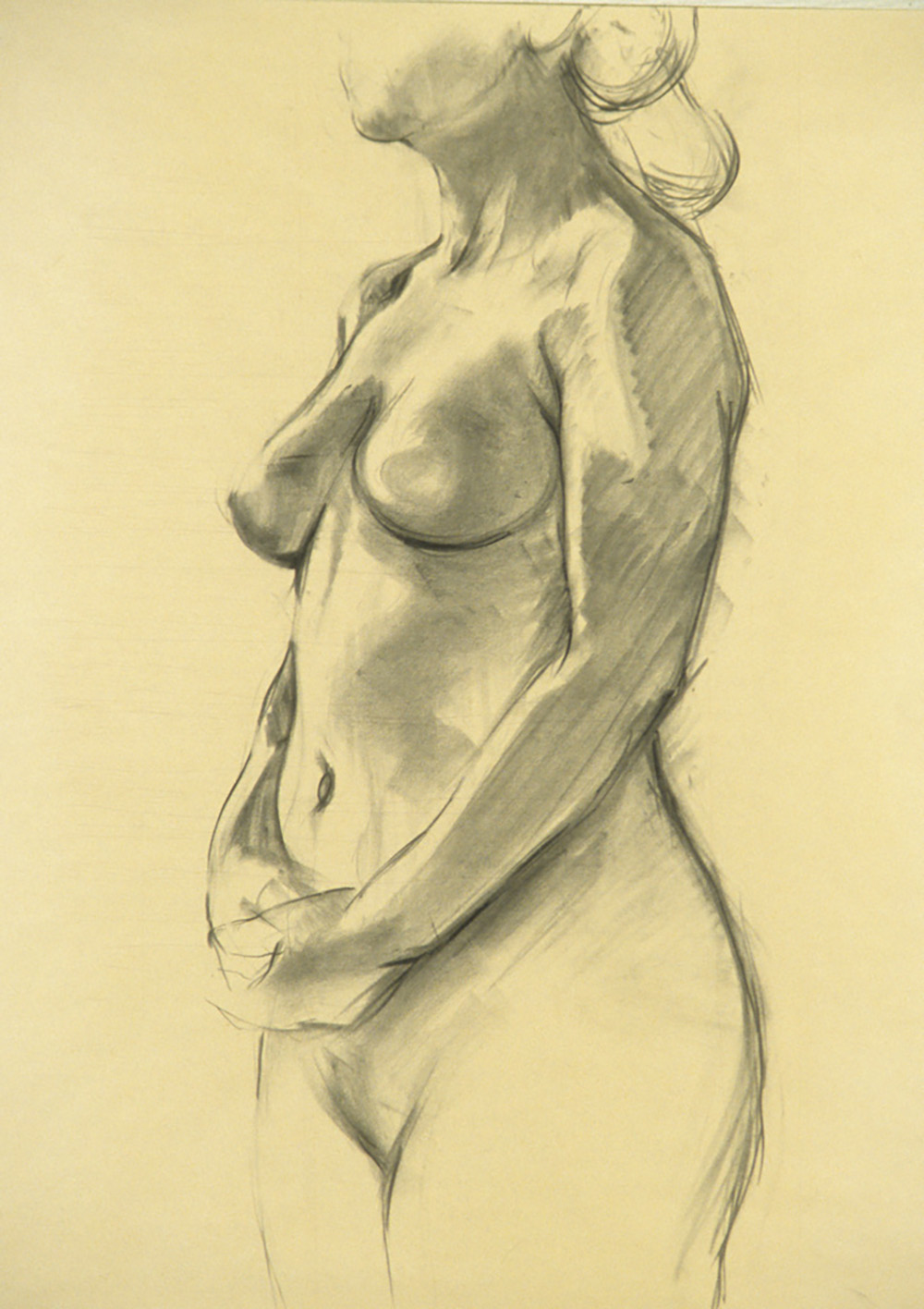 Figure Drawing
*2DPA202-02
This online course features the following types of interaction:
Live meetings
Live critiques
Individual attention in a supportive environment is the focus of this comprehensive figure drawing course designed for students of all levels. We will examine the works of historic and contemporary artists to understand the common principals of sound figure drawing. The foundations of gesture, proportions, and anatomical structures will be examined in the context of gender, culture and history. 
Using pencil, charcoal and pen and ink, students will learn and practice fundamental drawing techniques while exploring light and value, line and shape, foreshortening and composition. Formal and technical issues will be balanced with the practice of risk-taking and the pursuit of personal expression. Additionally, this course aims at developing critical thinking skills towards one's own and others figurative work.
Course delivery will take place through regular Zoom teleconferencing meetings. Structured lectures covering all aspects of figure drawing will be presented regularly, each designed to inform an appreciation and practice of figure drawing. Further instruction will occur via discussion, demonstration, digital imagery and group and individual critique. Computer and Internet access required.  
MassArt BFA students. This course is a Drawing Projects foundation year equivalent.
Contact Academic Resources for more information. ARC@massart.edu
Gerry Hoag is an artist, craftsman and designer with extensive teaching experience. He has taught at Boston University, New York Academy of Art, Graduate School of Figurative Art, Harvard University, the Art Institute of Boston at Lesley University and Ringling College of Art. Gerry also spent five summers teaching in Umbria at the International School … Read more
Other Courses We Recommend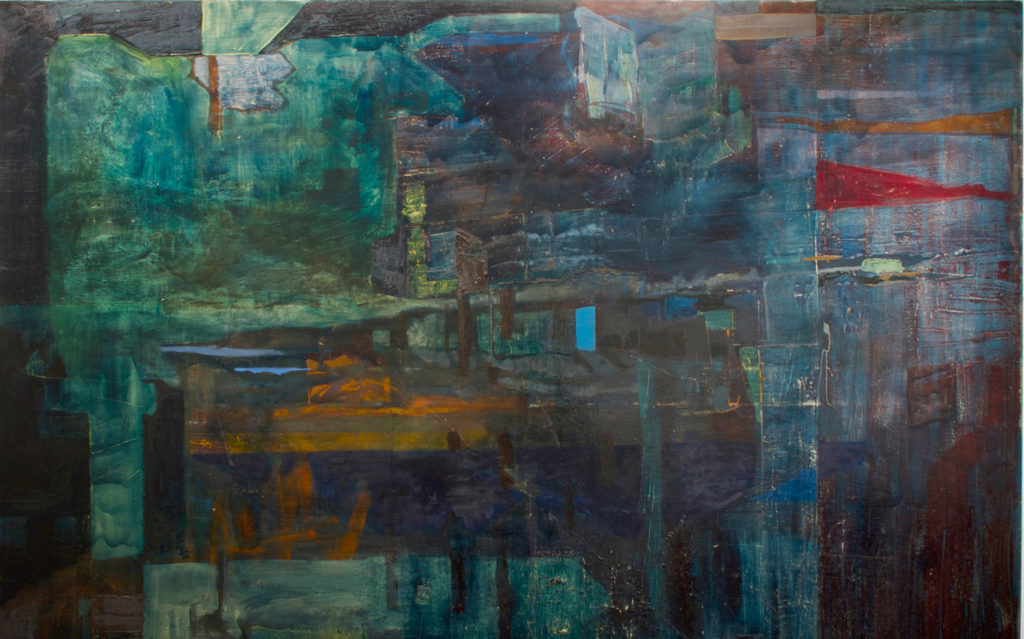 Begin painting in this exploration of new and traditional directions and techniques. The basis of the course is studio work, primarily working in oil and … Read more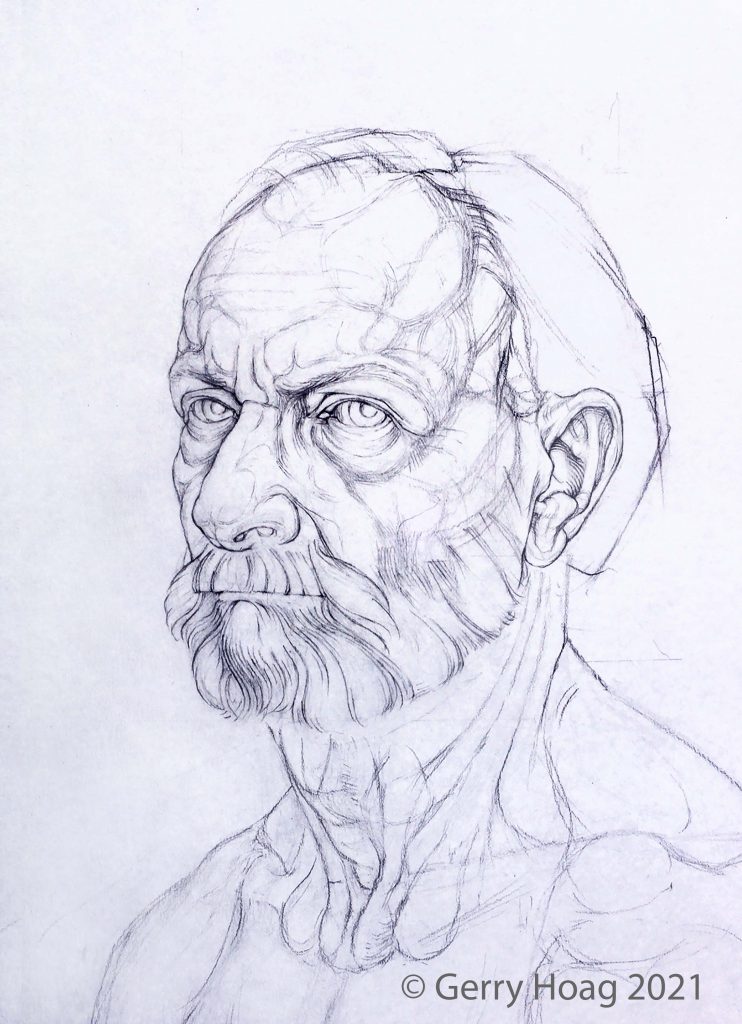 By examining the varied traditions in portraiture, through the lens of time and culture, this course will investigate a rich diversity of expression, spanning the … Read more