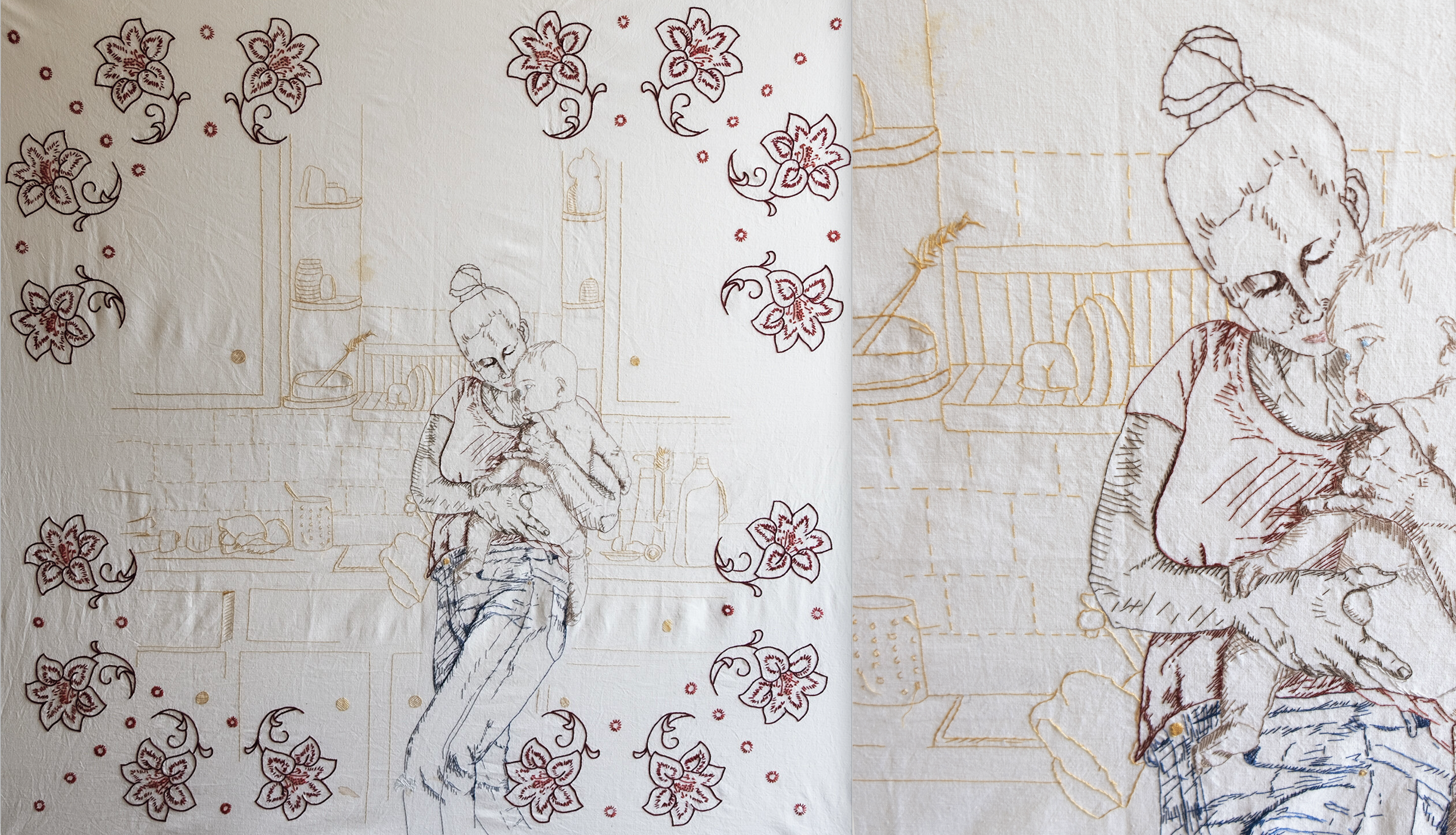 Exploring the Stitched Mark
NC673-01
In this class students will work from found images and/or drawings of their own to explore mark making with the needle. Through embroidery stitches from basic to advanced, we will learn, experiment and push the types of mark we can create with the simple tool of needle and thread. During class, basic stitches and embroidery techniques will be learned and layered to create a unique sampler for each student. This class will focus more on the characteristics of the mark and how one can artistically utilize and push the mark of the needle for their own artistic purposes. The sampler will be created in the style that is uniquely the interest of the student and their practice. A great class to learn embroidery techniques as well as how to apply them to one's own artwork. Techniques discussed include basic embroidery stitches, thread count techniques, drawing techniques with thread and some advanced stitches will be introduced.
Early registration is recommended for on-campus classes.  Please check massart.edu (see link on the upper right corner of the page) for current COVID protocols. Indoor masking and vaccination (and booster if eligible) are required. Please complete this Vaccination Attestation before attempting to go to campus.
Supplies
Required:
*Embroidery Scissors
*Raw cotton Muslin or linen or both- This depends very much on the scale that you want to work at-  I suggest roughly 12 x 12 in. You need a light colored basic cotton or linen to work on.
*Water Soluble Fabric Marker (These are found in the notions section of fabric stores. NOT air soluble) These are not washable markers for kids but a fabric notion.
*Embroidery Needles (suggested size 5-10 or similar)
*Embroidery hoop 8-10 in.
Sketchbook or notebook
3-6 Skeins of Cotton DMC 6 Strand embroidery floss- colors of your choosing
*Scraps of fabric for applique demo
Recommended:
*Fabric scissors
*Tracing paper (cheap tracing paper is fine)
*Thick and *thin tip black Sharpie Marker
* Any textile material you want to experiment with ribbon, yarn, cording, fabric scraps, weird
textiles, anything
* Found or inherited linens that you would like to work with or be inspired by.
* A drawing or sketch to be inspired by
Joetta Maue is an artist, curator, and arts writer. Her most recent body of work is a series of embroideries, drawings, and photographs that explore the psychological landscape of the domestic space. Joetta's work has been shown in galleries and museums across the country and internationally. Joetta authored the popular studio blog Little Yellowbird and … Read more
Other Courses We Recommend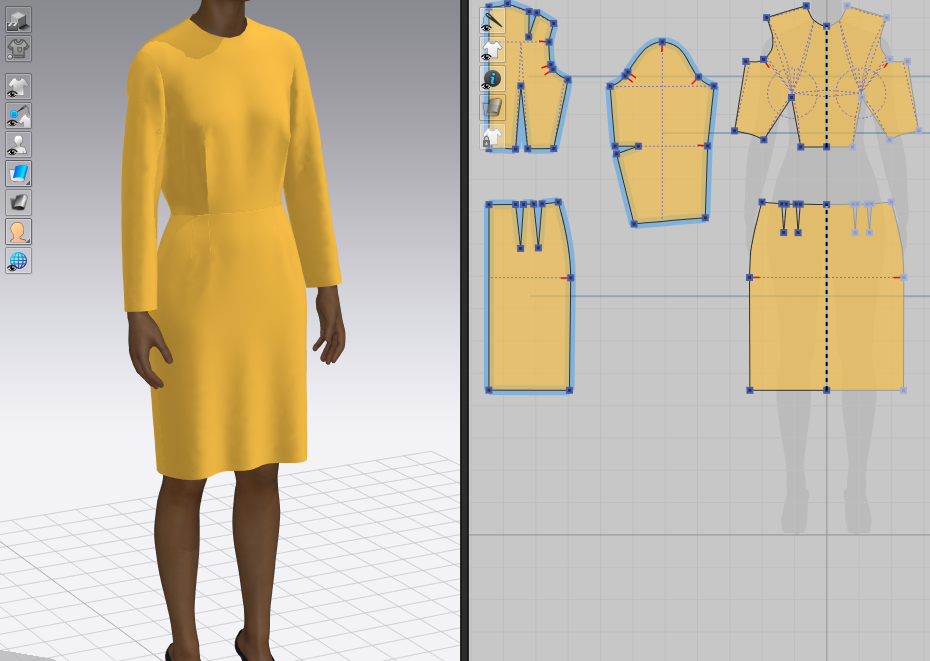 Students create and fit virtual garments using CLO software. Through the run of this course the designer translates in-person activities, such as patternmaking and fitting, … Read more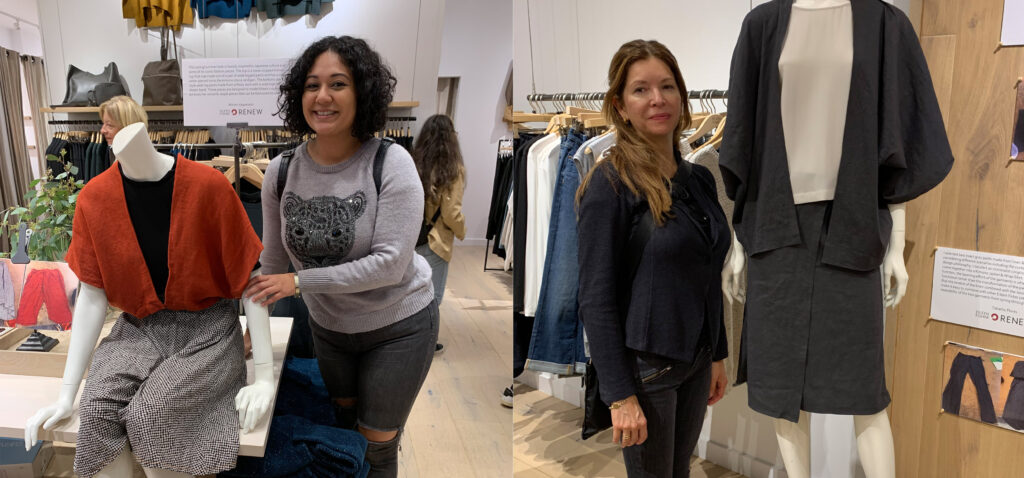 Students explore the current practices being used by sustainable fashion designers/companies, organic and eco-friendly textiles, innovations in design/ production, textiles, waste minimization, and upcycling in … Read more