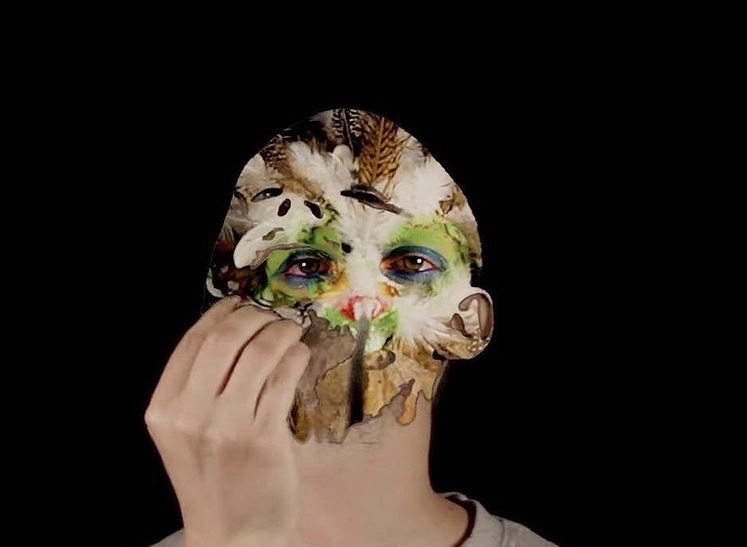 Experimental Filmmaking
NC464-01
See Description for Schedule Details–
Monday-Wednesday and Friday-Sunday
This online course features the following types of interaction:
Pre-recorded content
Live meetings
Live critiques
An introduction into the wide spectrum of moving image art, this course focuses on developing the necessary skills to create short experimental films directly from home. Using various image-capturing devices, such as phones, DSLRs, point-and-shoot cameras and more, this class will examine the potential to construct both abstract and narrative stories through creative image-making techniques. In addition to original recordings, found footage and audio will be explored as a movie-making tool. Students will be introduced to the editing process using Adobe Premiere Pro and will be guided through a fundamental editing workflow.
This class is for beginners and those with previous experience who want to expand their moving image toolbox. The course looks at film through the lens of fine art, and students are encouraged to take creative risks.
Course Schedule/Zoom
Monday, January 11, 9am-11am
Tuesday, January 12, 9am-10am
Wednesday, January 13, 8am-11am
Thursday, January 14, no class
Friday, January 15, 9am-11am
Saturday, January 16, 10am-12noon
Sunday, January 17, Final Project due by 9am, meet at 12noon for final critique.
Camilo Cardenas is an interdisciplinary and project-based artist working primarily in film/video, animation, installation and performance. His films have been exhibited internationally in Germany, South Korea, Colombia and the USA. Cárdenas has conducted research in the Colombian Amazon, studying Shamanism and connections to contemporary art. As a Colombian immigrant in the USA, his artistic practice … Read more