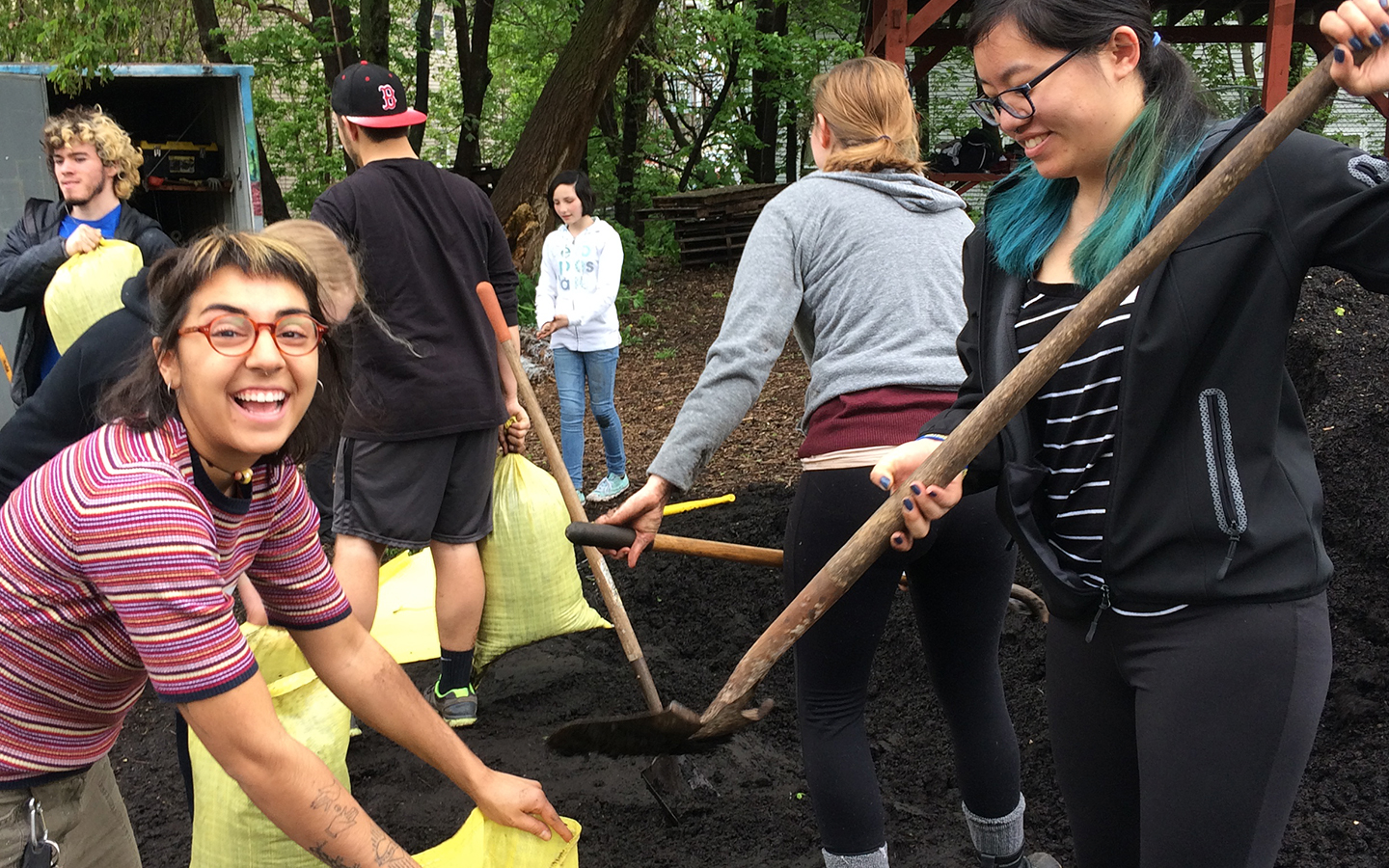 Eating and the Environment
LAMS402-01
This online course features the following types of interaction:
Eating and the Environment focuses on the impact that our daily food purchases and consumption make on the environment and our health.  In the class, we will examine major themes related to both industrialized and sustainable agriculture, including: soil resources and pollution; water and air pollution; pesticides, herbicides and fertilizers; the farm bill; tropical deforestation; food additives and nutritional supplements; food safety and emerging infectious diseases; meat and dairy sustainability ramifications; GMOs; and climate change. This course gives students the tools they need to understand what constitutes environmentally friendly and healthy food. Choosing these leads to a higher quality of life in many ways.  There is no bigger impact on Earth than agriculture. And food consumption has the single largest impact on our health.
MassArt undergraduates, prerequisites are: LALW-100, LALW-200 and 9 credits from Liberal Arts
This course qualifies as a Summative Elective
This class satisfies a summative elective for MassArt BFA students.
Jennifer Cole is concurrently faculty in the Department of Earth and Environmental Sciences at Boston College and the Harvard Graduate School of Sustainability. Dr. Cole was Director of the Environmental Studies Program at Northeastern for fifteen years, and has also taught at Tufts and MIT. Dr. Cole has published extensively in the fields of wetlands, … Read more