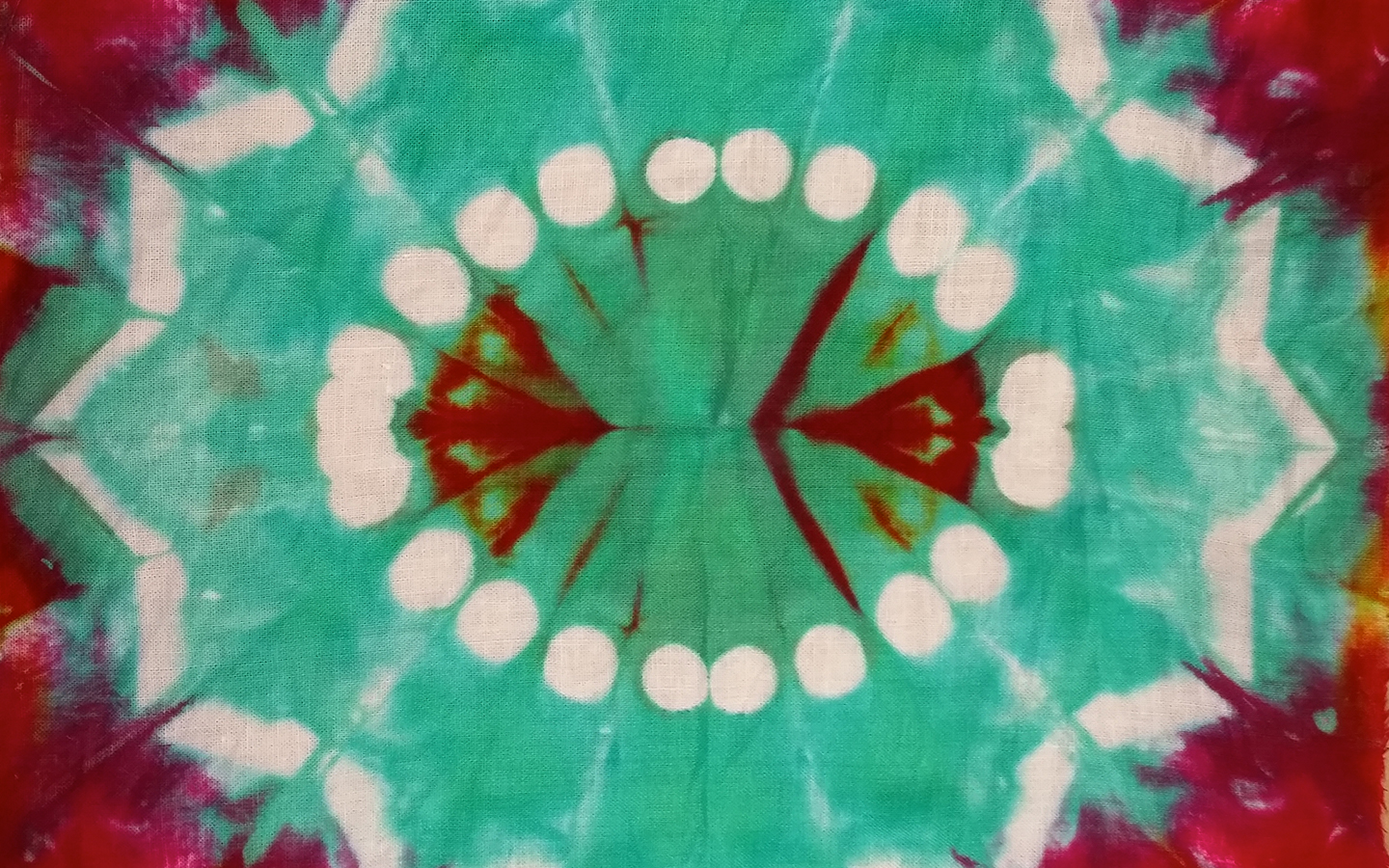 Dyeing and the Art of Resist
NC277-01
Explore several traditional and non-traditional, dye-resist techniques including Japanese Shibori stitch resist, folding and clamping, as well as pole wrapping etc. Students use basic procedures involved in low immersion dyeing, direct application and over-dyeing on cotton, and play with several of these techniques to achieve various exciting visual textures on their dyed fabrics. Each student will leave with a collection of hand dyed samples; each piece will be unique. We will use Procion MX fiber reactive (cold-water) dyes with cellulose fibers, and we will be using cotton.
Early registration is recommended for on-campus classes.  Please check massart.edu (see link on the upper right corner of the page) for current COVID protocols. Indoor masking and vaccination (and booster if eligible) are required.
Please complete this Vaccination Attestation before attempting to go to campus.
Students need to bring:
Scissors
Needle and thread (a strong white upholstery thread or even dental floss)
A 3" three ring binder
Pen and paper for note taking
An apron (or old clothes)
Rubber gloves
Spray bottle
Protective eye wear (glasses, goggles)
Cutting mat 17"x24" (not much smaller than that)
Other suggested supplies
Rubber bands different sizes
String (white and different sizes)
Glass Marbles
Chopsticks / popsicle sticks
You may bring additional cloth from home to use. Cloth must be washed in a hot wash to remove any starches or sizing and should be 100% cotton, rayon, bamboo, or linen for best results.
Wood shapes for clamping 2 of each (circles, squares, triangles?)
 C-clamps small and medium or black plastic clamps from Home Depot
********Please wear black or dark clothing, and comfortable dark shoes or sneakers items you will not be upset if you get dye on them ☺
Susan McNeil works in many mediums but her main focus is textile design: felting, weaving, and quilting. She is interested in texture, pattern, color, and the art of everyday functional objects and how they enhance and bring beauty into our lives. She is Studio Manager for the Fibers Department at MassArt. and holds a BFA … Read more
Other Courses We Recommend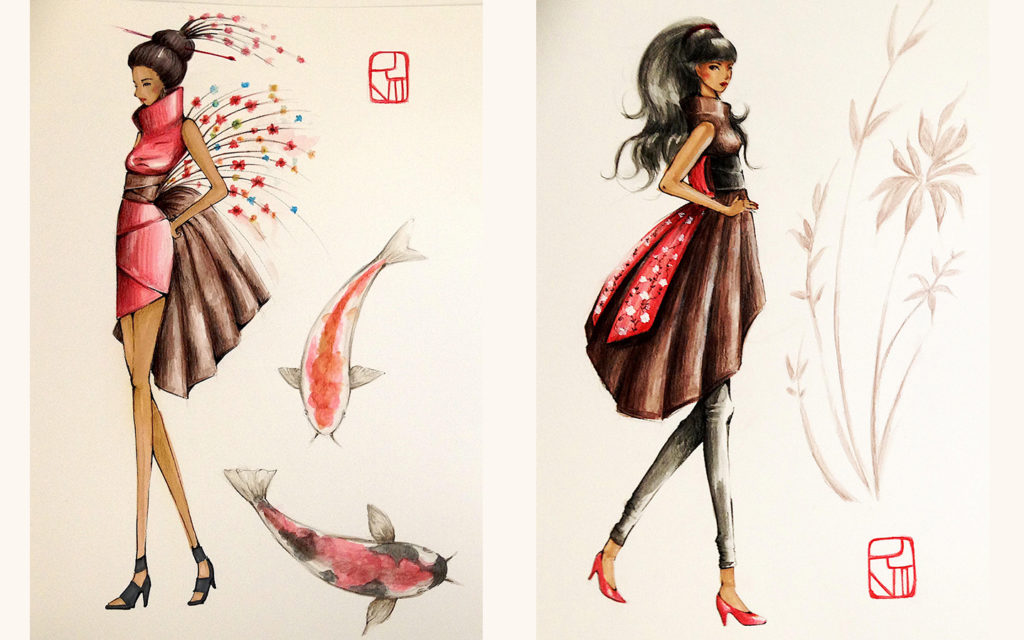 This course introduces illustration methods for the fashion designer and creative professional.  Demonstrations and exercises cover basic anatomy to the analysis of fashion figures.  Stylized … Read more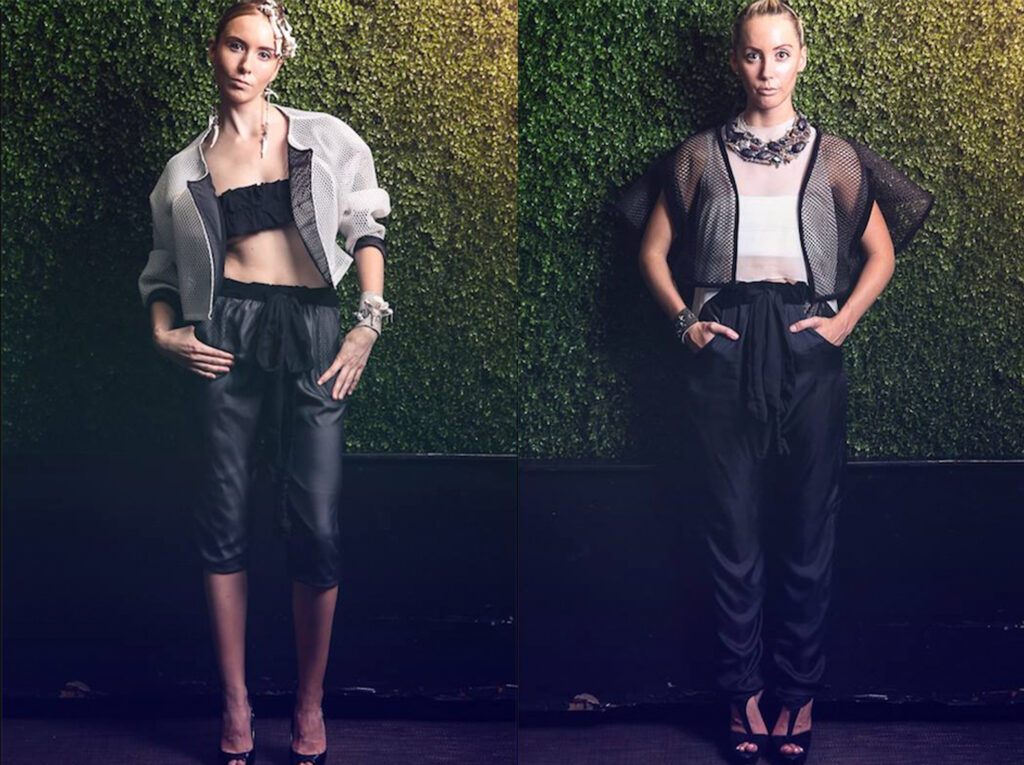 Students will learn how to construct a basic pair of pants from measurements to muslin. We will also build sampler file with seam techniques, pockets, … Read more