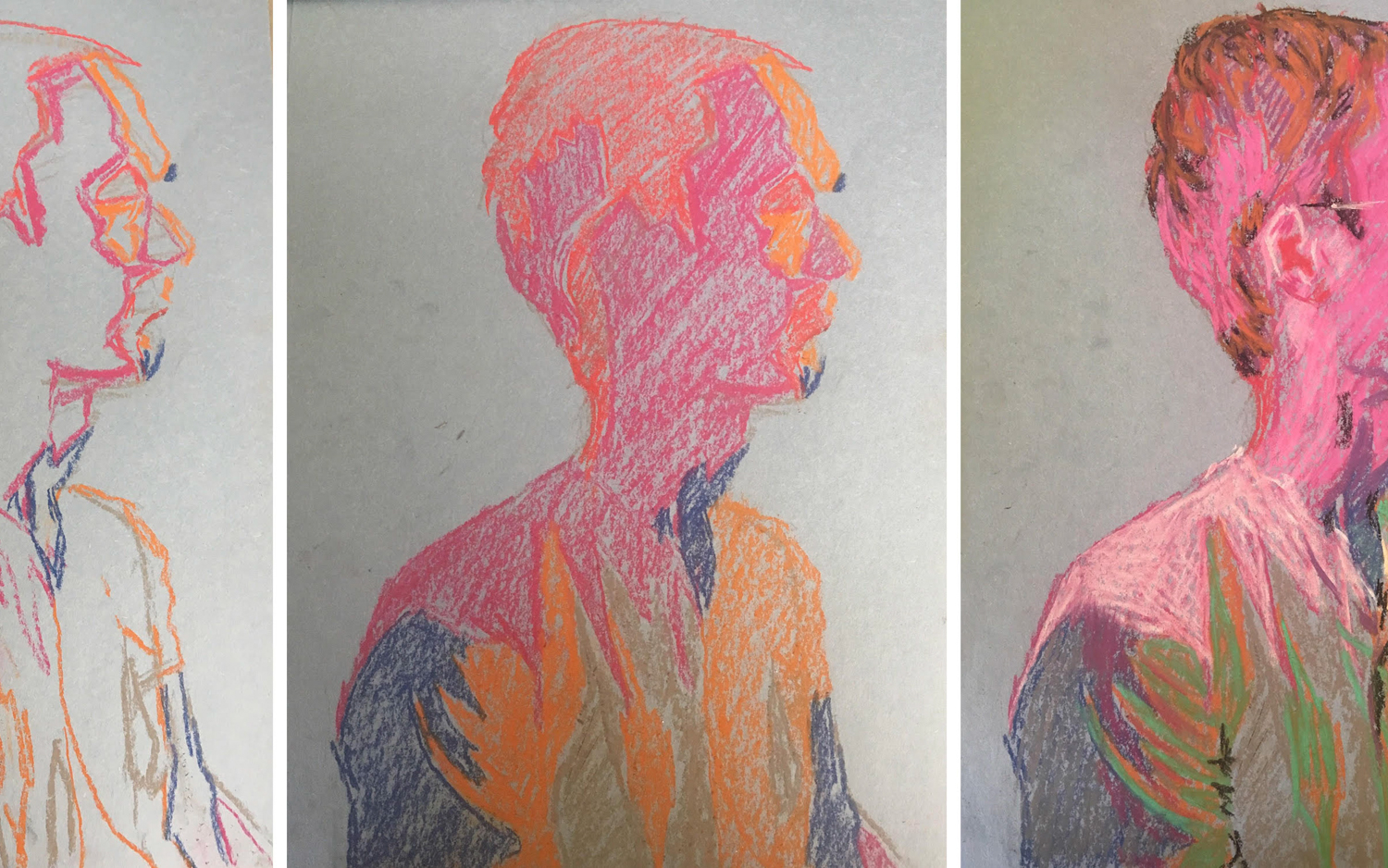 Drawing with Color
NC297-01
This online course features the following types of interaction:
Live meetings
Live critiques
Working from personally selected still life objects, students will learn techniques to capture the object's form, value structure, and temperature shifts using built up layers of conte crayon. Students will complete two still lifes, the first using naturalistic colors. For the second still life students will choose to either exaggerate observed hues or to overlay imagined colors onto the observed value structures of their objects. When working on their second still life, we will discuss color theory, mark-making and how to construct a color palette for a heightened psychological effect.
This is an online class using the Zoom platform at the specific times and dates listed.
Supplies
**You may find alternative brands to the one's linked here
Janet Loren Hill is a painter who works in a variety of media. Her portraits and installations are seeped in the history of painting and deploy color as a world-building device.  She has exhibited at numerous galleries nationally including Field Projects Gallery (NY, NY), Blindfold Gallery (Seattle, WA) and Stone Gallery's exhibition of "Boston Young Contemporaries". … Read more
Other Courses We Recommend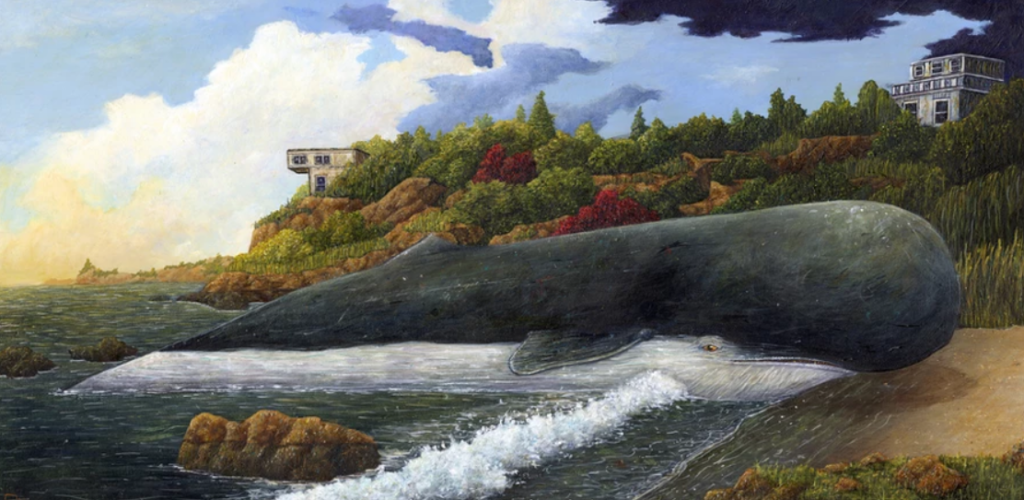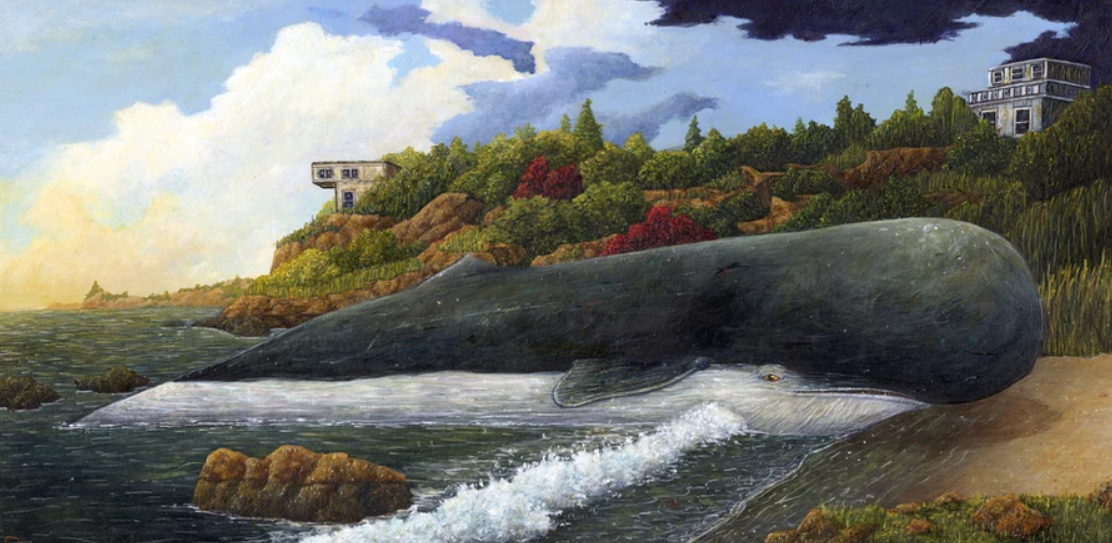 An introduction to illustration with an emphasis on observational drawing skills and the process of creating an illustration from concept development to final image. Students … Read more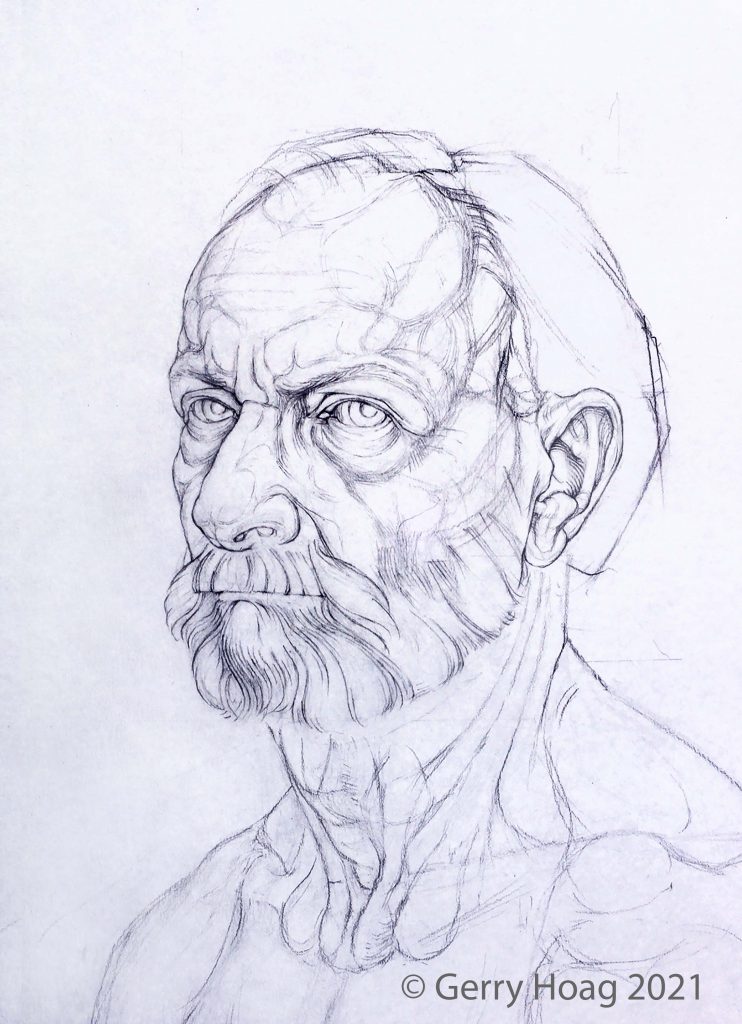 By examining the varied traditions in portraiture, through the lens of time and culture, this course will investigate a rich diversity of expression, spanning the … Read more