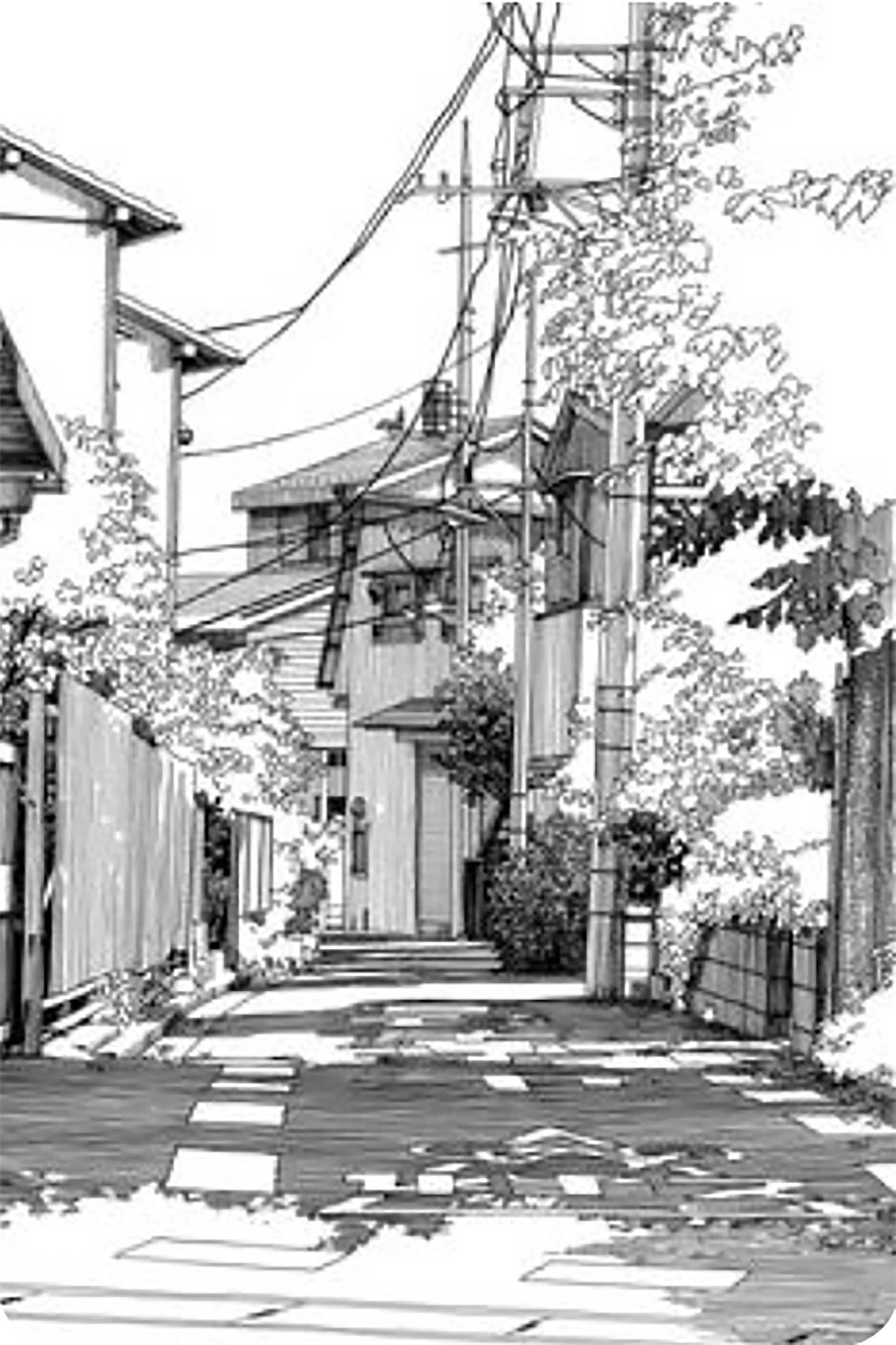 Drawing the Urban Landscape
2DPA254-01
This online course features the following types of interaction:
Live meetings
Live critiques
Whether you are in Boston, Seoul, or any metropolitan urban-suburban setting, this course is designed to develop your critical eye, drawing skills, and creative voice while acquainting you with the history and architecture of your area. Through on-site sketchbook studies, plein air rendering and photo referencing, students will explore their urban surroundings while learning composition, linear & aerial perspective, light and shading, shape & line techniques in graphite, charcoal, colored pencils, pen and ink, or washes. By examining the works of masters both old and contemporary, we will embrace cityscape drawing in its many varied forms. 
Pack your bag with a sketchbook and pencils, sandwich and beverage and grab a folding stool to explore your urban backyard. Investigate Boston brownstones and ethnic neighborhoods such as Chinatown or the North End. Visit the Esplanade and draw the Charles River and Longfellow Bridge or the varied foliage of the Boston Gardens. Render the Federalist Buildings and the Old North Church, the white columned brick buildings and old trees of Harvard Yard or the towering skyscrapers and shaded canyons of the Financial District.  Wherever you are in civilization…there are your subjects.
Through observation and artistic response, this course is designed to cultivate perceptual drawing skills while reconnecting students of all ages with the urban environments and history of their unique regions. Regular Zoom group meetings, including instruction, individual critiques, digital slide lectures and demonstrations will be held. Course communications will be shared via Google Drive. Computer and Internet access required.
Gerry Hoag is an artist, craftsman and designer with extensive teaching experience. He has taught at Boston University, New York Academy of Art, Graduate School of Figurative Art, Harvard University, the Art Institute of Boston at Lesley University and Ringling College of Art. Gerry also spent five summers teaching in Umbria at the International School … Read more
Other Courses We Recommend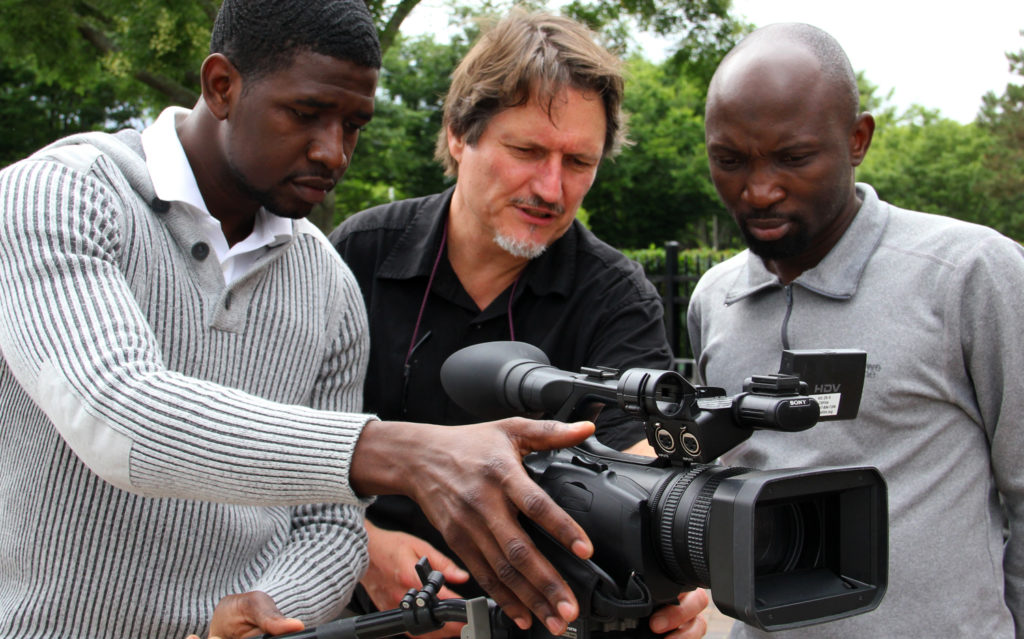 Learn to research, develop, plan and produce non-fiction stories in any time-based medium whether it be video, sound, image or some combination.  Use the recording … Read more