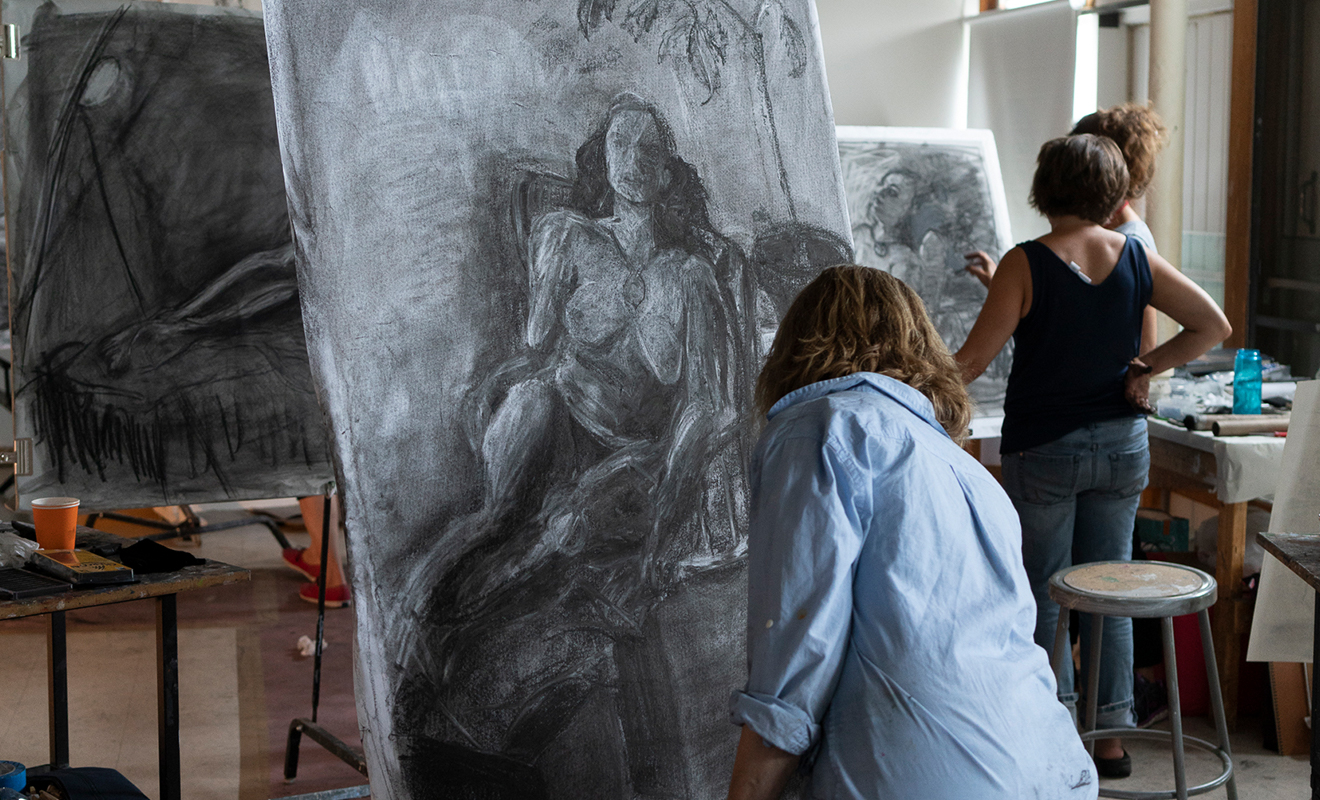 Drawing: Study and Practice
2DPA122-01/NC012X-01
This online course features the following types of interaction:
Pre-recorded content
Live meetings
Live critiques
Review the basics of drawing using the figure, portrait, and still life to organize their common elements into a cohesive whole. Emphasis is on sustained studies to develop personal direction. Pencil and charcoal are used, with pastel and painting as an option with permission of the instructor. All levels welcome.
Brett Gamache is a painter and art educator whose work has been exhibited nationally and internationally. He holds an MFA in Painting from the University of New Hampshire and a BFA in Painting & Art Education from Massachusetts College of Art and Design. He has taught painting and drawing courses at Montserrat College of Art, … Read more