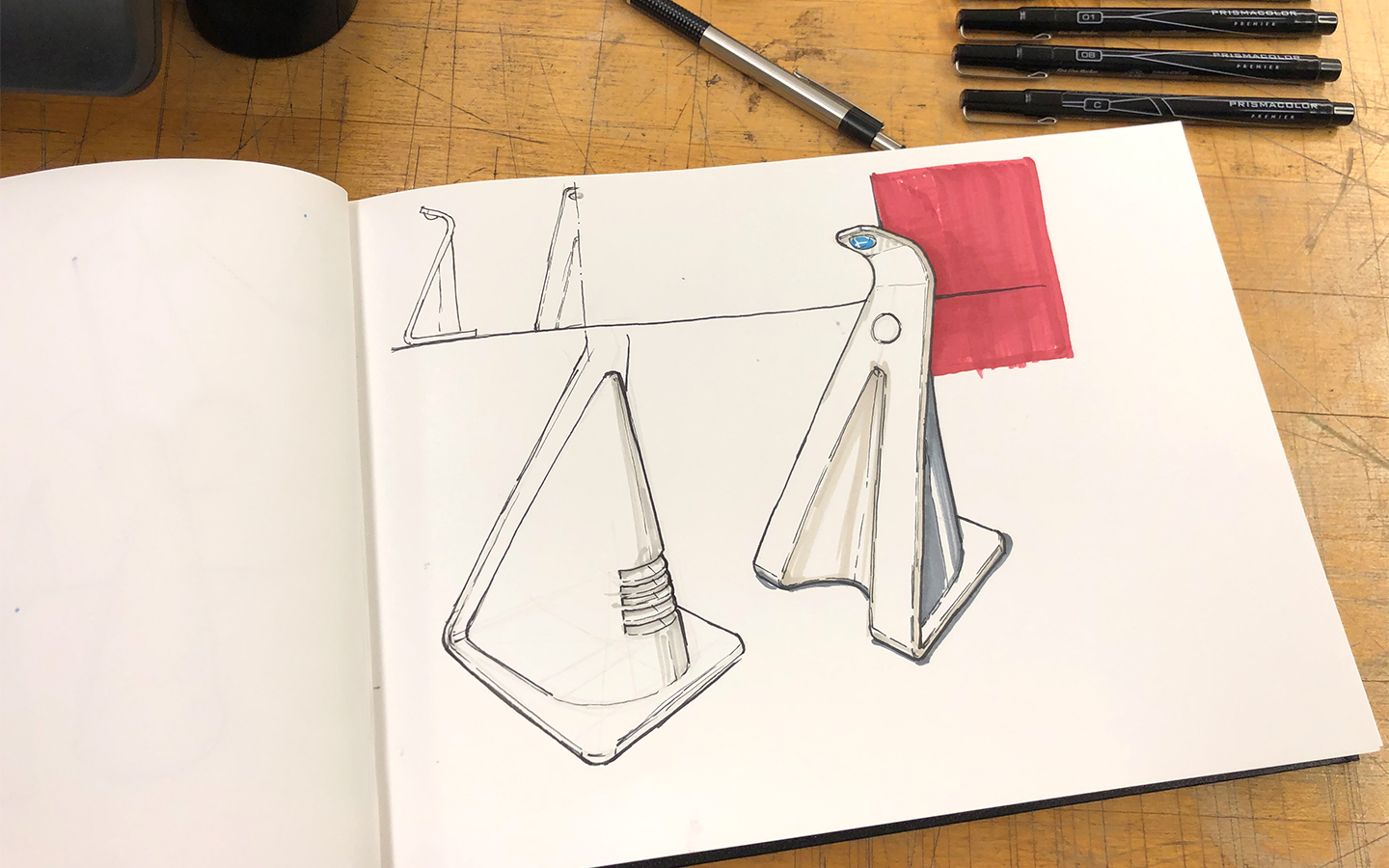 Drawing for Designers
EDID205-01/NC0205-01
The documentation and communication of ideas require fluency with symbolic and illustrative methods; a language. This course develops and refines the basis of this language, the "alphabet and grammar" used to communicate the characteristic of objects and systems. Through the exploration of various media using architectural or industrial design contexts, this language will be applied to objects and systems allowing them to be easily understood and reproduced.
MassArt BFA students. This course is a Drawing Projects foundation year equivalent.
Contact Academic Resources for more information. ARC@massart.edu
Indoor masking and vaccination (and booster if eligible) are required. Please complete this Vaccination Attestation before attempting to go to campus.
Neil Madramootoo received a BFA in Industrial Design from MassArt. He is currently a drafter at Erik Rueda Design and Adjunct Faculty at MassArt.
Other Courses We Recommend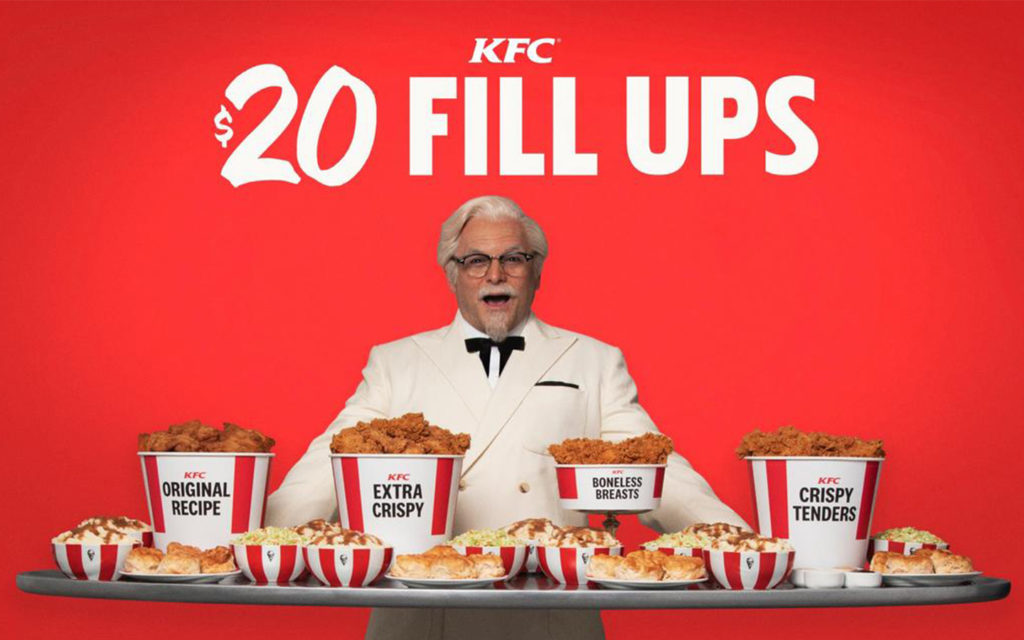 How might advertising be Art? How is art ideology? This online seminar course will share journal assignments and respond to each other during one class … Read more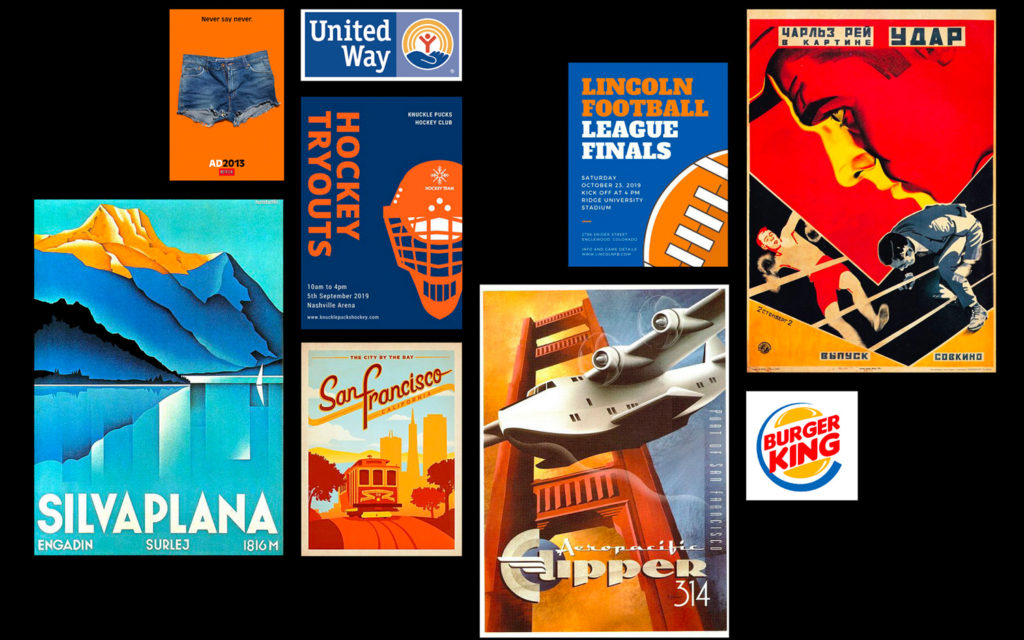 Thinking about a career in graphic design? Do you currently "dabble" in graphic design for personal projects? Have you found yourself designing flyers, webpages, brochures or other graphic … Read more