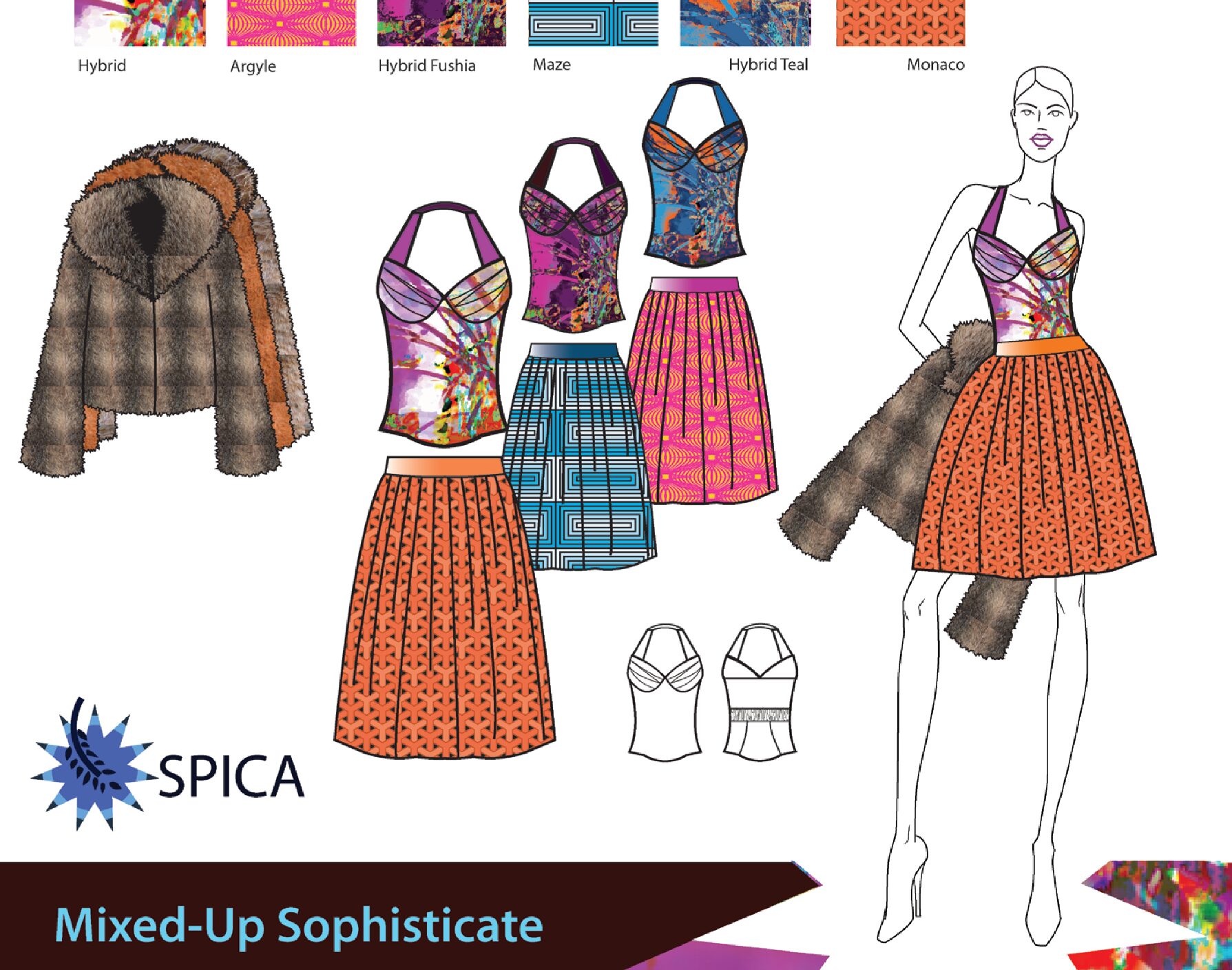 Digital Tools for Textile Design
EDFD226-01
Learn to develop and market textile designs using Adobe Photoshop and Illustrator. Topics include building a design from a motif, creating colorways for your print, using scanned artwork to create designs, and texture mapping. Students create a series of print designs and a collection of coordinated prints.
Early registration is recommended for on-campus classes.  Please check massart.edu (see link on the upper right corner of the page) for current COVID protocols. Indoor masking and vaccination (and booster if eligible) are required. Please complete this Vaccination Attestation before attempting to go to campus.
Meg Young holds a BA in Art History from Emory University. She is Associate Director of Academic Computing at MassArt. Ms. Young has over 15 years of experience helping artists use technology to make art, and has exhibited at NorthEast SIGRAPH Annual Show, Fort Point Open Studios and CyberArts.
Other Courses We Recommend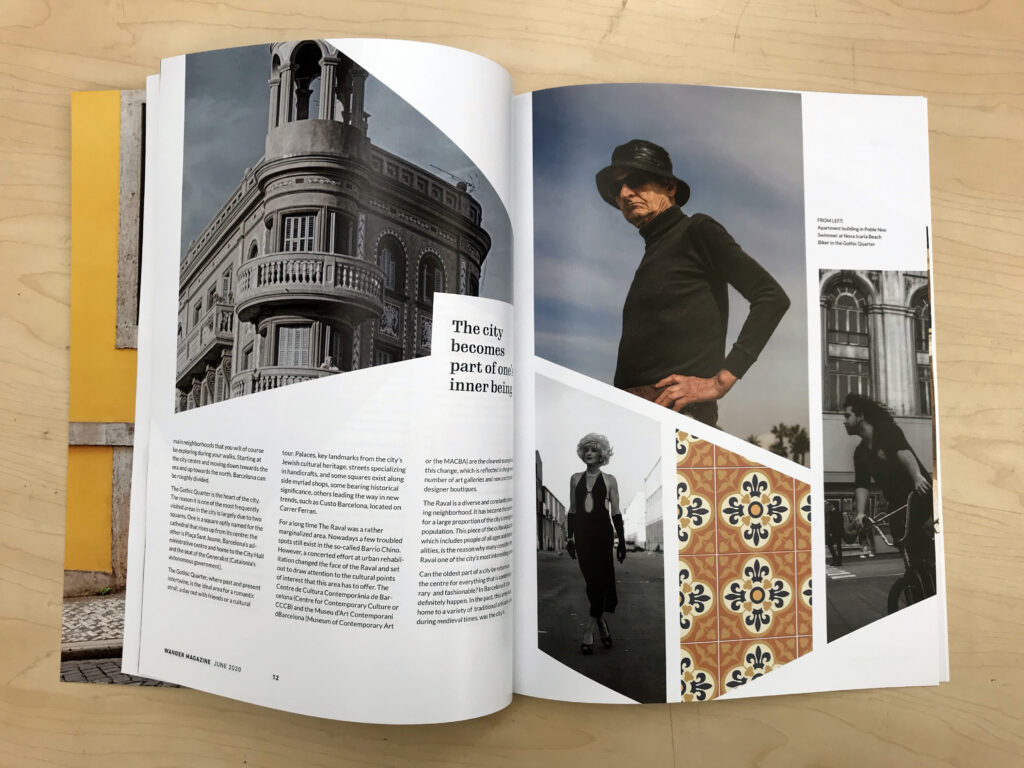 Print is alive and well, and the graphic designer of today has never had it better. This workshop will open up the vast world of … Read more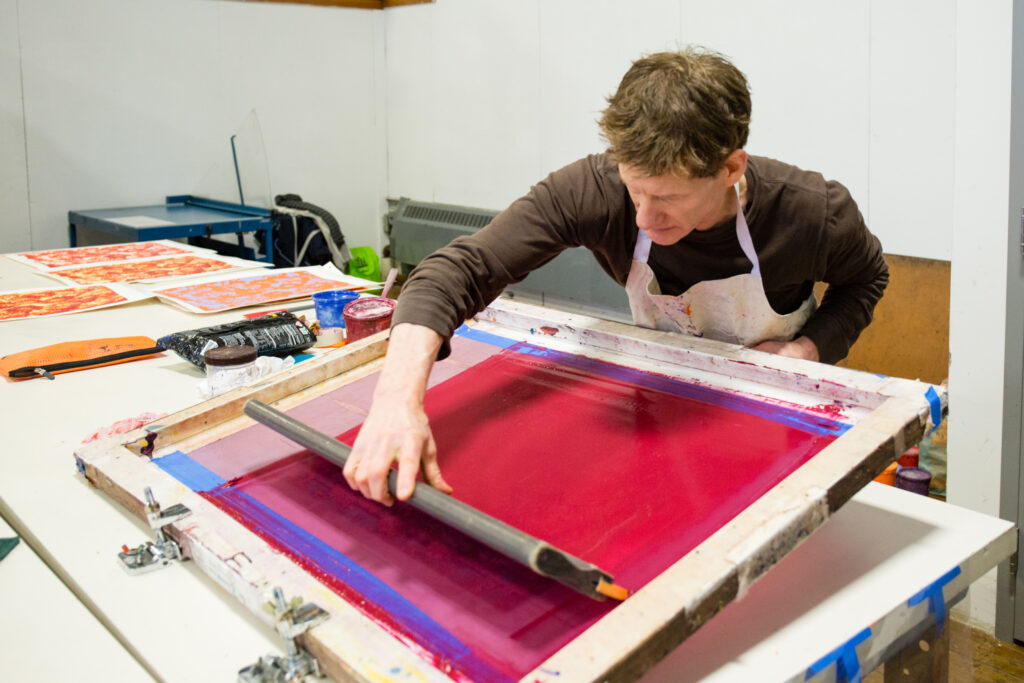 Screen printing is an old and versatile process with many modern uses. We present a variety of techniques and contemporary fine art applications of silkscreen … Read more