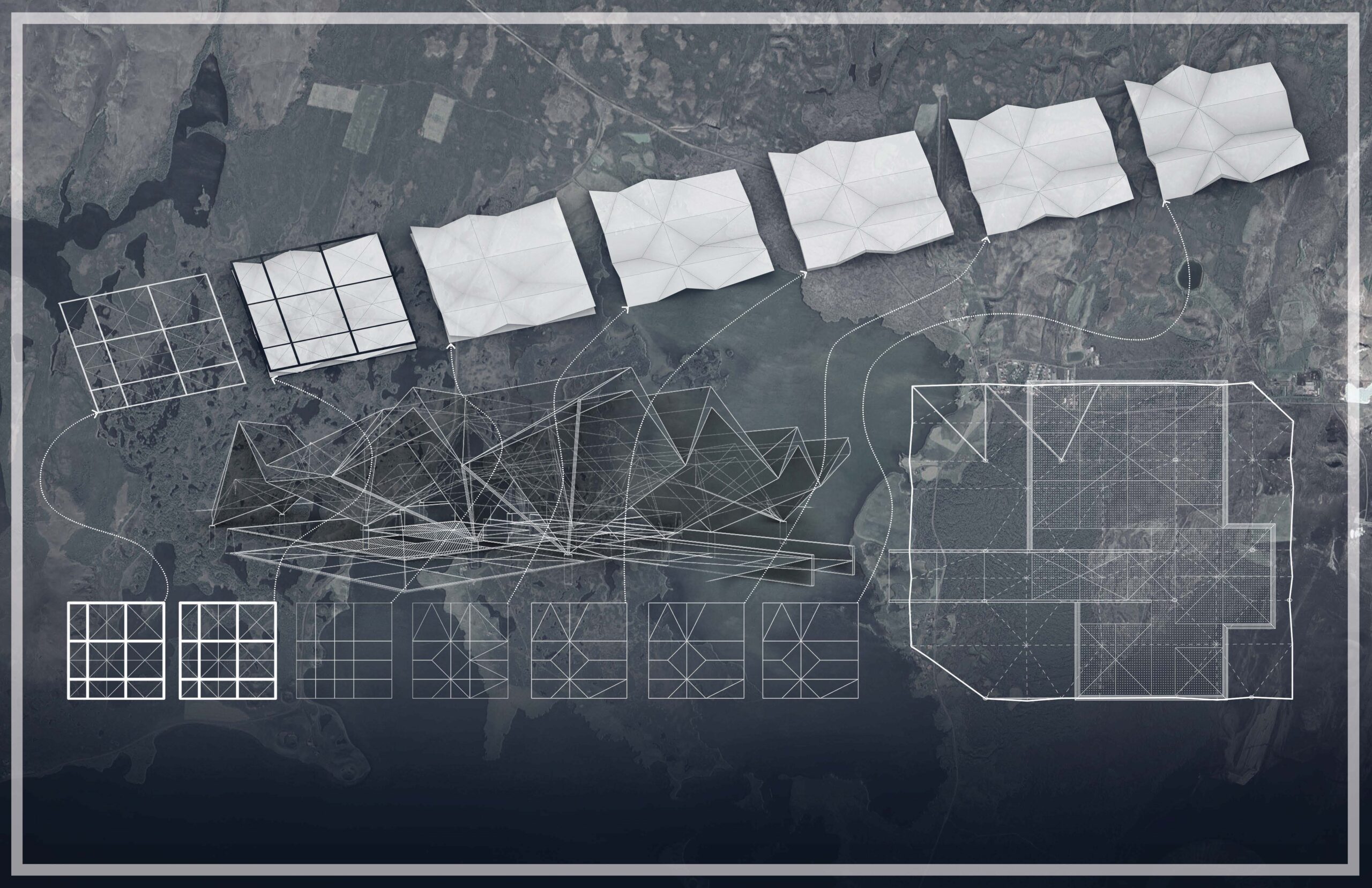 Students are introduced to 2D/3D drawing and modeling software, with an emphasis on architectural design in digital space. In-class demonstrations occur throughout the course and address how to use digital tools at various stages of the design process at various scales. Students apply skills taught in class to small design projects as part of the course.
This class will be taught using the Zoom platform.
Register early to activate your NET ID (MassArt login and email) if you would like to use the free MassArt access to AutoDesk Revit (primary to the course), as well as Rhino 3D, and SketchUp to support workflow interconnectivity between software. If you do not already have an active MassArt Net ID, it takes at least 48 hours to activate.
Drew Ton-Morrison is an Architectural Designer at Next Phase Studios and currently an M.Arch candidate at Massachusetts College of Art and Design in Boston.
Other Courses We Recommend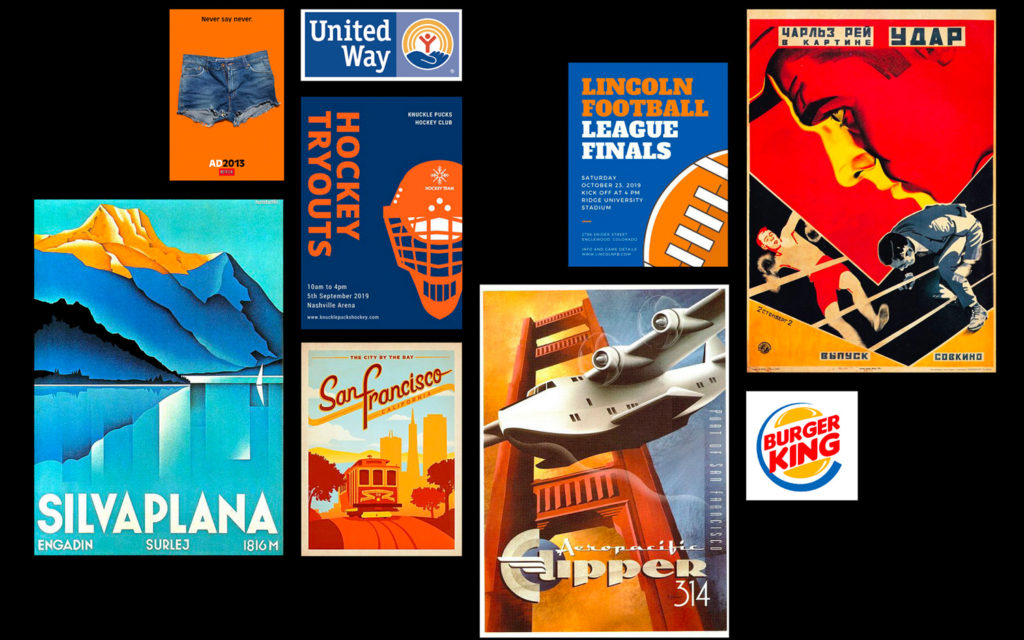 Thinking about a career in graphic design? Do you currently "dabble" in graphic design for personal projects? Have you found yourself designing flyers, webpages, brochures or other graphic … Read more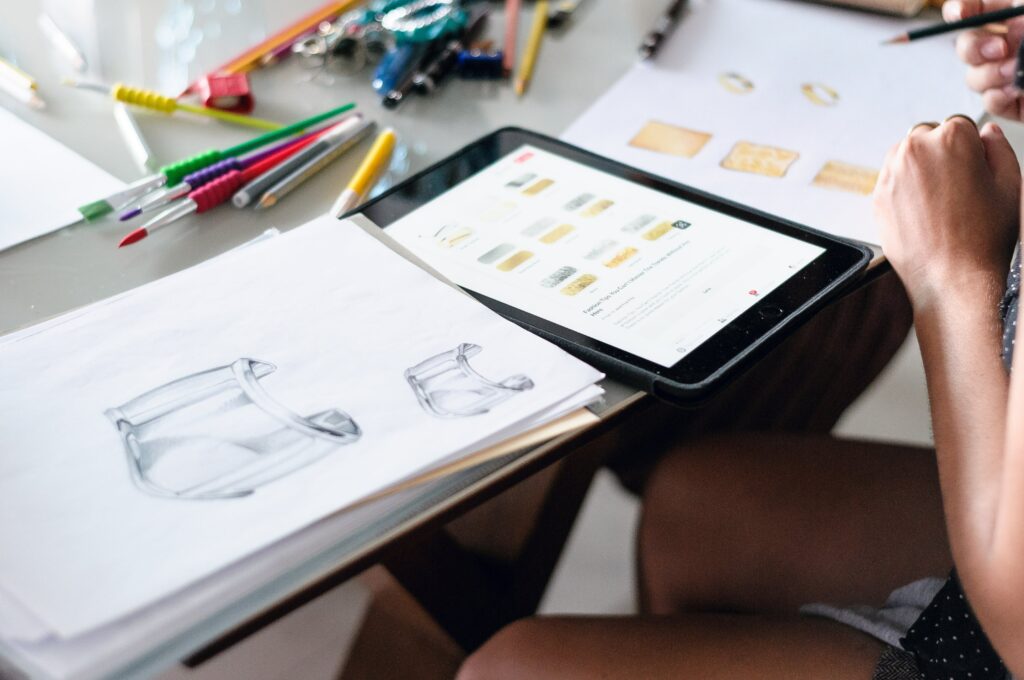 This course will provide a solid foundation in the digital skills used in the fashion industry to create the "fashion plates" that introduce a line … Read more