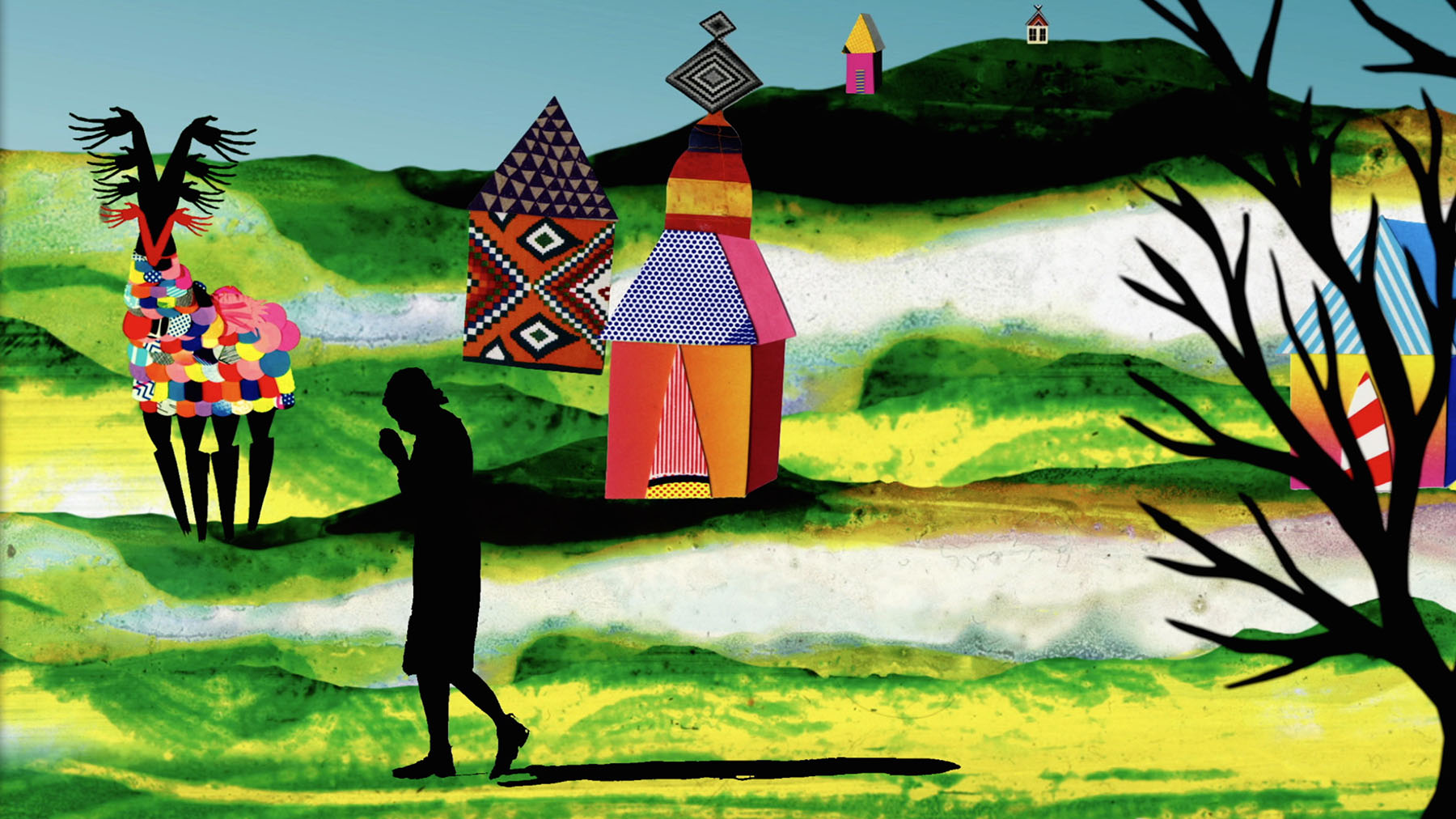 Digital and Experimental Animation in the Home Studio
CDAN227-01/NC0427-01
This online course features the following types of interaction:
Pre-recorded content
Live meetings
Live critiques
In this class, you will be introduced to a wide variety of digital and experimental animation techniques and learn how to set-up a home animation studio. We will cover: hand-drawn animation, stop-motion, cut-paper puppets, lighting and green-screening, digital animation using various free online apps, creative cloud (photoshop, after-effects & premiere), using sound, along with stop-motion software and analog tools for animating that can be shared digitally, among other experimental & hybrid approaches. The course will include screenings of animations past and present, along with discussions and crits. The course also covers some hand-drawn animation approaches including observational rotoscoping and drawing/animating digitally on a tablet. Learn how to develop a home studio practice with a DIY ethos, and connect with an online animation community to keep you inspired. Class will end with an online celebration and screening of work.
Maya Erdelyi is an award-winning animator/designer and director. She is a native New Yorker currently based in Boston. Maya creates intricate hand-made animations and collages inspired by imaginary worlds, memories and the unconscious. Her animations explore a hybrid approach to cut-paper stop-motion, puppetry, hand-drawn, digital animation and installation. Her work has been shown in national … Read more
Other Courses We Recommend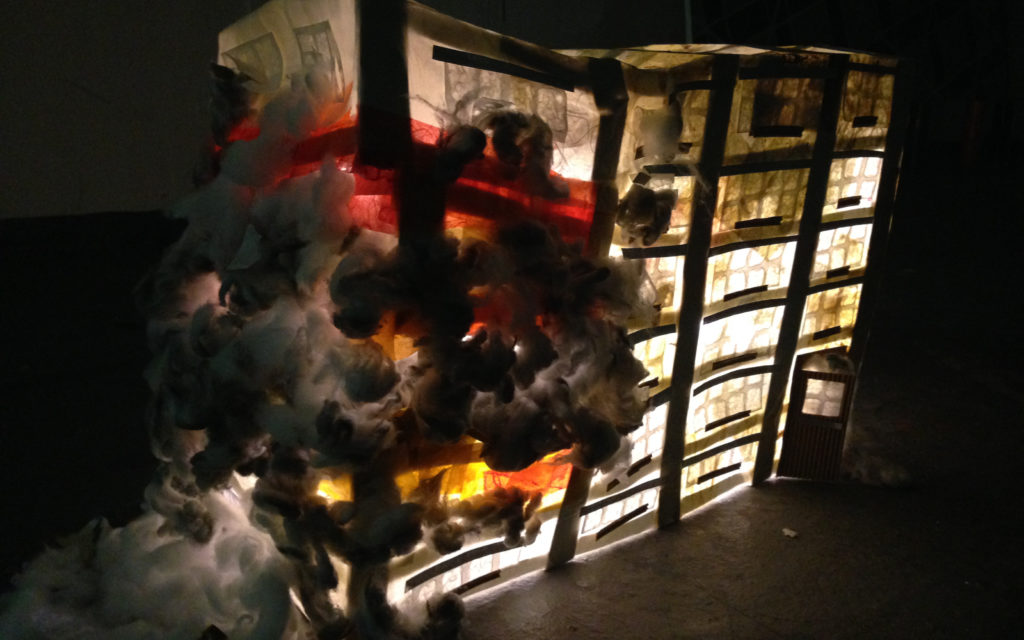 Explore paper as a building material! We will cut, rip, fold, glue and tape paper to create tabletop sculptures. From abstracted books, layered lanterns, and … Read more