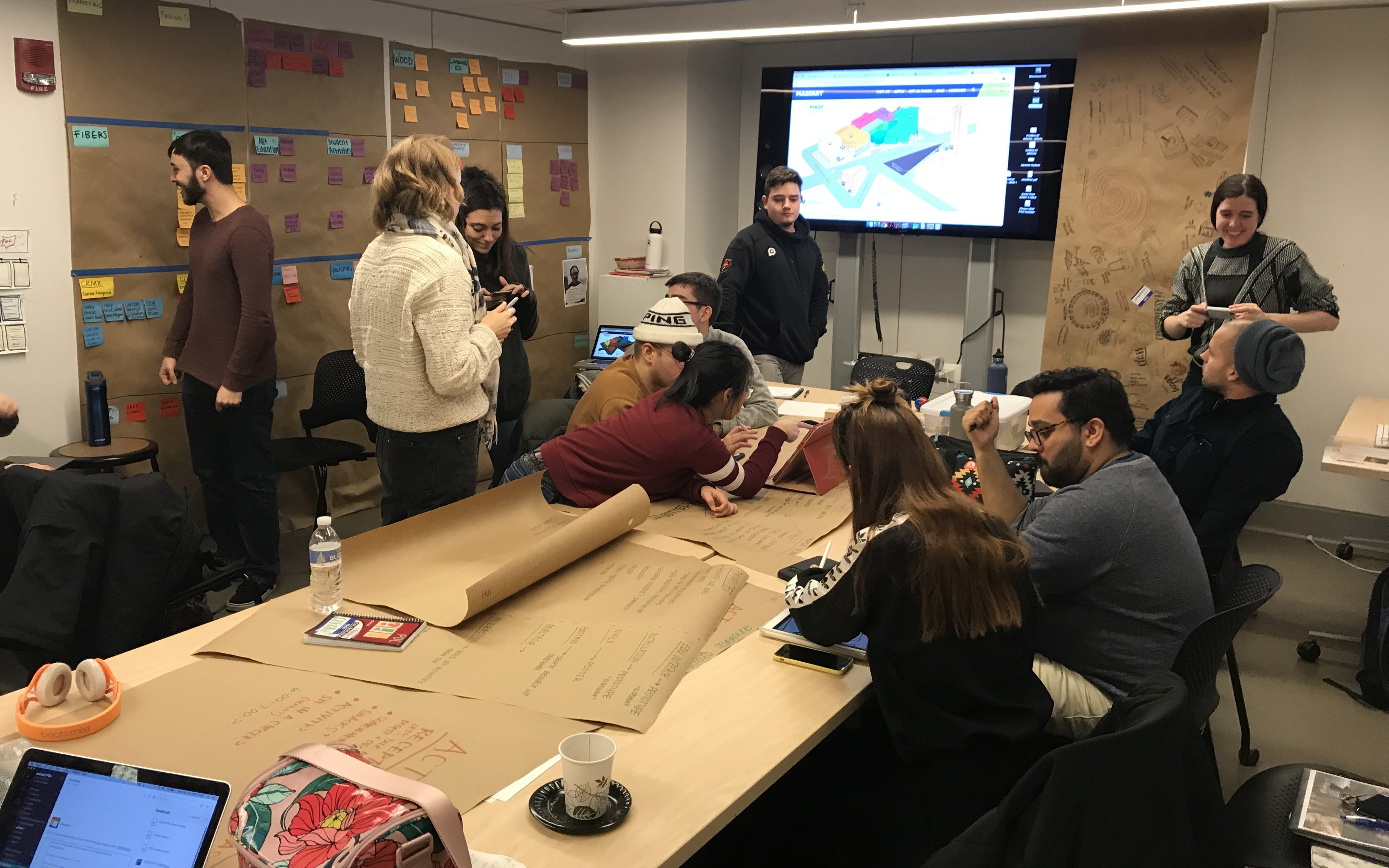 Design Thinking 101
NC577-01
This online course features the following types of interaction:
What do your car, shopping cart, vegetable peeler, and suitcase have in common? Design thinking!
Design thinking is a creative, problem-solving framework used by industrial designers and successfully applied to almost anything involving humans: civic policies, healthcare, business, architecture, computer science, management, etc.
In this 2- day workshop, students collaborate on a specific challenge and apply the design process of Learn, Define, Ideate, and Test.  This workshop is for anyone wanting a structured approach to solving problems and ways to develop creative solutions that connect to the human experience.
No previous experience necessary.
Evan Hutker is a Senior Designer with Essential Design, Boston.  He holds a Bachelor of Industrial and Interaction Design from Syracuse University.  His specialties include Concept Ideation, Communication, Form Development, Manufacturing Processes, Project Management, Sketching, Adobe Creative Suite, 3D Modeling,  and Model Making.