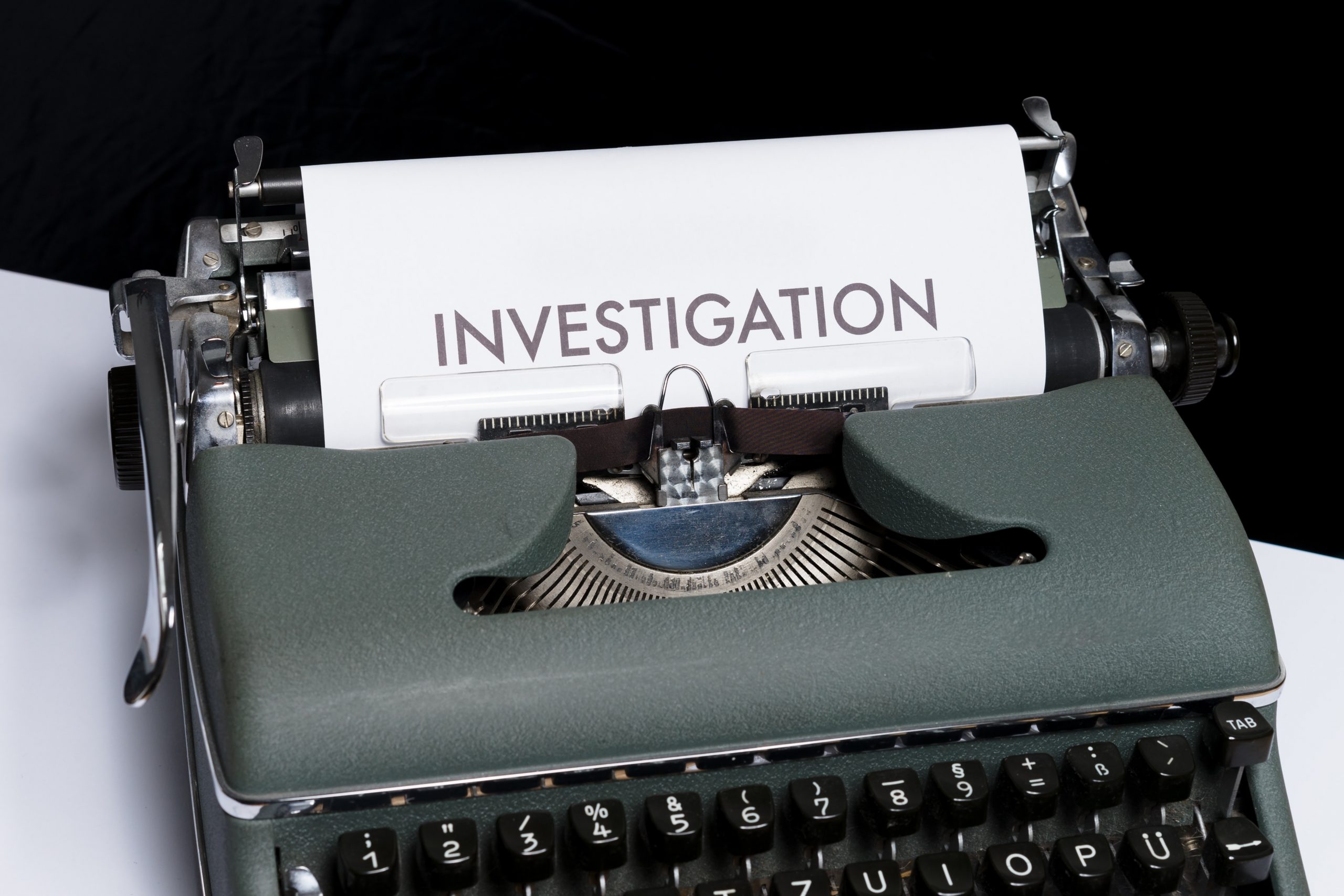 Crime and Deviance in Literature
LALW235-01
No specific meeting days - online only
This online course features the following types of interaction:
This course focuses on diverse manifestations of crime and deviant behavior over the past few centuries as expressed through works of literature.  The course gives particular attention to the sociological and psychoanalytical underpinnings of these different expressions of deviance by looking at several classical texts by thinkers in these two fields.  It attempts to shed light on the lived experience of the "deviant" individual  as both separate from and part of the society that has engendered him and then sets itself up as his judge, labeling him as "other."  We will also think and write about the themes, forms, conventions, and styles that connect the broad diversity of texts we study.
In this course, there are no live meetings. Students follow a syllabus that includes lectures and assignments with due dates. The class uses Moodle and students should have their Net ID for login and email before class begins.  Contact helpdesk@massart.edu if you do not already have a Net ID.
Karla Odenwald has a PhD from the City University of New York, an ABD from Universidad Javeriana, Bogota, and an MA and BA from Queens College, NY. She teaches philosophy, writing, and, literature at MassArt, Suffolk University, Northeastern University.