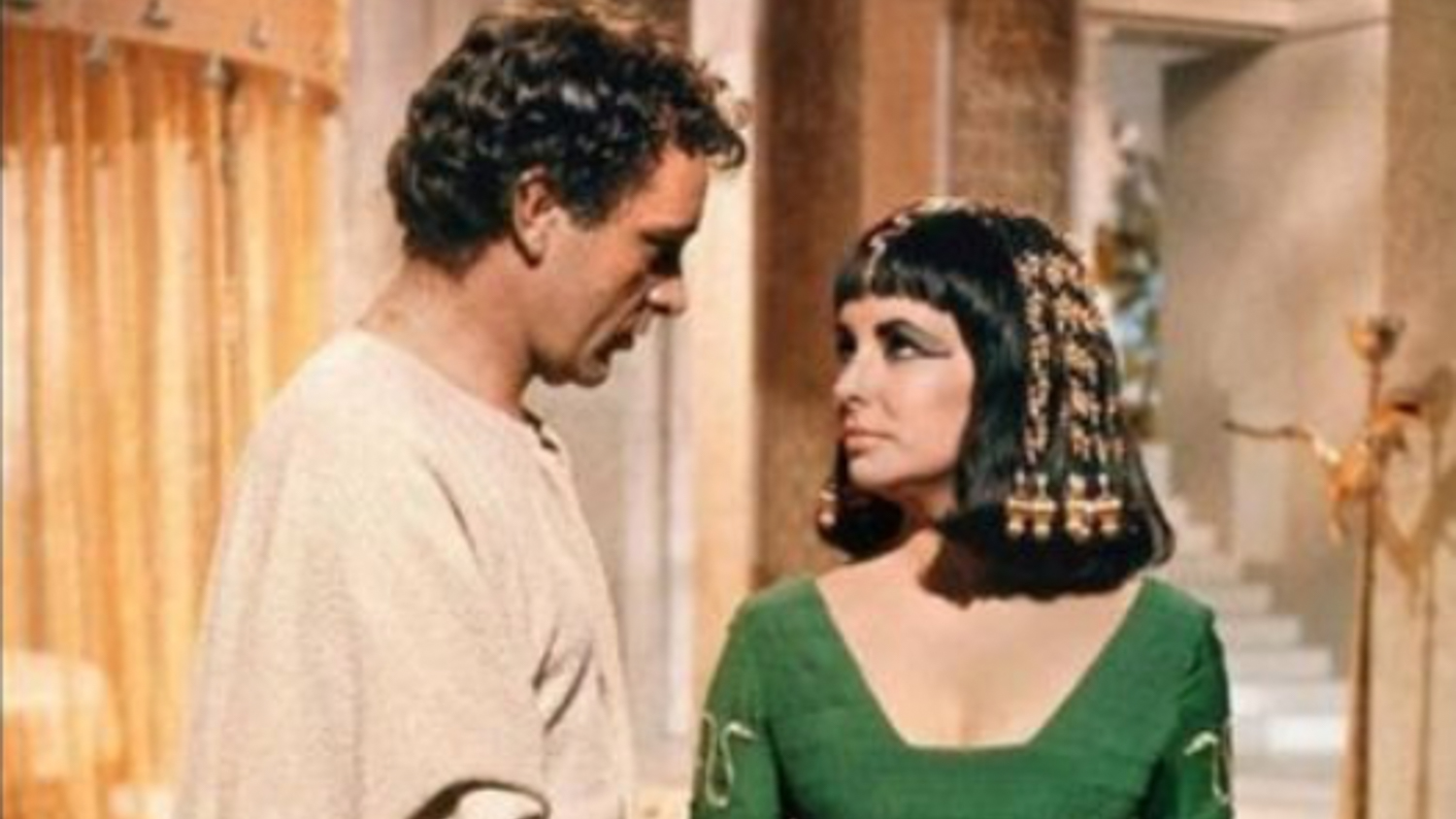 Costume Design – Through Topics in Film
EDFD203-01
This online course features the following types of interaction:
Live meetings
Live critiques
This course introduces students to the vital role of costume design in the cinematic representation of history and fashion. Lessons will be exploratory and selective in their subjects and methodologies. Beginning with the ancient world, yet focusing on the period from the Renaissance to now, film clips, paintings and prints, and theatrical comparisons will be explored to discuss the diversity and the dynamic evolution of modes of costume. Students will create costume design stories within project proposals and use design concepts that can be related to their major study. The course will direct students to various methods of making, presenting narratives and working in both 2D and 3D.
David Nolta is Professor of Art History at MassArt. He holds a BA from the University of Michigan, an MA from the University of Chicago, and a PhD from Yale University. His fellowships and awards include: Fulbright, Kress, Mellon, American Society for Eighteenth Century Studies, Harvard University; and the Frances Blanshard Prize for outstanding dissertation … Read more
John DiStefano is Professor of Fashion Design at Massachusetts College of Art and Design. He holds an M.Ed. from Lesley University and a BFA in Fashion from MassArt.
Other Courses We Recommend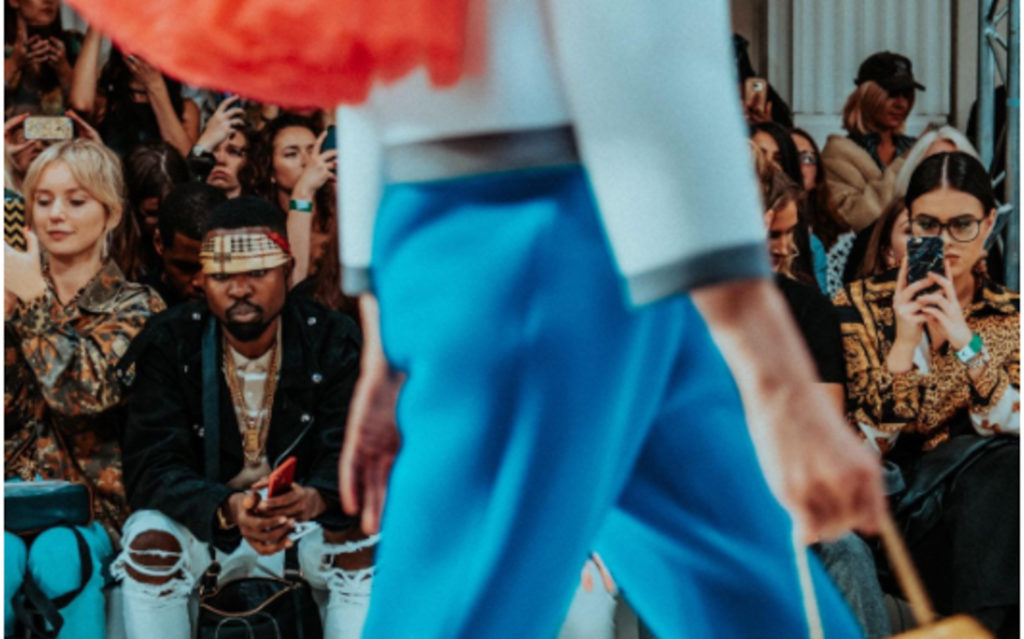 The 20th century is particularly suited to study the multicultural heritage of fashion and art history.  In its first 50 years, fashion and art were an … Read more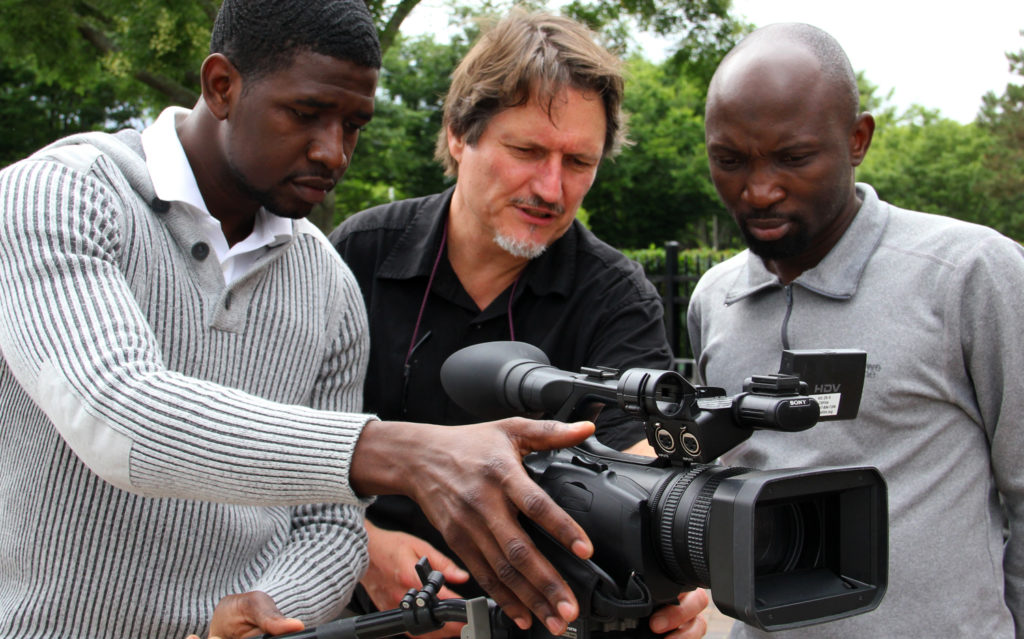 Learn to research, develop, plan and produce non-fiction stories in any time-based medium whether it be video, sound, image or some combination.  Use the recording … Read more