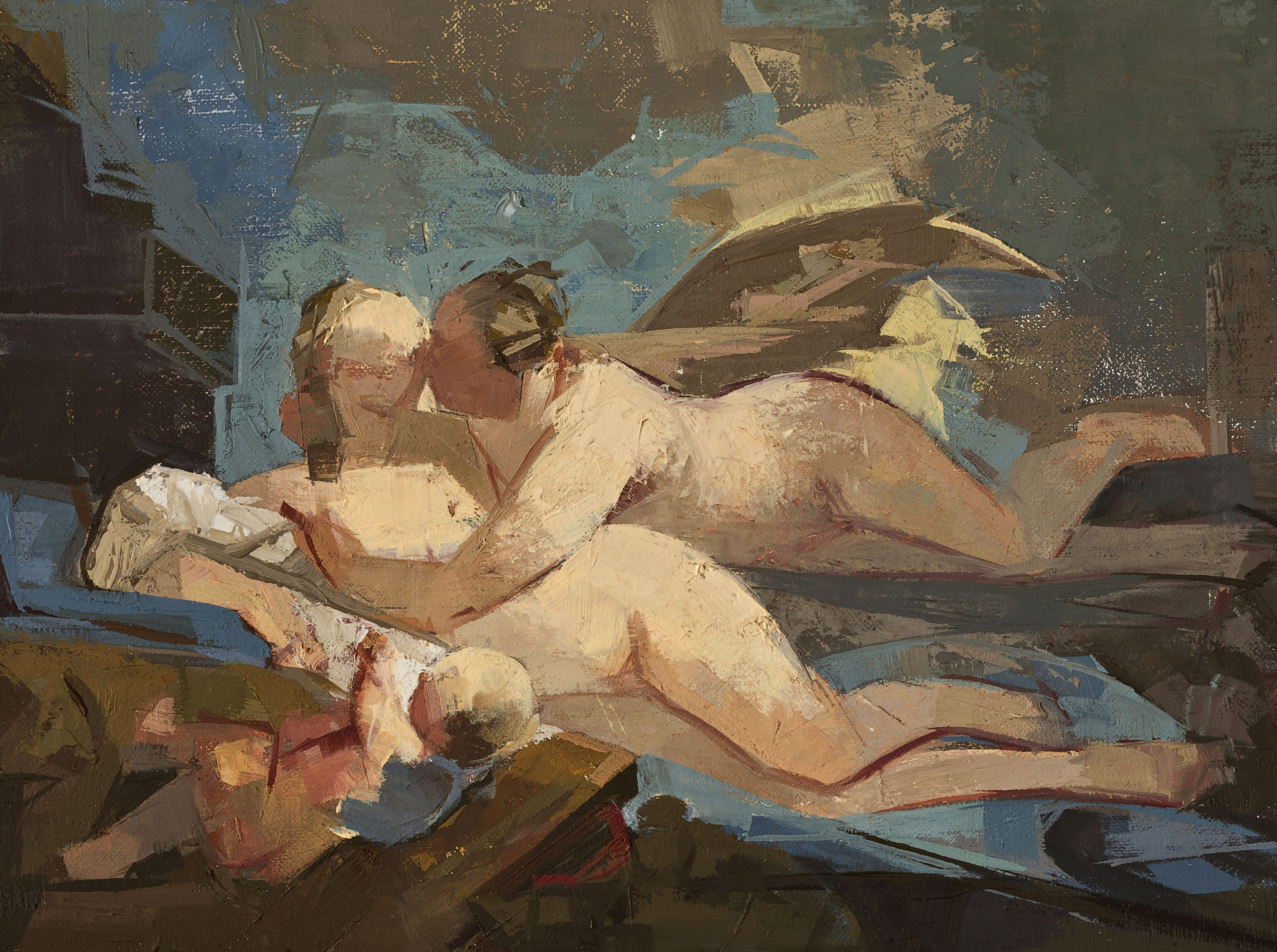 Copies: Analysis and Variation
2DPA328-01/NC00328-01
This online course features the following types of interaction:
Live meetings
Live critiques
We undertake analysis of works of art, not because we mean to copy them, but in order to set ourselves in motion.
— Paul Klee
Paintings from art history will be the point of departure for exploration of pictorial structure. We will work from paintings made prior to the 20 th century. Mediums will include graphite, charcoal, collage, acrylic and/or oil paint. Each participant will look deeply at a series of images and generate permutations through simplification and abstraction. This rigorous and wide-ranging analysis of images from our painting ancestors will feed our own work and imaginations as we engage with images that speak to us still.
Catherine Kehoe earned her BFA in painting from Massachusetts College of Art and Design and her MFA in painting from the School of Visual Arts, Boston University. Kehoe has received the following awards: Massachusetts Cultural Council Fellowship in Painting; Ballinglen Foundation Fellowship, Lillian Orlowsky and William Freed Foundation Grant; Pollock-Krasner Foundation Grant; Berkshire Taconic Artist's … Read more
Other Courses We Recommend