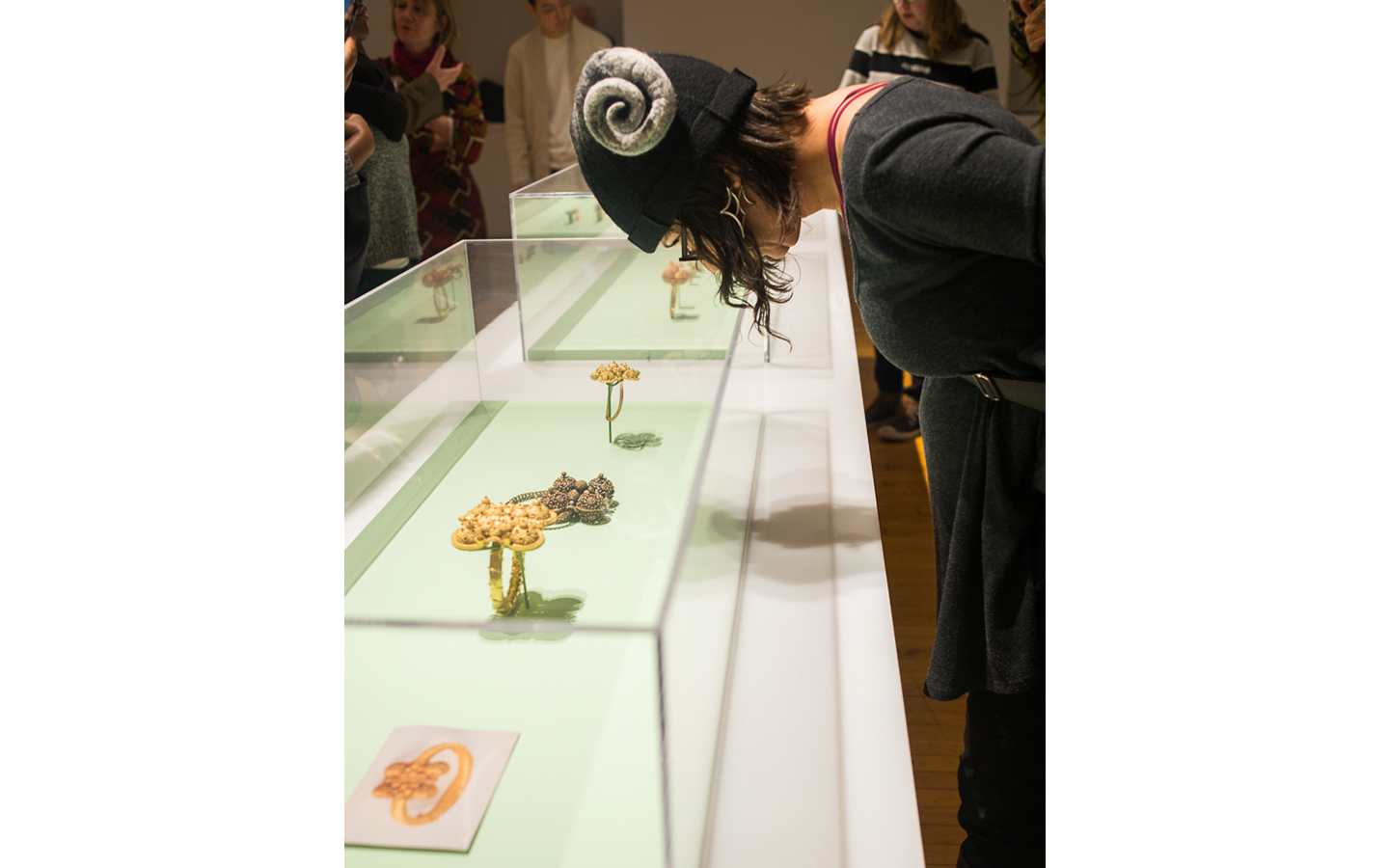 Contemporary Art
HART218-01
This online course features the following types of interaction:
In this class, we will analyze selected contemporary artworks around the city of Boston by testing out the claims about those pieces found in recent art-historical writing. Throughout the semester, students determine where these essays are most and least useful for thinking about their firsthand experience of contemporary art. Close reading and close viewing enable students to come to understand the complexity of trying to translate one's unstructured interactions with very new art into language—a different medium that often seems to promise greater communicability than the original imagery, object, act, performance, and so on.
Note: Assignments are due Mondays and Fridays. No required live meetings for this class.
Adrian Kohn teaches courses in the history and theory of modern / contemporary art, video art, and experimental film. Recent publications include essays on Larry Bell, John Chamberlain, Jan Frank, Donald Judd, Robert Irwin, and Kim Guiline. He is Professor in History of Art at Massachusetts College of Art and Design and holds a PhD … Read more