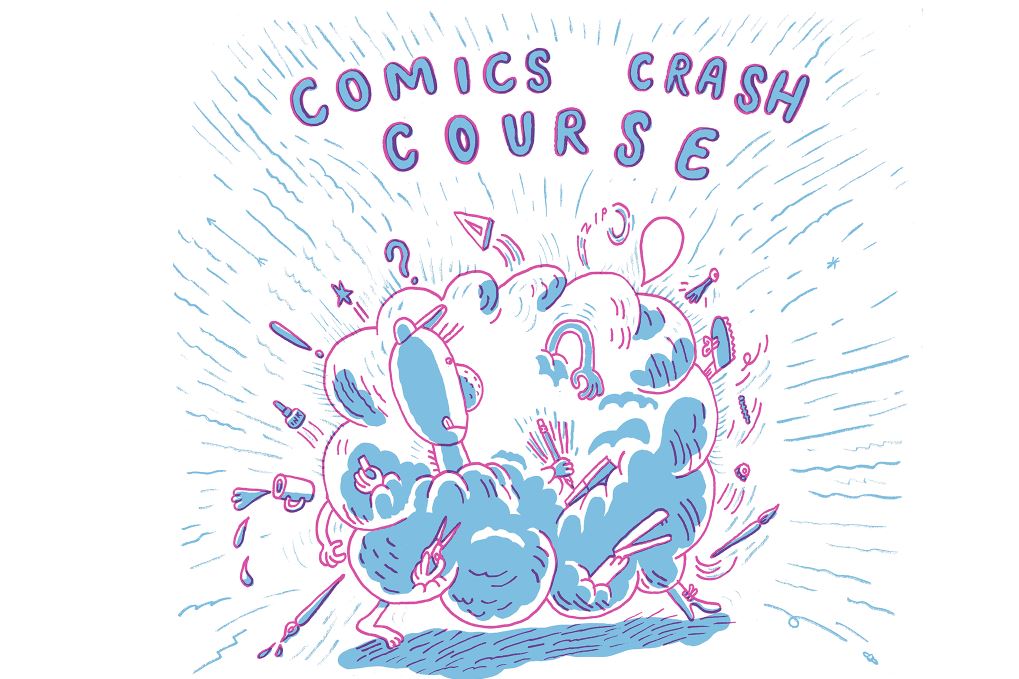 Comics Crash Course
CDAN312-01
Tower 310 for on campus meetings
Comics explores wide ranging subject matter and experimentation. Dive into this accessible medium by exploring different models of content, including: autobiography, adaptation, pantomime and more. Learn how to make comics from a single image to four panels, eight page minis and more. This course will provide students with the technical skills to produce and distribute their own independent comics. All levels welcome, from those just starting out to proficient practitioners of comics and animation. All levels are welcome.
Required Materials
Spiral bound sketchbook. Heavy paper is an ideal surface for multiple media.
Pad of Strathmore Bristol board – 100lb. Vellum Surface, 11″ x 14″
First class meeting, Feb 1, on campus. Note that this class is starting one week late due to remote start to spring semester classes. Class will end one week later on May 10th.
COVID protocols apply. Register early to get your Net ID (MassArt email). More information is on the MassArt website: www.massart.edu and we will update you on procedures to be on campus soon.
Alan Jennings is an animator whose work has been shown worldwide, from LA to Ottawa, Montreal, England, Lithuania, Armenia, Beijing and New Zealand. His work was included in 18 curated Animation Festivals in 2018 alone, and 35 more in the preceding 3 years. He holds an MFA in Animation from the California Institute of the … Read more
Other Courses We Recommend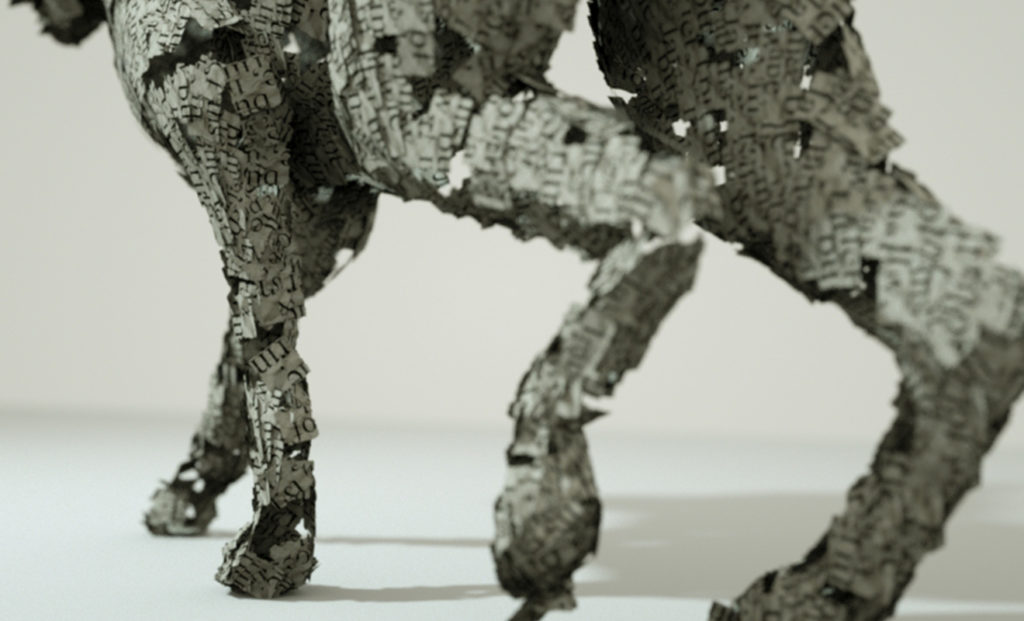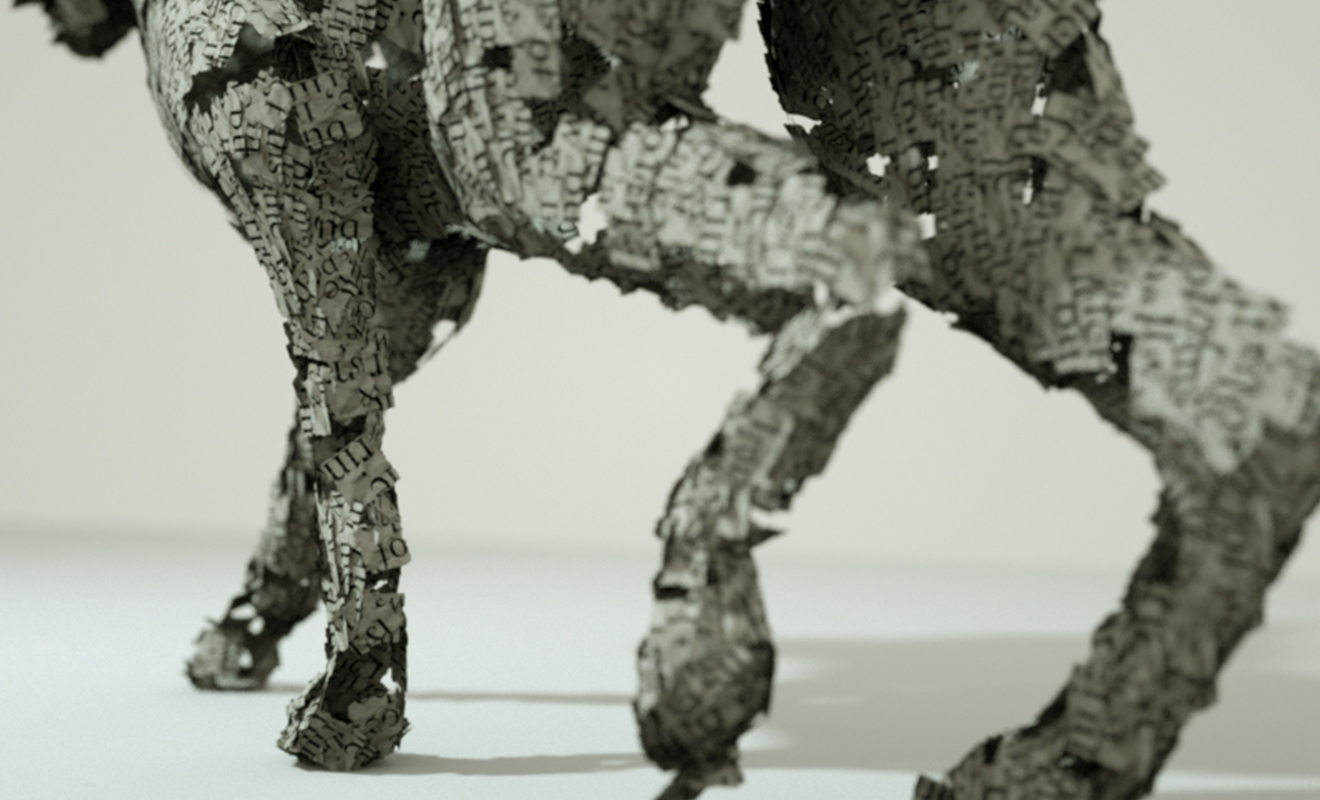 An introduction to the fundamental principles of expression through movement in time, sequential composition, editing, and integration of image sequences and sound. A series of short projects … Read more
This course is about visual story-telling, about the traditions and techniques available to artists who create narratives using visual imagery as their primary vehicle of … Read more