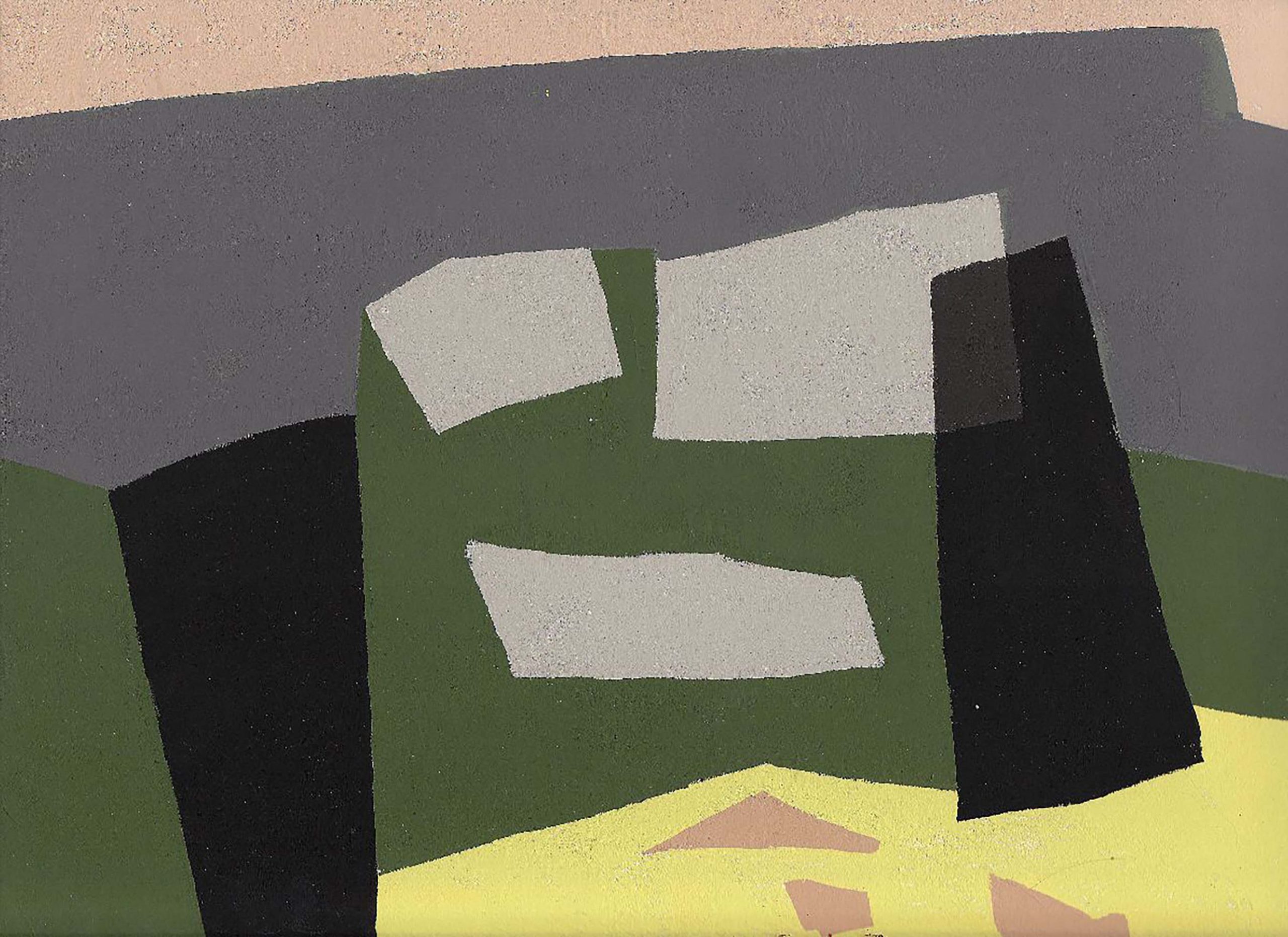 See Notes for schedule and registration–
Sunday, Monday, Tuesday, Wednesday, Thursday, Friday, Saturday
This online course features the following types of interaction:
Live meetings
Live critiques
Color Rules! It does, absolutely, but there are NO rules, no formulas, no tricks. There is intention — getting color to say what you want it to say. In this intensive, week-long workshop we consider basic color concepts such as value, hue, and saturation and learn how to manipulate them to energize our work. Working with color divorced from representation, as well as color from observation, we will build color relationships with acrylic gouache on paper, working toward an understanding of how color functions and building a personal color vocabulary. This workshop is meant for anyone working with color: painters, designers, architects, etc.
This workshop is part of Art New England. Meetings are Remote in 2021. Register HERE.
First Live Meeting: Sunday 5:30-8pm
Monday to Friday 10am to 5pm. At least two live meetings each day.
Artist Live Q&A: 6-7:30pm. Speaker schedule TBA.
Gentle Yoga and Meditation Friday, 6-7pm
Saturday 10am-1pm–live meeting
Nancy McCarthy is a painter who works both from imagination and observation. Exhibitions include: "Veils," There Gallery, NYC; "Beyond Texture," Truro Center for the Arts, Truro, MA; "The Unstilllife," Guest artist, Zeuxis, University of Arkansas, Fort Smith, AK; "A Cat May Look," Wellesley College, Wellesley, MA;  solo exhibition, Fitchburg University; "Color Works," Truro Center for Arts, Truro, MA; Manifest Drawing … Read more